6 Tips For Adding Flair To Your Daily Scrub Outfit
As nurses, we tend to often spend more time than we'd like in our scrubs. We usually wear the same thing everyday: a set of scrubs and some comfortable shoes. But sometimes, we forget we can be cute at work – and not just on our days off!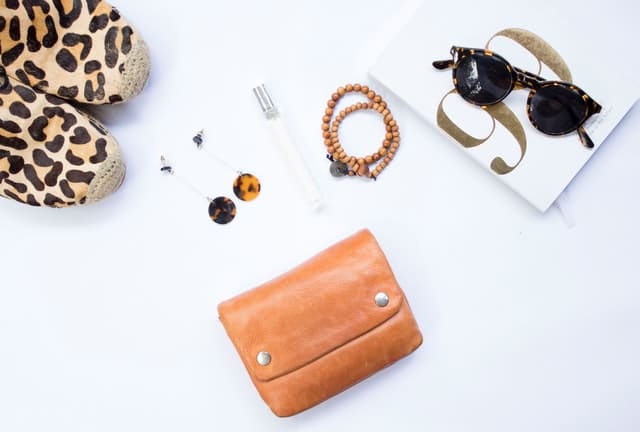 Now, we know that most hospital and outpatient settings require specific colors to identify personnel based on your position. Not to worry though, we have come up with 6 tips for adding flair to your basic scrub outfit that isn't all just about picking a new color.  
Take a Look at This Countdown
6. Color
Let's start with some basics! If you are one of the lucky ones that doesn't have any color requirements in your workplace, try adding some flair by switching up colors. Try a pretty coral or a lavender. Prints can be fun, too! 
5. Fit & Fabric
Scrub fit can definitely add some flair to your work wardrobe.  Fit can make all the difference between drab and fab! Try a wrap style scrub that accentuates nicely. Or, go with more fitted bottoms and show off those curves. Scrubs don't have to look like a potato sack.  We picked our favorite Jaanuu and Figs styles.
4. Accessories
You knew this one was coming! We're not talking about some crazy necklaces or massive rings when we bring up accessories; those are not suited for any nursing environment. But, we have good news! There are accessories that are cute and don't get in the way. For example, your badge holder– let it show your personality. Then, you can add a cute scrunchie, headband, a pin on your scrubs, or a cute active watch! Or how about those compression socks we are always wearing? Get some with your favorite pattern!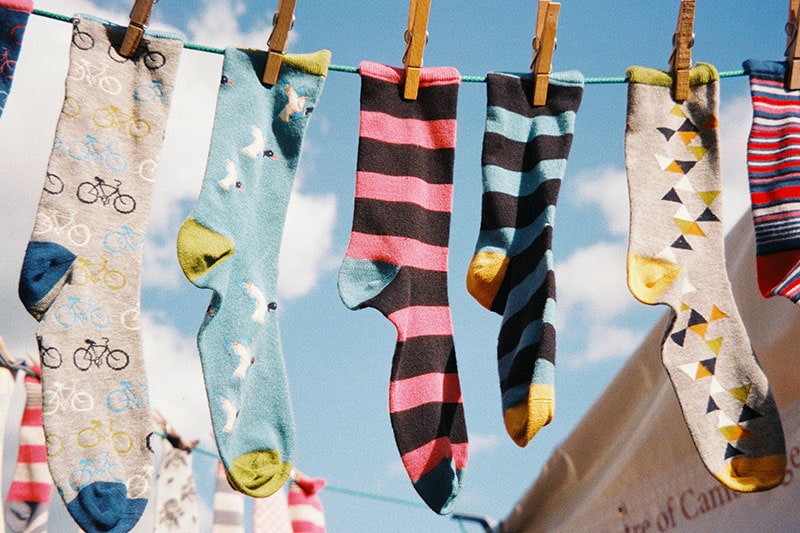 3. Shoes
We know they have to be comfortable for these 12+ hour shifts. But, they can also add some serious flair too. Try a new color or style. Bright colors maybe? Get creative! Just don't sacrifice that comfort… ever. Your feet, back and knees will thank you. 
2. Hair & Makeup
Most of us like to have our hair pulled back while at work so that it is out of the way. No problem! There are plenty of cute braids, buns, and updos. Try a style that's different than your usual and add some of those accessories to your hair we talked about before.   Here are some suggestions on great hair trends we recommend. Read more!
Like hair, there are so many things you can also do with makeup. You could go with a new eyeliner color, contouring, or that new lipstick you've been eyeing! Don't have enough time to do your make up? We suggest some quick and simplified make up applications here!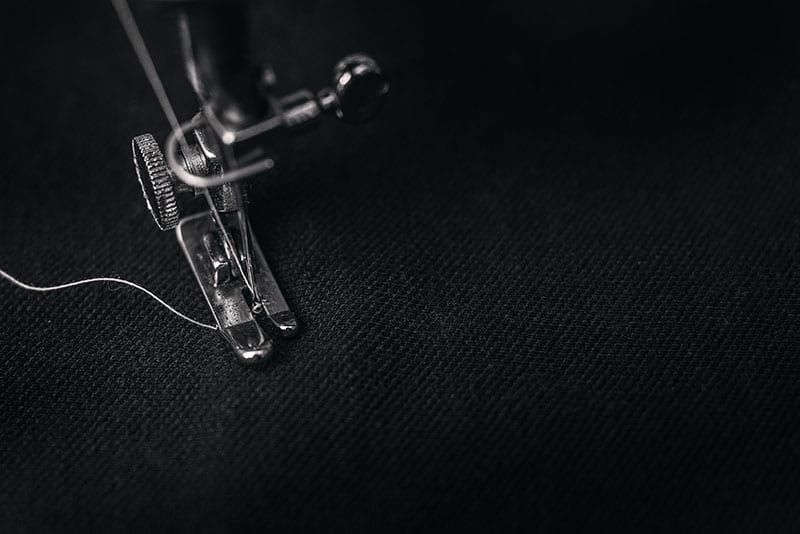 1. Embroidery
This one is something that is not always thought of – embroidery! Dress up those boring scrubs by getting your name and title embroidered into your scrubs; you could even do a fun emblem.
There you have it! 6 ways to add flair to your basic scrubs! How about you? Do you have any fun tips? Let's chat!