They Call You a Hero.
But You're Also Human.
It's true…being a nurse has made you resilient. But it doesn't mean you don't feel all the feels sometimes.
That's why there's Capsol—your off-the-clock squad that comes through with tips and tricks to live your best nurse life.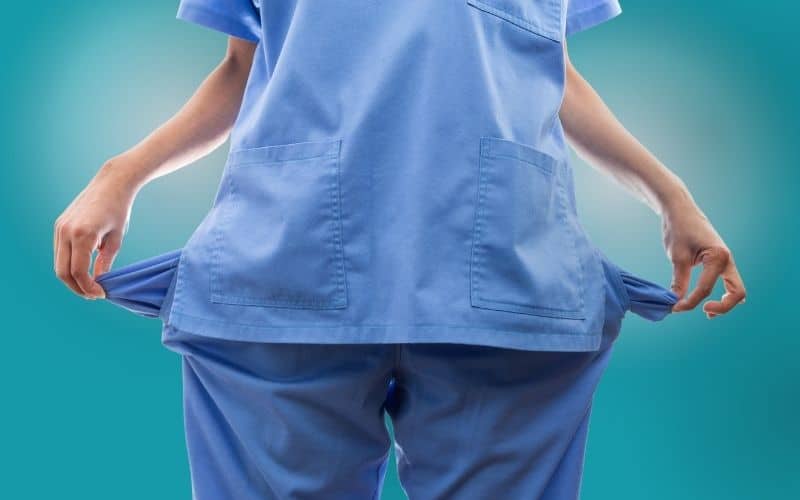 For Nurses Week let's talk about a possible tangible thank you- student loan repayment. A 2021 update on student loan repayment for nurses.
read more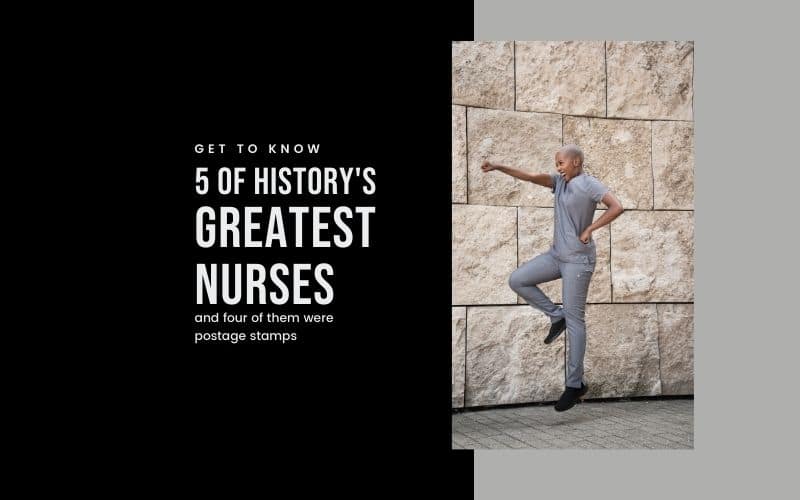 Florence Nightingale, Clara Barton, Dorothy Dix, Martha Ballard, and Mary Seacole are five women who have changed the landscape of nursing through their fearless perserverance and determination towards what's right. Their compassion and service towards those in need set the stage for the development of nursing to where it is today and it is important to look back and reflect on their stories.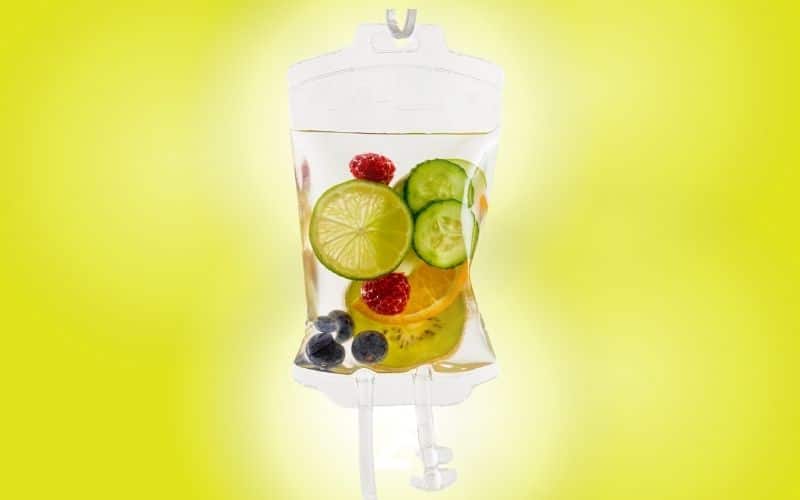 This article lists 5 healthy snack options for nurses, complete with information about the specific benefits for each one and how to create these meals. It is important for nurses to provide their bodies with the nutrients they need to stay satiated longer without energy crashes or mental grogginess.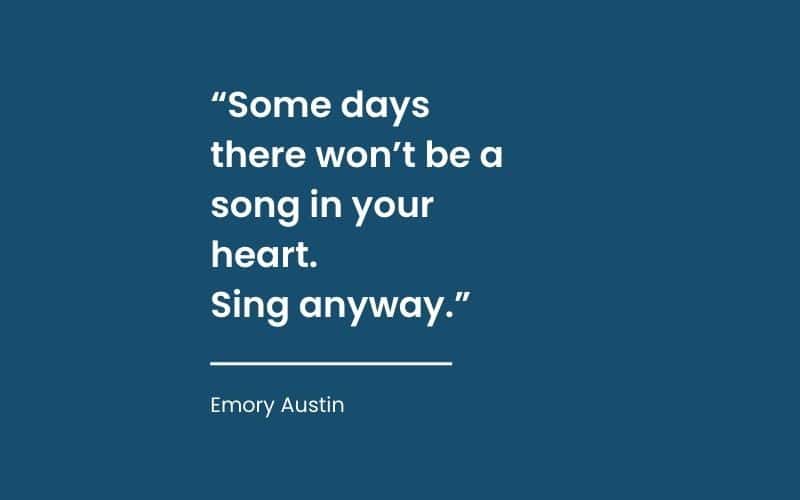 To honor you, we have compiled a list of the best inspirational nursing quotes you're sure to find relatable. Take a moment to enjoy these quotable sayings.
Your Monthly feel-good #nursenews
delivered straight to your inbox