They Call You a Hero.
But You're Also Human.
It's true…being a nurse has made you resilient. But it doesn't mean you don't feel all the feels sometimes.
That's why there's Capsol—your off-the-clock squad that comes through with tips and tricks to live your best nurse life.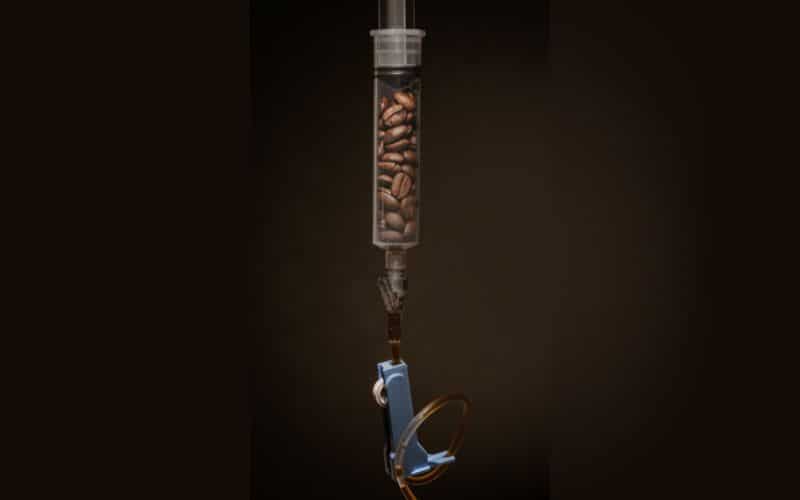 Ever wonder, what is with nurses and coffee? I mean, why do nurses love coffee? So many of us depend on that rich, hot java to jumpstart a shift.
read more
Let's look at the pros and cons of social media for nurses, and how we can successfully navigate the complexities and legalities of personal and professional life.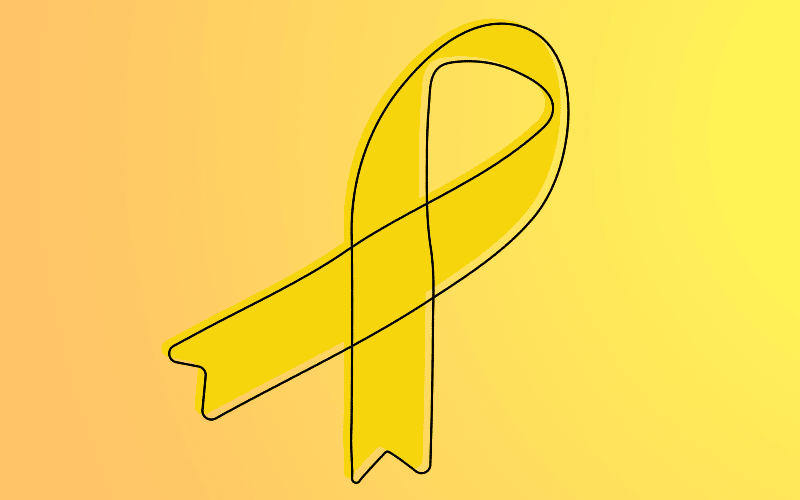 This post explores why suicide among nurses has become a problem and what we can do about it. It's a must-read for every nurse and anyone who knows a nurse.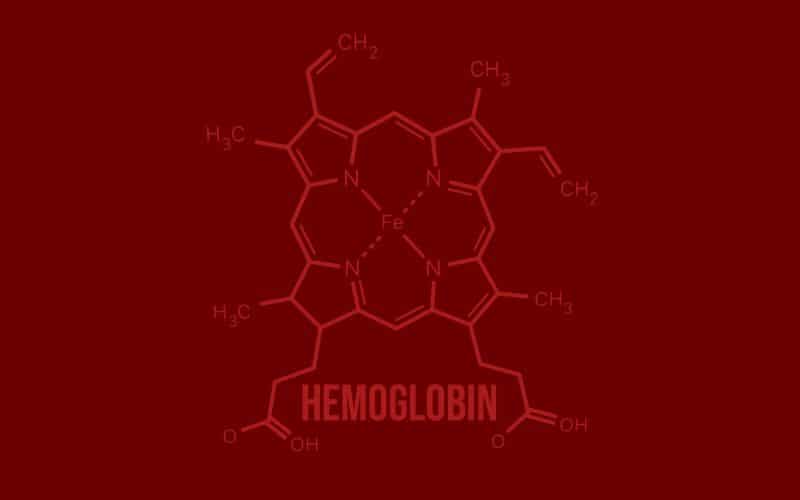 We celebrate vascular Nurses Week 2022 on September 4–10. This article prepares you to honor the special nurses in this field with a glimpse of what vascular nursing is all about and how you celebrate this week.
Your Monthly feel-good #nursenews
delivered straight to your inbox