They Call You a Hero.
But You're Also Human.
It's true…being a nurse has made you resilient. But it doesn't mean you don't feel all the feels sometimes.
That's why there's Capsol—your off-the-clock squad that comes through with tips and tricks to live your best nurse life.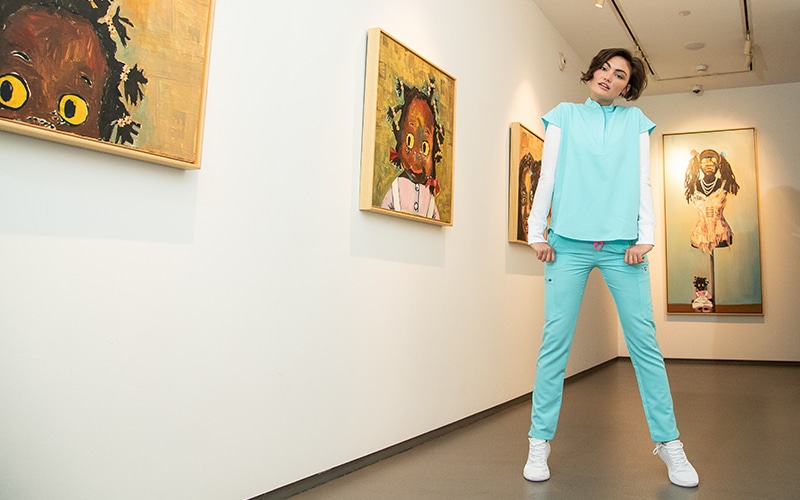 The vaccine, or rather, vaccines, are here! So you're vaccinated… now what?
read more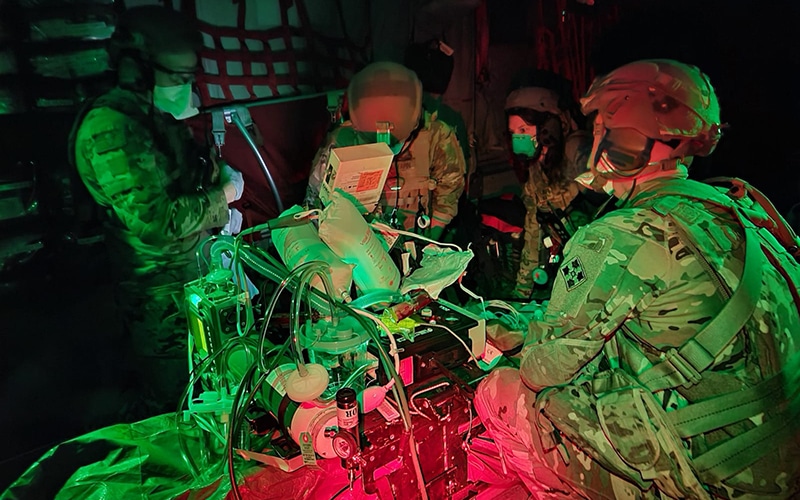 Every type of nurse deserves their day of thanks! This week, on February 18th, it's Critical Care Transport Nurses day!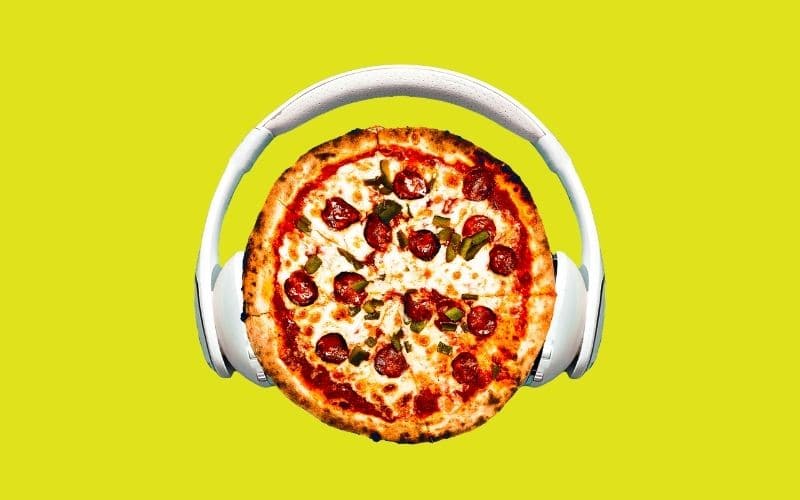 In honor of National Pizza Day, let's talk about #thelastpizzaparty.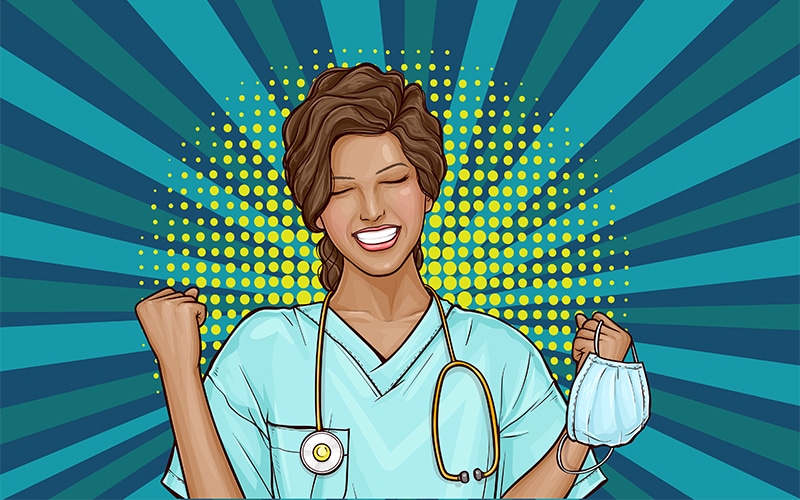 If there ever was a superhero, it's nurses. Now, Marvel seeks to publish a new comic honoring them.
Your Monthly feel-good #nursenews
delivered straight to your inbox