They Call You a Hero.
But You're Also Human.
It's true…being a nurse has made you resilient. But it doesn't mean you don't feel all the feels sometimes.
That's why there's Capsol—your off-the-clock squad that comes through with tips and tricks to live your best nurse life.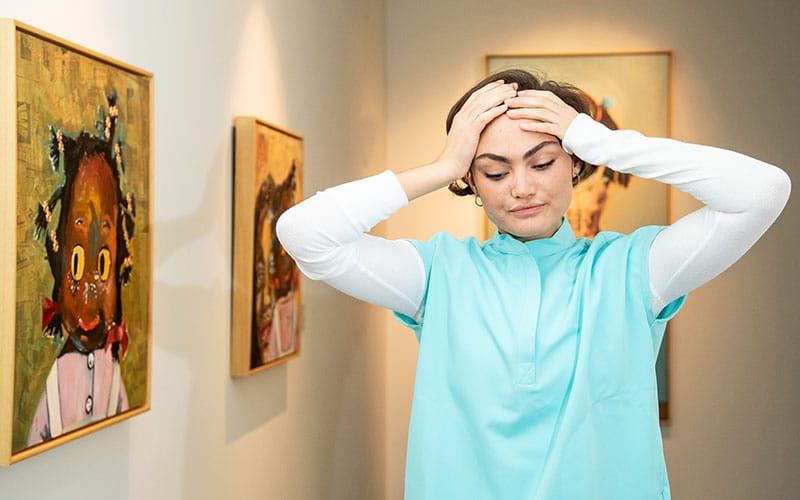 How do you know when it's time to move on from your nursing unit or hospital? Here are a few key questions to ask yourself before you make the leap!
read more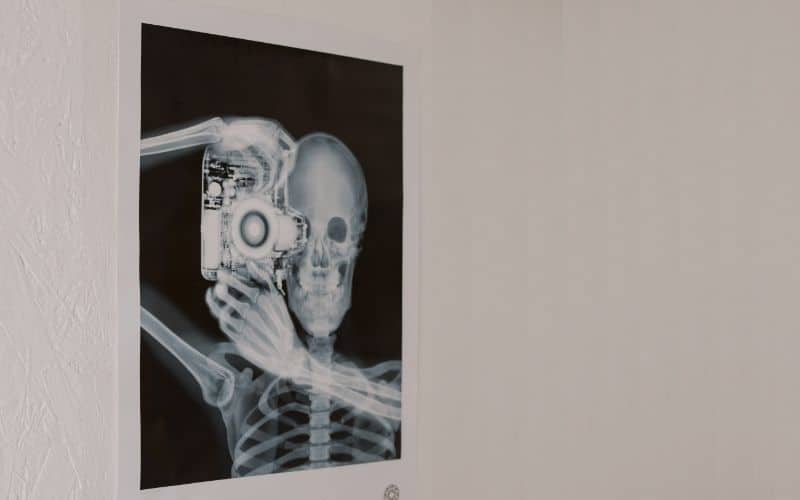 April 12th is Radiological and Imaging Nurses Day, so it is our time to showcase this specialty and give them the appreciation that they truly deserve.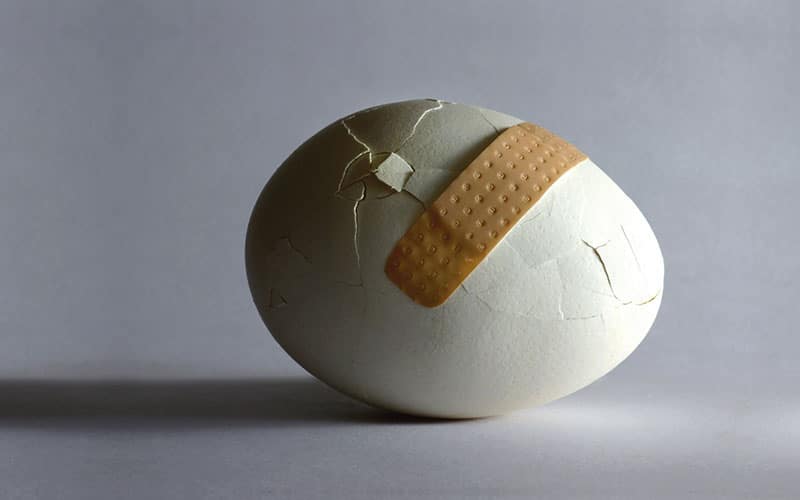 As Wound Ostomy and Continence Nurse Week comes upon us, we want to give a shoutout to all of our WOC nurses.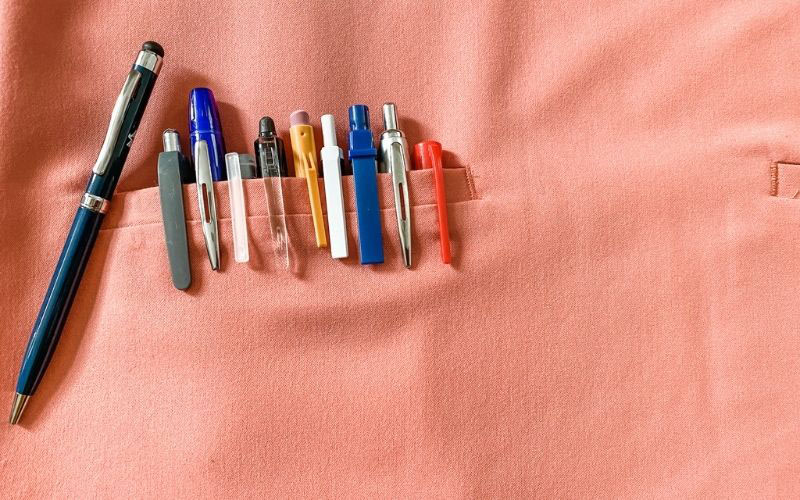 Keeping your pen is just the start of organizing your day. Check out these useful nursing organizational tips for keeping it all together on your unit.
Your Monthly feel-good #nursenews
delivered straight to your inbox