They Call You a Hero.
But You're Also Human.
It's true…being a nurse has made you resilient. But it doesn't mean you don't feel all the feels sometimes.
That's why there's Capsol—your off-the-clock squad that comes through with tips and tricks to live your best nurse life.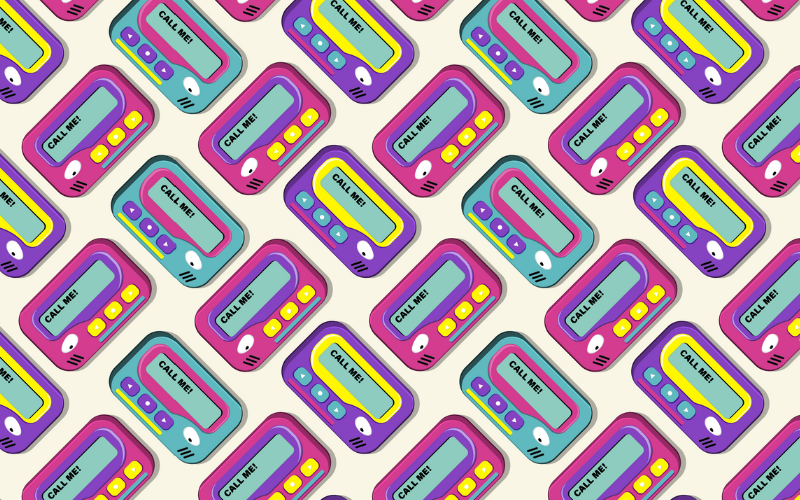 Have you ever been scared to call a doctor? This nurse's guide is for you. With a little help and some practice, you'll soon feel comfortable calling doctors, even at night. Here's 3 steps to calling the and tips for hassle-free doctor calls.
read more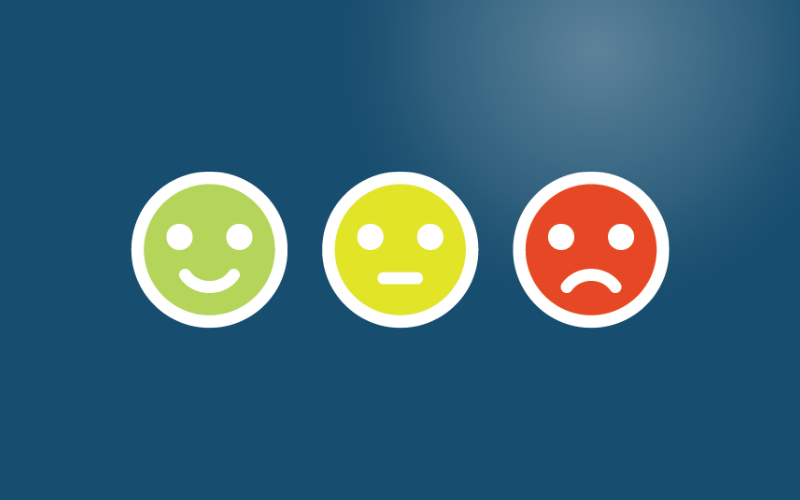 This nurse's guide to the Joint Commission (JC) visit will put your mind at ease. Here's what you need to know before their next visit.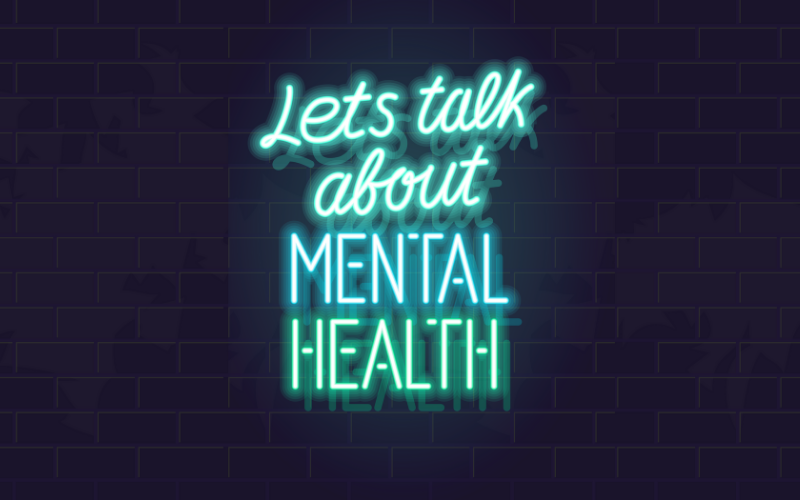 You've been through a lot. Here are some resources to keep you healthy and happy in 2022.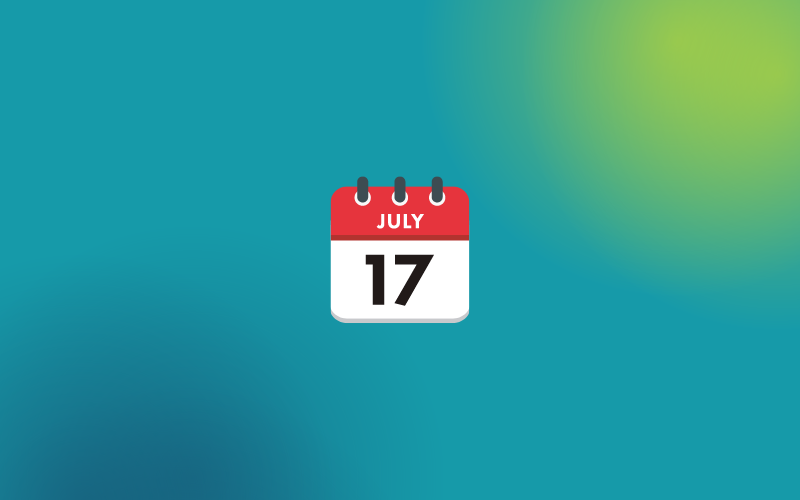 It's summertime! We all know what that means. Fun. Sun. And new residents! In North America, it's called The July Effect. In the UK, they call it The Killing Season. (Wow, UK nurses, tell us how you really feel!) Here's what you need to know about this phenomena and what to do about it.
Your Monthly feel-good #nursenews
delivered straight to your inbox