They Call You a Hero.
But You're Also Human.
It's true…being a nurse has made you resilient. But it doesn't mean you don't feel all the feels sometimes.
That's why there's Capsol—your off-the-clock squad that comes through with tips and tricks to live your best nurse life.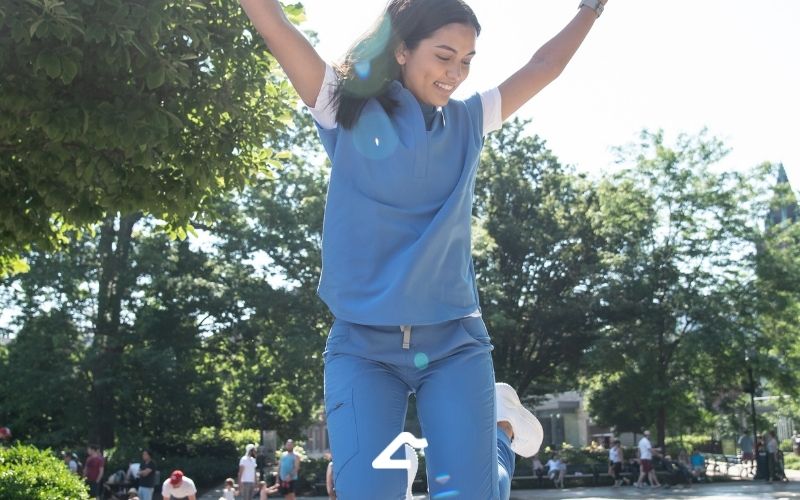 Nurses seeking new job positions might find it helpful to work with a professional nurse recruiter. Also known as headhunters, employment recruiters can help nurses with job searches, interviews, and job offers. A good nurse recruiter can guide, coach, and support nurses to land their dream job.
read more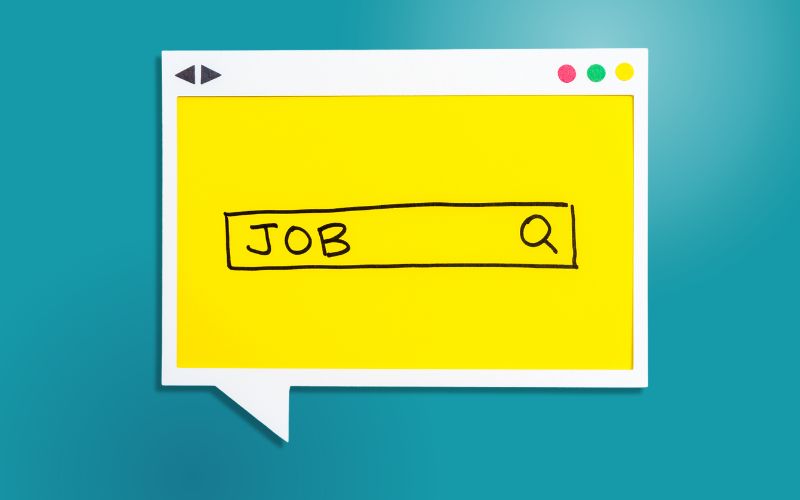 Are you looking for a nursing job? Check out the best tips for using nurse job boards.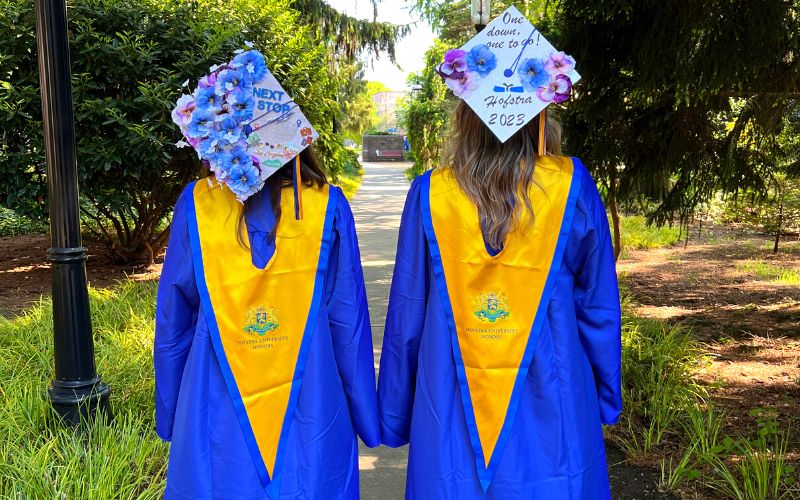 You finally earned that nursing degree. What's can you expect now?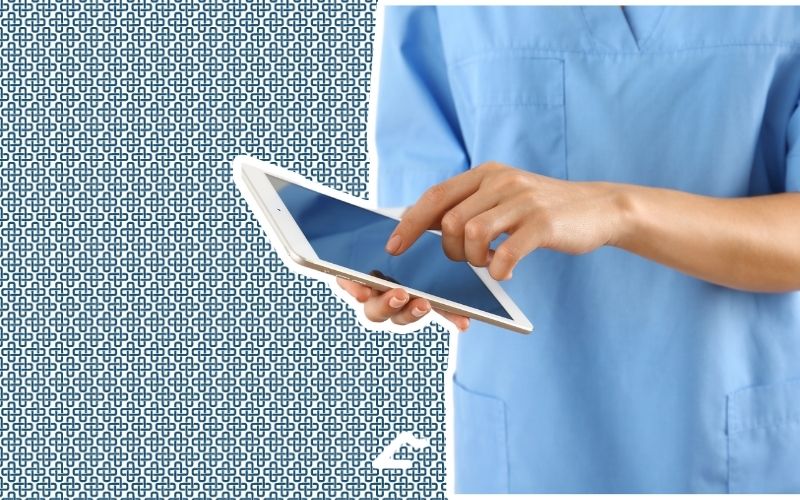 Before settling on a program, consider what will work best for your schedule, budget, and learning style. Online MSN programs vary in terms of: length, clinical hour requirements, affordability, and student support programs. Time for nurses already working full-time is valuable. Before making a commitment to this educational goal, weigh the options. Spend time asking questions. Here are some other important points to keep in mind.
Your Monthly feel-good #nursenews
delivered straight to your inbox