They Call You a Hero.
But You're Also Human.
It's true…being a nurse has made you resilient. But it doesn't mean you don't feel all the feels sometimes.
That's why there's Capsol—your off-the-clock squad that comes through with tips and tricks to live your best nurse life.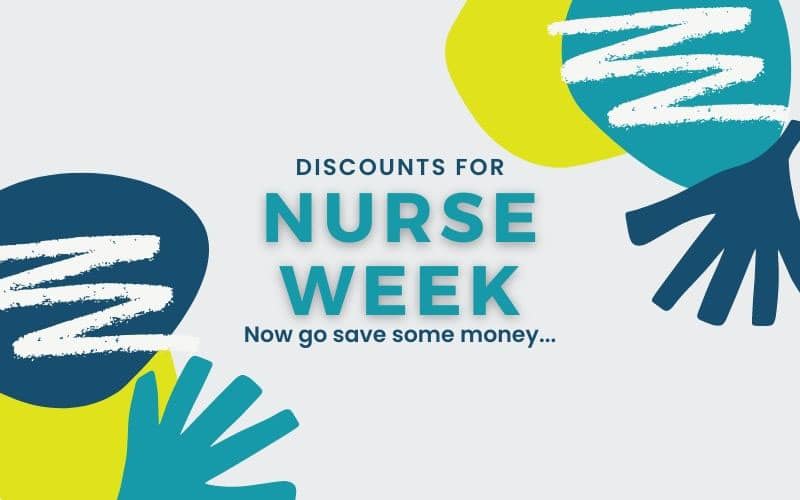 Here is an updated list of the best nurses week restaurant deals and discounts for 2022.
read more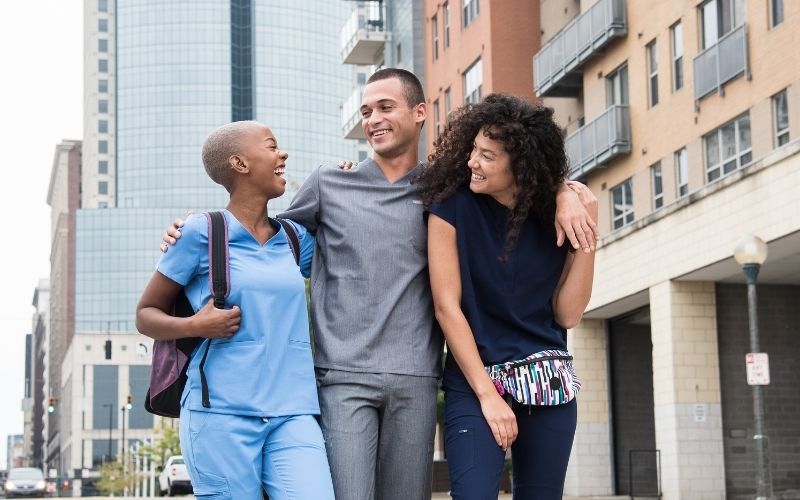 Grateful healthcare workers can see physical, mental, and social benefits. Here is what the science shows, and how nurses can cultivate gratitude in our practices and lives.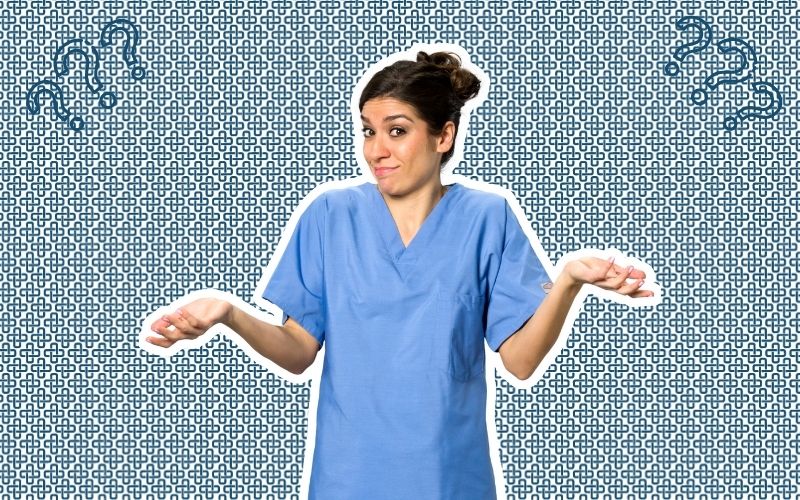 Learn about the three resources you need to tackle problems and answer questions as a nurse.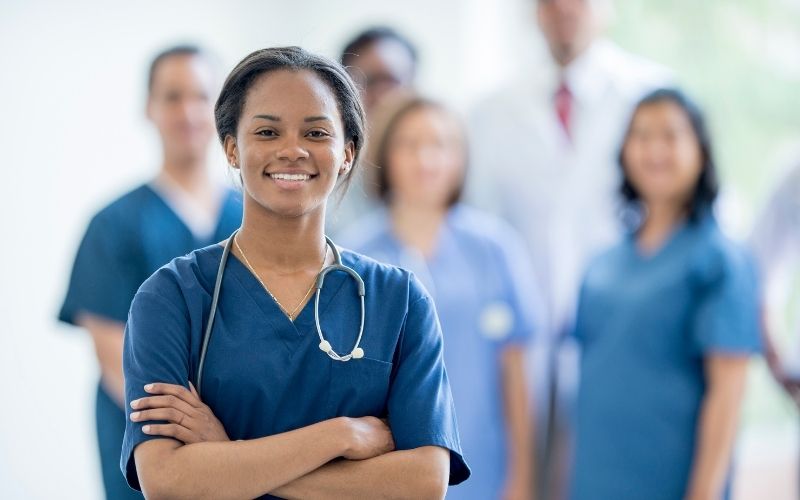 If you're thinking about applying for that nurse manager position or taking that promotion, here's what you need to keep in mind. And bonus, we're also giving tried-and-true advice in case you decide to go through with it.
Your Monthly feel-good #nursenews
delivered straight to your inbox