welcome to
the breakroom
Catch your breath and catch up on stories, interviews, and product reviews that matter to you.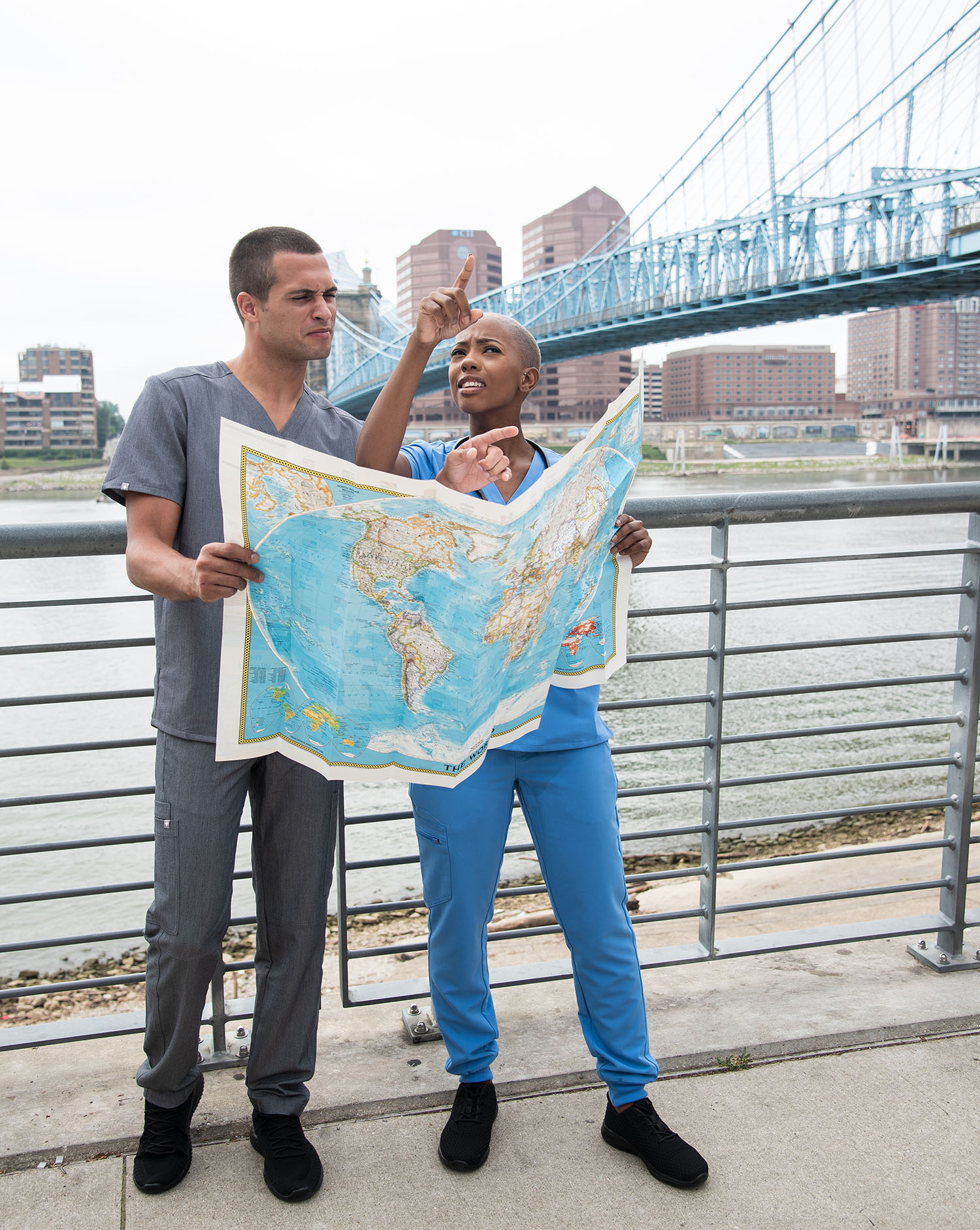 everything you need to know to navigate #nurselife
Let's be honest—being a nurse takes its toll. It's not every day someone asks you, "How is your pain?" So take this moment to check in with yourself—and discover all the ways the breakroom can be your lifeline when you need it most.
We're not afraid to talk about the hard stuff.  The reality of shift work isn't always pretty—we sit down with experts and get their advice on mental health, emotional fatigue, and overall wellness.
We help you make all the right moves. Time to negotiate your salary? Take your RN skills outside the hospital? Confront a workplace bully? Our posts teach you the ins and outs of being a professional in the nursing world.
We keep in mind you do it all in style. Scrubs can (and should) be cute—read our product reviews to stay up on trends that make sense for your lifestyle.
And of course we make time to laugh. Because everything is funny when you haven't slept in days.