Get INVOLVED
join the movement
Help us move the nursing world forward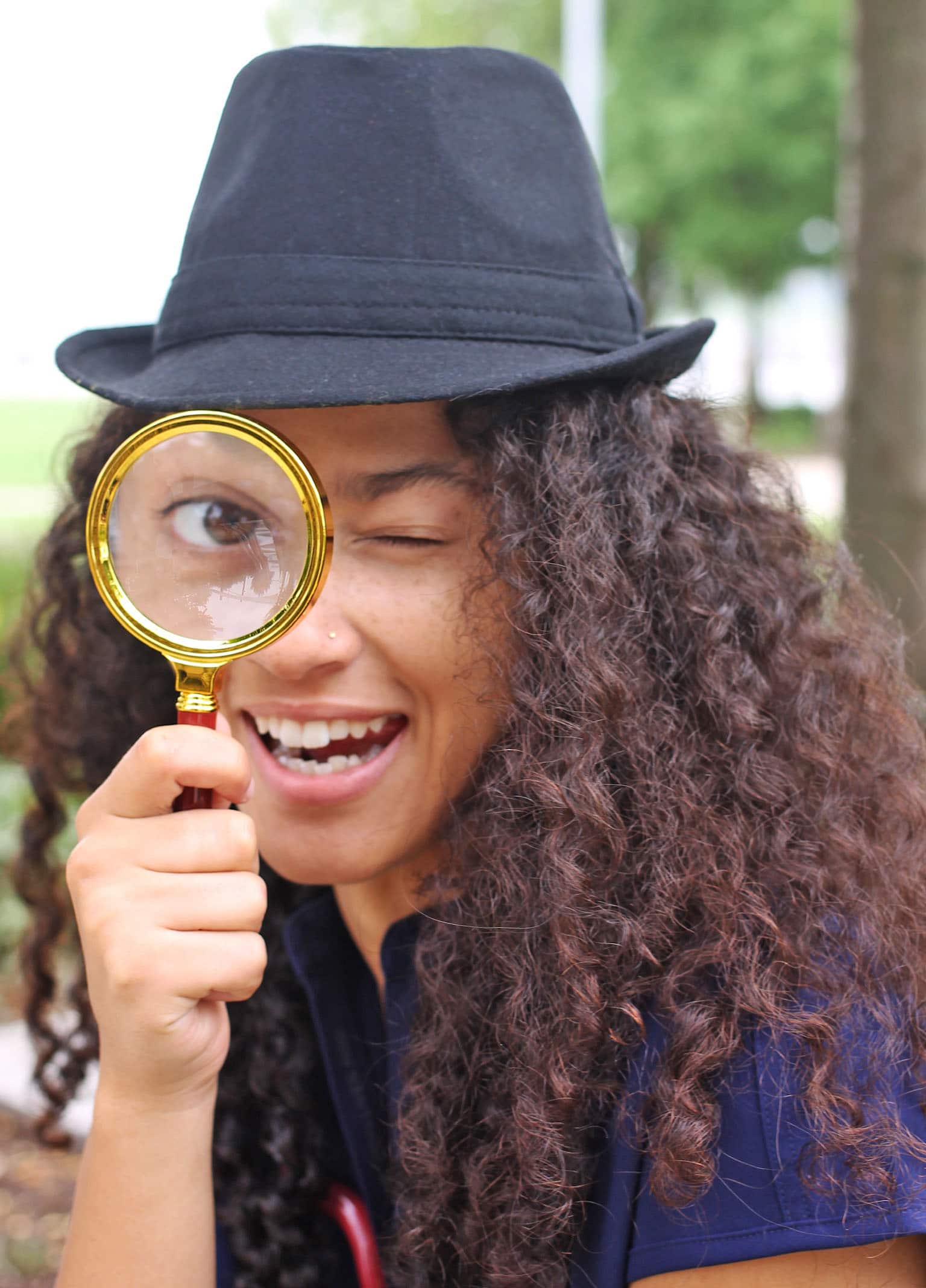 become a secret agent
We're working on pretty exciting products that nurses have been asking for. Want to try some free goodies and help us get it right?
Are you a Capsol Champ?
Let's put nurses on the map, together. Champion the causes nurses care about and get in on behind-the-scenes action, exclusive discounts, and insider perks.