Long days and short mornings are staples in the life of healthcare professionals – an overzealous makeup routine works for neither of those. Here are some quick tips to simplify your makeup routine.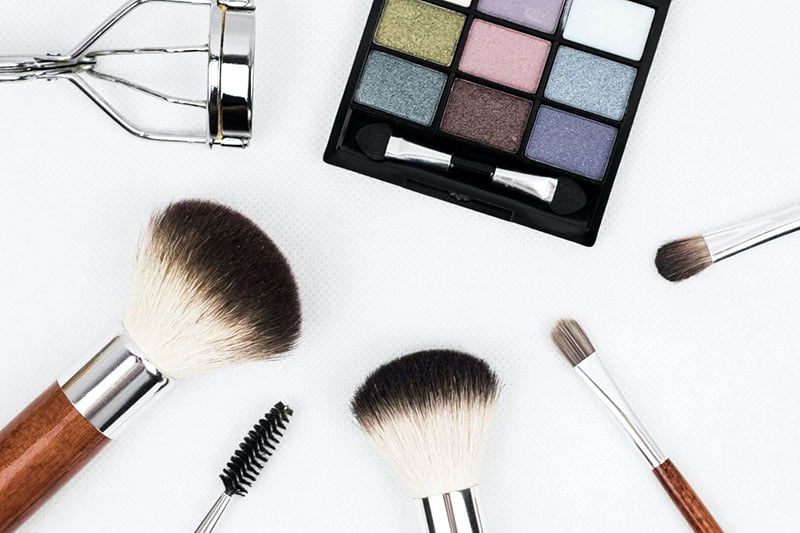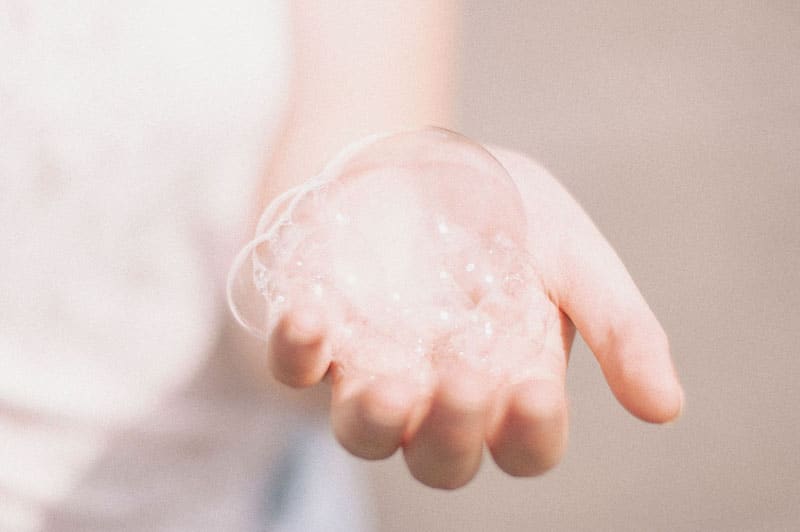 1. Skincare, Skincare, Skincare
As we covered in our latest posts, the most important thing for any makeup routine is the base on which you apply it – aka, your face. That is why it is crucial to maintain your healthy skin which will decrease the amount of makeup you feel obligated to wear, while looking better than any makeup you could have applied! Missed those posts?
Click here
to read our tips on how to let your skin work for you.
2. Less is more
As we all know, having an extensive makeup routine as a working healthcare professional is nearly impossible.
Firstly, we have
too short
of mornings to allow for it and
too long
of days to maintain it. This is why less is more is your best policy when it comes to daily makeup.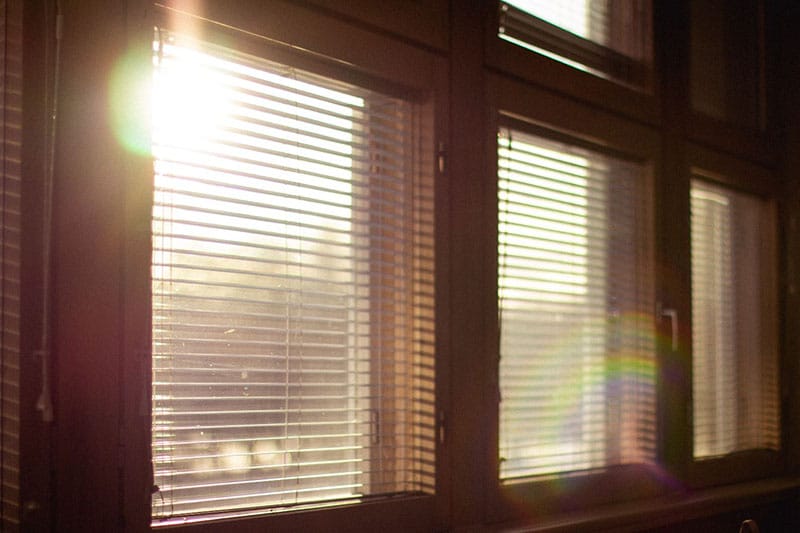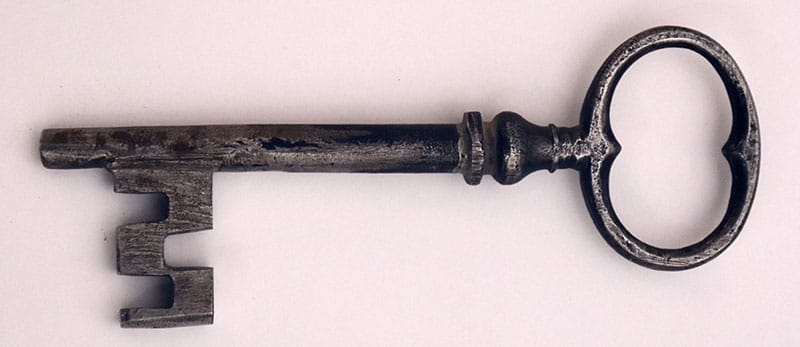 3. Long-lasting and nourishing products
Using products built for longevity is key, and products with extra nourishing features are a bonus. Here are a few recommendations:
Powder Foundation/Bronzer
Liquid foundation is not only heavy on your skin, it traps your pores leaving them unable to breathe – and if you combine that with a long shift, it equals a skin-care-nightmare. Try powder foundation along with powder bronzer, and look for product lines that have SPF as well as additional vitamins.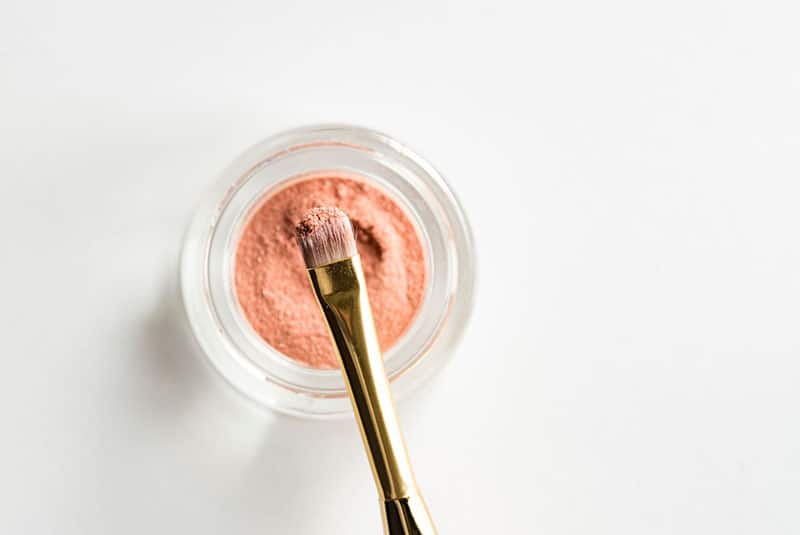 Great Eyelash Curler and Waterproof Mascara
Eyes are, well… the window to the soul. Or as we say, the window to sleep… or lack there of it. If you are tired, your eyes are going to be the first part of your body that gives that away. Use a great eyelash curler and long-lasting waterproof mascaras to widen your eyes and help you appear alive, alert, awake and enthusiastic! Extra hint: if you leave your blow-dryer on your eyelash curler for a few seconds before you use it in the morning, it will set your curl for even longer. Check out our reviews on mascara's we know you will love.
Tinted Chapstick 
Lipstick and the work required to maintain it does not really mesh with the long and busy day of a healthcare professional. It also can lead to dried out lips, which are not only unappealing but incredibly painful. Try using tinted Chapstick to not only give your lips some color while you work, but to nourish and take care of them at the same time.
What are some quick and easy beauty tricks you have been using before your workday? Join the conversation on Facebook.