LET'S FACE IT, 2020 HAS BEEN A LONG YEAR.
Now that December has arrived and we're wading knee-deep into the holidays (and flu season!) we begin looking to 2021 and all that it may bring. But first, let's focus on something a little more fun, if you will – presents! It's the time of year where we love to gift to those we love and admire. And, sometimes, it's nice to be on the receiving end (amiright?!).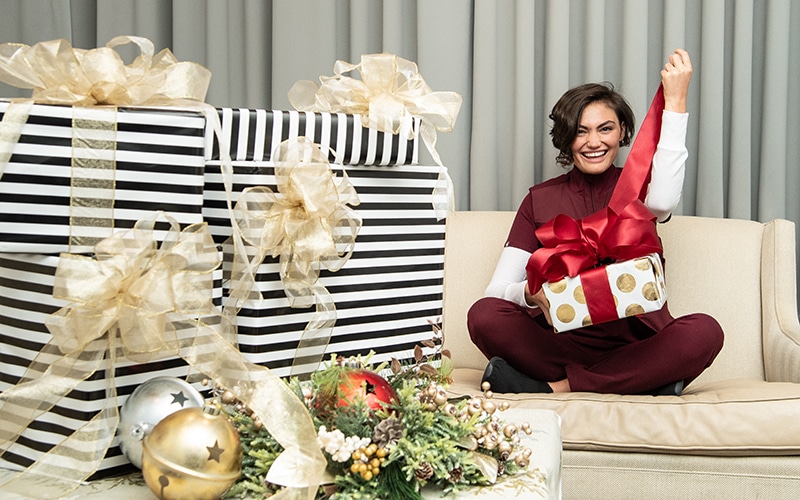 Nurses are a special bunch, and not just any gift will do! To that effect, we've built a list of this year's hottest gifts for hospital heroes. Send the list to friends or family who are wondering what to get you, or find the perfect gift for a coworker; however you use it, we hope you enjoy the holidays and wish you and your family a happy and healthy December!
SILICONE WEDDING RINGS
For most nurses, wearing their wedding rings on the hospital floor is a no-no because they can snag on gloves or get caught on other things. Husbands and wives of nurses, consider getting them a silicone wedding band which can be worn underneath gloves and lasts through hand washing. Here are some great ones we found. 
Smart watch
We don't have to tell you that nurses are busy. Why not grab your favorite nurse a smartwatch to help keep them organized, connected, and fit while on the hospital floor? Here's a list of this year's best smartwatches to help.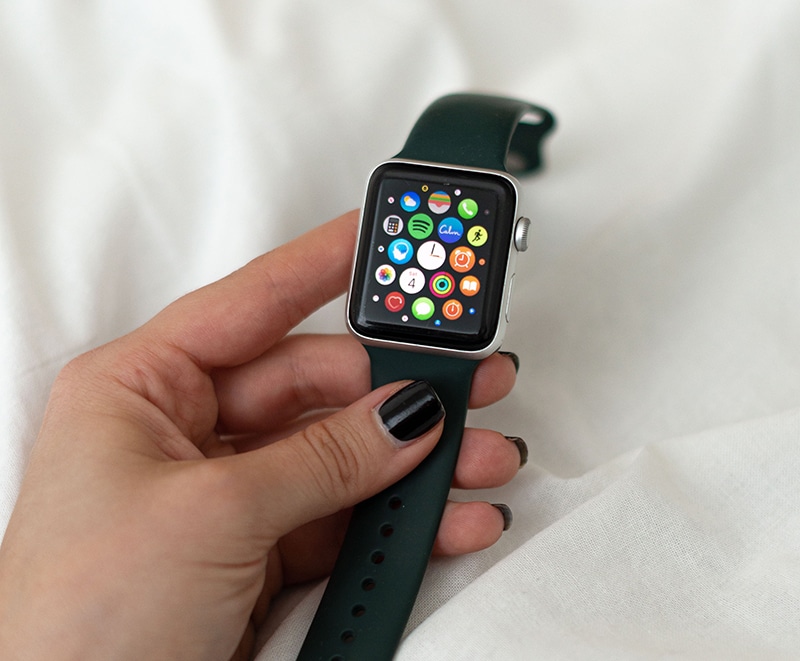 CELL PHONE SANITIZER
Hold the phone – there's a gadget made specifically for sanitizing cell phones? Let's face it, cell phones are disgusting. The amount of germs found on a cell phone's surface is often greater than any toilet seat – yuck! Grab a UV Ray cell phone sanitizer for the nurse on your gift list so they can safely and quickly keep their phones more germ-free. Here's a great one.
HAND CREAM
Nurses have to wash their hands a billion times per day, which regularly leads to dry and cracked hands. Any nurse will appreciate some nice hand cream to keep their hands looking and feeling great. This is one of our favorites.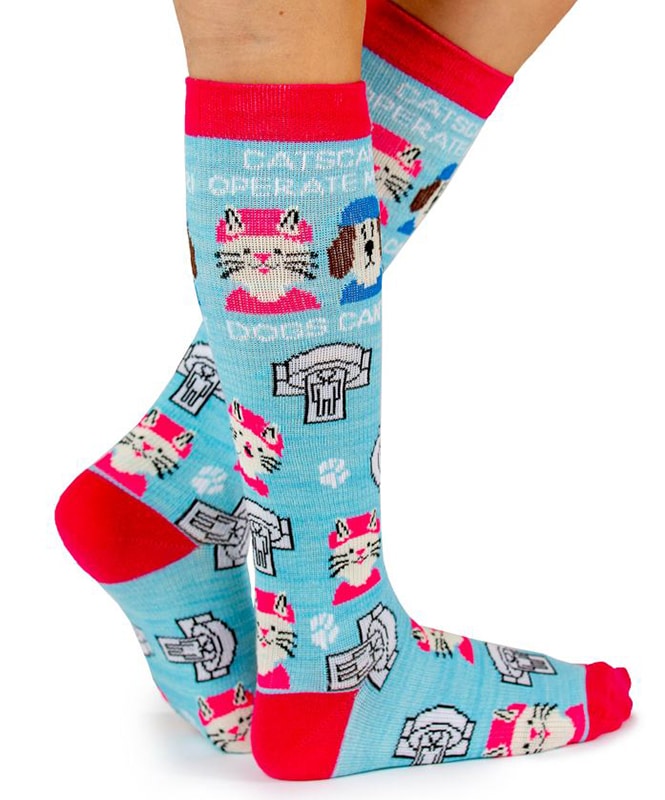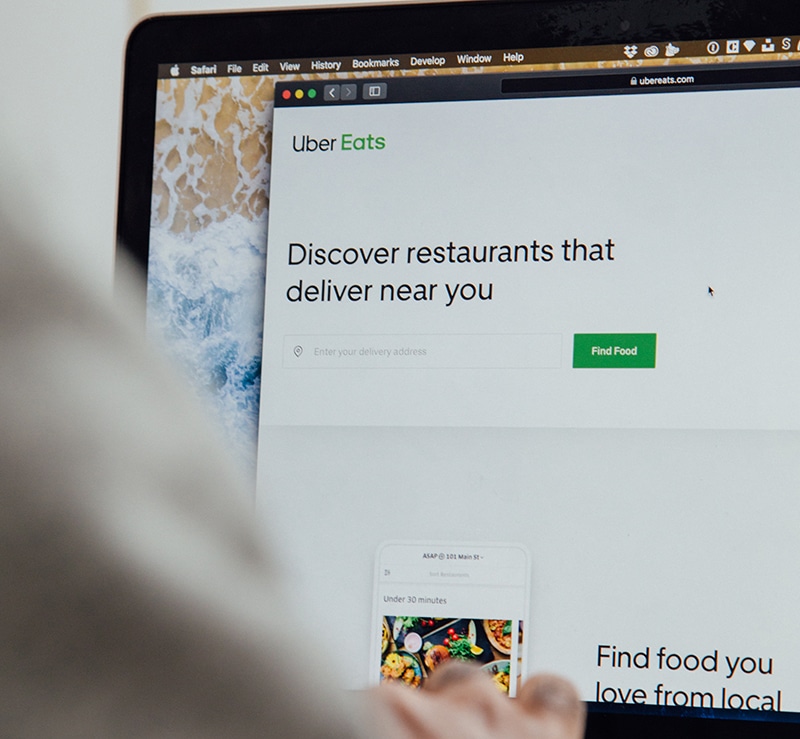 NURSE GIFT BOX
Pre-made gift boxes are great. But, did you know that there's one made specifically for nurses? Yes! It's called Nightingale Express and it's FABULOUS! Each box is filled with helpful and comforting items nurses love. Get yours here.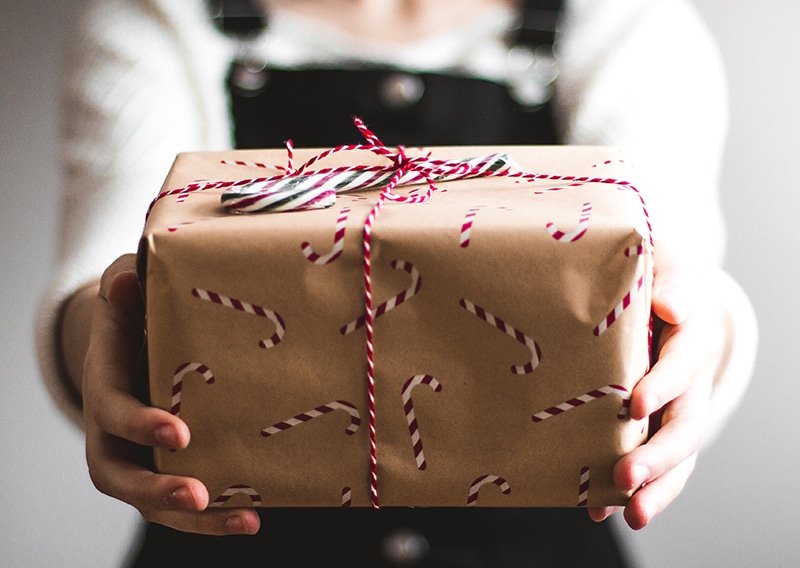 What are you getting the nurses on your list this year? Let us know in the comments below!