Nursing From Home?! Take a Look at These 5 Virtual Nursing Jobs
For many nurses in 2020, it's been a defining year; and for some, a "shift change" is needed. At times, a desire to spend more time with family drives the decision. Or, it could come down to motivations of health, or maybe even a need to step away from the bedside for now. Whatever the driving motivation, choosing to make a change from the hospital scene doesn't mean you have to leave the nursing scene. Here are 5 virtual nursing jobs that you can do from the comfort of your home office.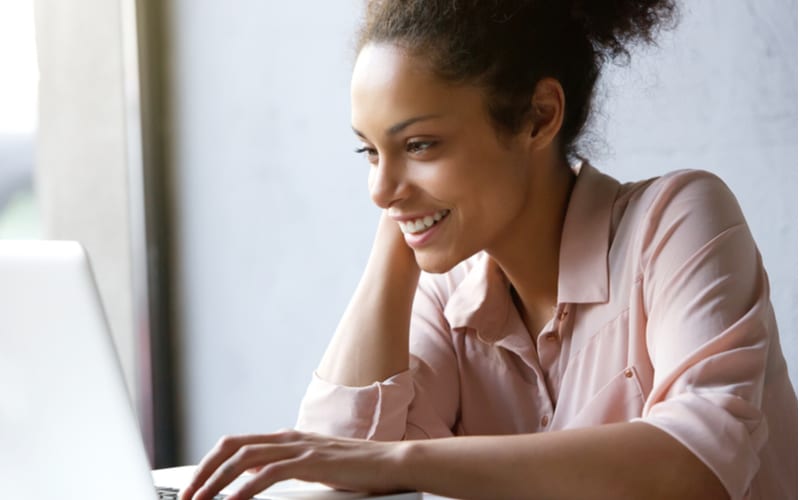 Virtual Nurse Educator
What they do: Virtual Nurse Educators are tasked with the job of educating patients about a company's products, devices, or disease state. For instance, an insulin pump manufacturer would hire a virtual nurse educator to be a resource for patients to learn about the features of their new insulin pump, how to use it, how it can help control their diabetes, and more. 
Qualifications: Typically, this position requires, an active RN license, some nursing experience, strong communication and teaching skills, as well as some experience in the field of the device (ex: endocrinology experience for an insulin pump manufacturer). 
How much they make: According to Ziprecruiter.com, the national average for a Virtual Nurse Educator is just over $76,000.
Utilization Review Nurse
What they do: An Utilization Review Nurse analyzes and audits the healthcare system to maximize cost-effectiveness and efficiency; they prevent unnecessary procedures and testing from costing the healthcare system additional money. Utilization Review Nurses also educate patient's about what benefits they have under their particular healthcare plan.
Qualifications: This position requires an active RN license and some nursing experience. However, there is also a certification you can get to increase your chances of landing a position. 
How much they make: Utilization Review Nurses make, on average, just over $67,000 per year.
Triage Nurse
What they do: A Triage Nurse is a position in which you provide patients education and information on resources available to them, assess the services they might need for their particular presentation, and provide illness and injury advice. For example, a patient might call a Nurse Triage Line when they have a cold to find out if they should go to the ER, have a loved one care for them at home, or call their family doctor. The Triage Nurse would then assess the situation and provide the patient with further instruction.
Qualifications: A Triage Nurse would need an active RN license and strong assessment skills. A helpful background would include experience working in the emergency room.
How much they make: You can expect to make somewhere around the $70,000 mark as a Triage Nurse.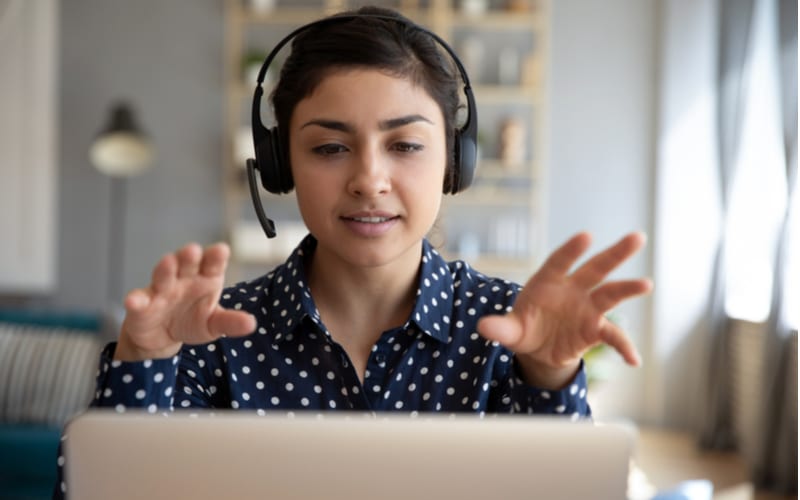 Pre-Authorization Nurse
What they do: Pre-Authorization Nurses, or sometimes called Prior Authorization Nurses, complete medical necessity reviews of procedures, treatments, and testing prior to an insurance company paying for it. This is done to make sure that the insurance company is only paying out on necessary claims. 
Qualifications: Unlike the other virtual jobs we have talked about, you can qualify for this one with an LPN license, however, most of the positions prefer at least an RN or BSN. Additional bedside experience or management experience is also preferred.
How much they make: Pre-Authorization Nurses can make around $55,000 per year.
Legal Nurse Consultant
What they do: A Legal Nurse Consultant works with lawyers on court cases that involve medical information. These could be medical malpractice cases, insurance cases, or anything that involves healthcare. They provide clinical knowledge to help prove or disprove things that come about in litigation.
Qualifications: For this position, you have to have an active RN license and some bedside clinical experience. While the certification for a Legal Nurse Consultant isn't required, it can help you land a job. 
How much they make: The range of pay for a Legal Nurse Consultant is wide. Payscale.com estimates that you can make anywhere from $55,000 to over $200,000 per year.
Do you have experience in any of these positions? Tell us your experience in the comments below!