Support Black-Owned Businesses with This Amazing Subscription Box
Supporting locally owned businesses is important. After all, small businesses really do make up a significant portion of the U.S. economy. However, with the disproportionate economic problems black-owned businesses are experiencing this year, it's more important now than ever to show your support.
What is the best way to do that? Well, a good place to get exposure to black-owned companies that you might not have otherwise known about is by subscribing to The Black Box.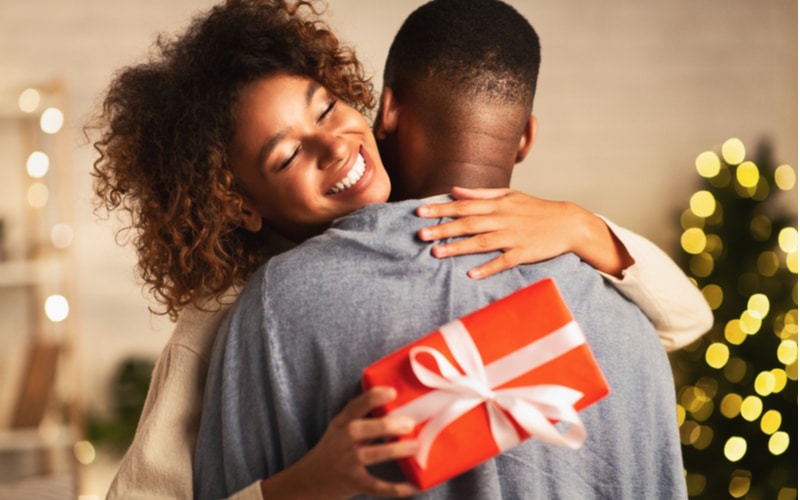 What is The Black Box?
The Black Box is a subscription box that curates a number of items from four to six black-owned businesses every quarter. It provides exposure and support to black-owned small businesses. 
What is included? 
One to two

full-size

items from each featured business

The name, website, and logo of the businesses

A personal quote about the products from the owner and a picture of the business owner

The retail price of the goods
What can you expect to find in the box?
The Black Box can include everything from lifestyle, kitchen, bath, self-care, decor, fashion and so much more. There is something included for everyone. You can find examples of past boxes on their website.
How much is it? 
There are two different pricing options: quarterly or annually. 
The quarterly price is $74.95 which auto-renews every three months. Don't worry! You can cancel anytime. Every quarterly box includes over $100 retail value. 
The annual price is $274.95 which auto-renews yearly (you can cancel this one anytime, too!). Annually, the retail value of all the boxes is over $400. As you can see, you can save some money by paying for the year!
Not only do you save money on the actual price of the box with the annual pricing option, but it also comes with free shipping. Shipping for the quarterly pricing option is a $5 flat rate.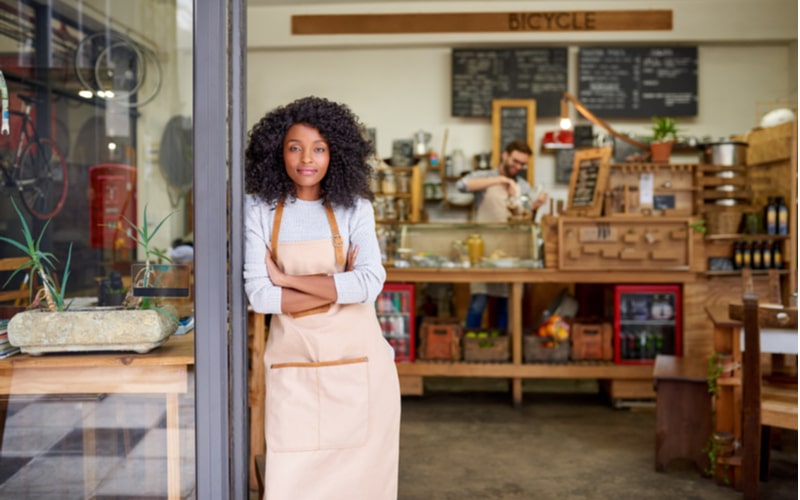 Finally, how do I sign up?
You can sign up for this box by clicking here or down below! 
https://www.gettheblackbox.com/
Have you tried the Black Box? Let us know what you think in the comments below!