5 black-owned businesses to buy from this season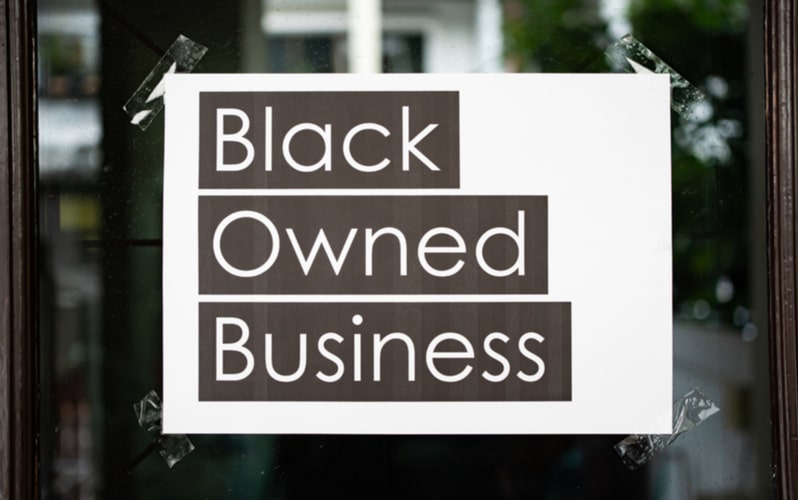 2020 has been a year like no other. The coronavirus continues to sweep the world, placing all of us in unfamiliar, stressful, distanced, and often scary places. 
But this year has also been a pivotal and difficult one for the black community. In response to the ongoing problem of police brutality, protests and organized efforts for change have been stepped-up throughout the country. 
And, in conjunction with small businesses experiencing severe impacts from COVID-19, we've seen black-owned businesses be disproportionately affected due to historically experiencing more difficulties procuring loans. In fact, as a result of the effects of COVID-19, the total amount of black-owned businesses in the U.S. has fallen by more than 40%.
Which brings us to this holiday season and why it's more important now than ever to support black-owned businesses. Below, we feature 5 black-owned businesses that you can purchase amazing gifts from.
The wrap life
This fabulous company is owned by Nnenna Stella in Brooklyn and focuses on designing and selling amazing, traditional African head wraps. Her head wraps are stunning and really well-priced. You can take a look and purchase them here.
Marcus Books
Marcus Books is the oldest black-owned book store in the U.S., with it's opening in 1960. You can purchase books by calling 510-652-2344. Alternatively, you can also donate to their GoFundMe account here.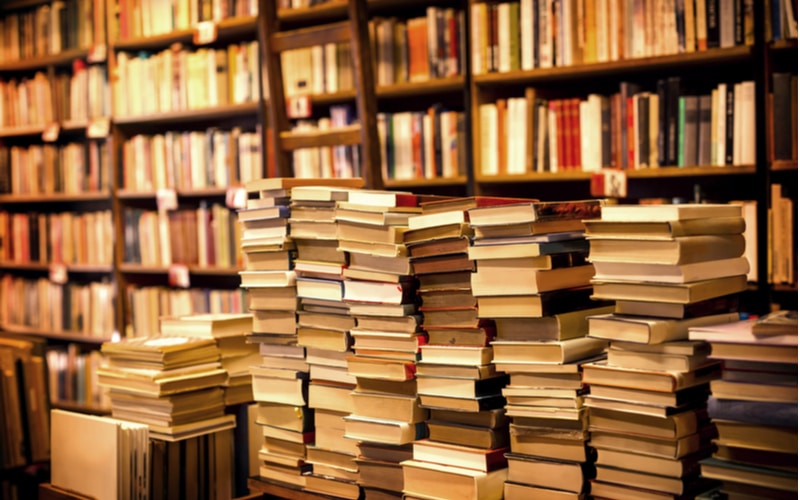 The Furlough cheesecake
In December of 2018, two sisters had the brilliant idea of making cheesecake and selling it to make money during a government shutdown. Since then, they've developed seven amazing cheesecake flavors and ship them throughout the country. You can order here.
partake foods
This food company was established by a mother inspired by her daughter's needs for more allergy-friendly foods. Partake foods makes and sells vegan, non-GMO, gluten-free foods in over 1,500 stores. You can order your own delicious treats here.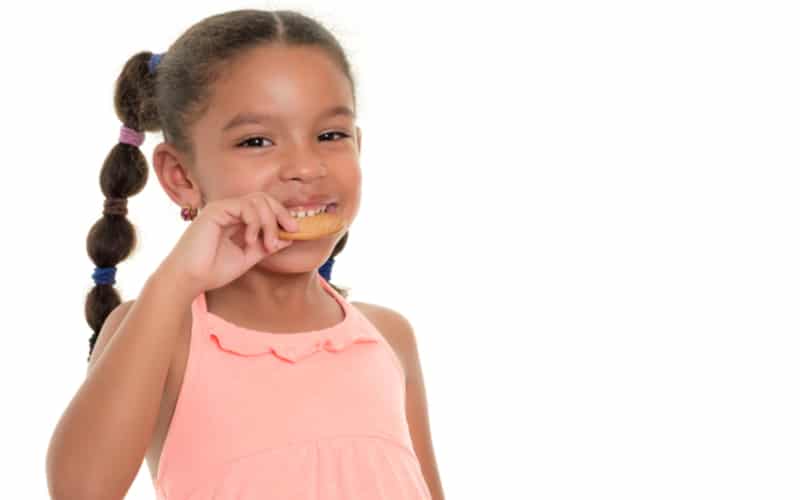 red bay coffee roasters
This black-owned coffee roaster is owned by artist Keba Konte in the Oakland, CA area. If you're thinking coffee sounds like a good idea this holiday season, you're definitely right, and you can order here.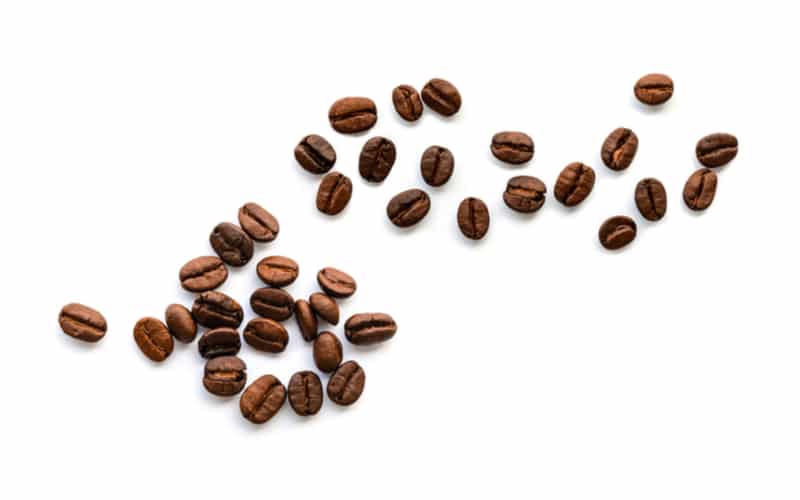 What are your favorite black-owned businesses to buy from? Drop your recommendations in the comments below!