PeriAnesthesia Nurse: What Is It And How Do I Become One?
Honoring PeriAnesthesia Nurse Week (February 1st-7th)
Recently, we celebrated Certified Nurse Anesthetists (CRNAs). But this week, we celebrate Peri-anesthesia Nurses! Find a Peri-anesthesia nurse and thank them for all they do!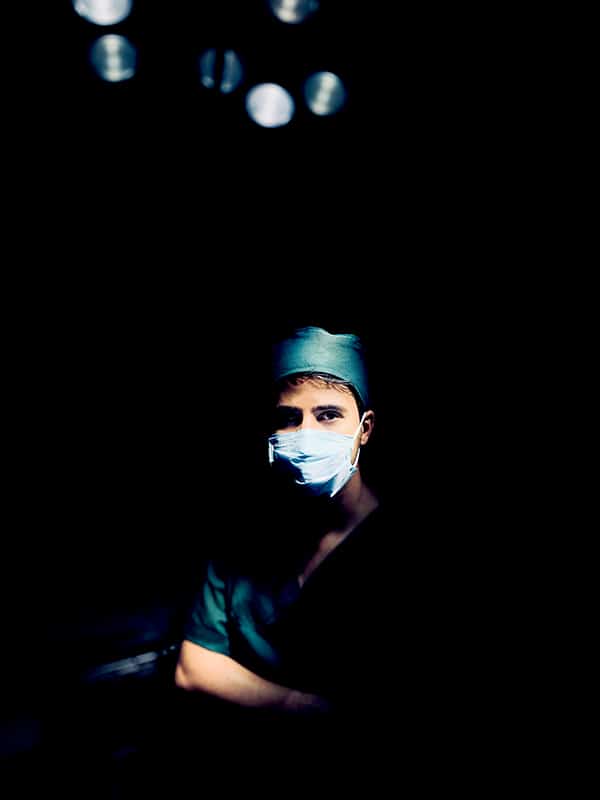 What is a PeriAnesthesia Nurse?
Perianesthesia nurses care for patients that are undergoing or have recently undergone anesthesia. They are tasked with the job of maintaining safety and comfort for the patient during their entire anesthesia experience. 
These nurses work closely with many CRNAs, assisting them with medical management. Perianesthesia nurses monitor vital signs including blood pressure, heart rate, and lung performance. 
They are ready to handle any medical emergency that might occur as a result of or while under anesthesia. 
Like any medical procedure or medication, there can often be side effects or risks involved while a patient is under anesthesia and it is the perianesthesia nurse's responsibility to make sure they keep the patient as safe as they can. 
If that sounds like a job that you would love, here's how you can become a perianesthesia nurse yourself!
PeriAnesthesia Nurse Education 
First, like most nursing jobs, you will need an RN license and a Bachelor's in Nursing. This can be achieved through many different routes, but as long as the program is accredited so you can take and pass the NCLEX (National Council Licensure Examination), you will be off to a good start.
Then, there is a separate exam in which will certify you as a perianesthesia nurse. 
This exam is administered by the American Board of PeriAnesthesia Nursing Certification. In order to take the exam, you will need to acquire 1,800 hours of patient care experience in a post-anesthesia setting in the two years prior to taking the exam.
Where Does a PeriAnesthesia Nurse Work? 
Many perianesthesia nurses work in post-anesthesia recovery units at hospitals. However, some alternative places that hire perianesthesia nurses are outpatient surgery centers and dental clinics that administer anesthesia. 
Most positions in hospitals will require you to have at least two years of complex acute care experience, which would include experience in the ICU or ER. This is because post-anesthesia care can often include emergent situations similar to what you would experience in the ICU or ER.
PeriAnesthesia Nurse Salary
The salary is something we all want to know before getting into a new field. Though it is not a sole factor in deciding whether to move forward with this new career, you do have to know if you will be able to support yourself and your family on a new salary. 
Though salary always depends on location and experience, the typical perianesthesia nurse makes around $80,000 per year. 
And there's more good news – the use of anesthesia likely isn't going anywhere so perianesthesia nurses are in demand and have a solid future for growth in an aging population.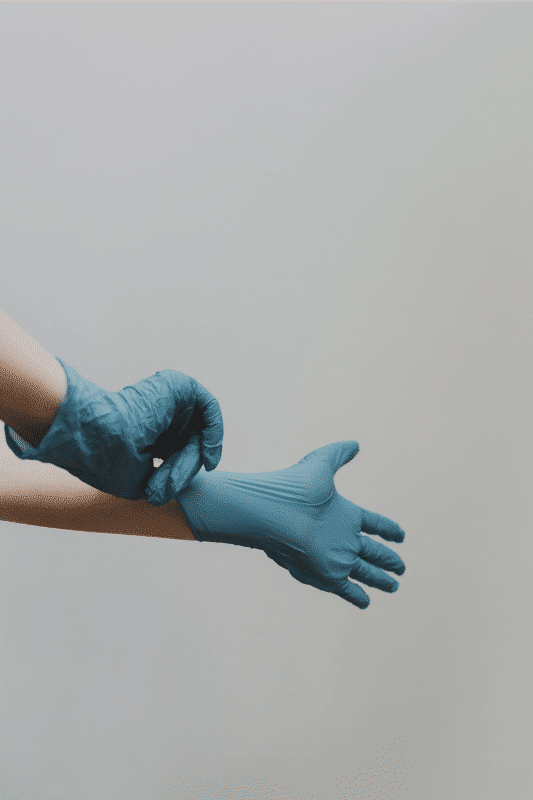 Now that you know what a perianesthesia nurse is and how to become one, is this a specialty that you would consider? Join the conversation below!
And from all of us here at Capsol, we want to personally thank all of our perianesthesia nurses. We know the job isn't easy, but you all rock it every day!