Nightingale Express Gift Box: Built by A Nurse, For Nurses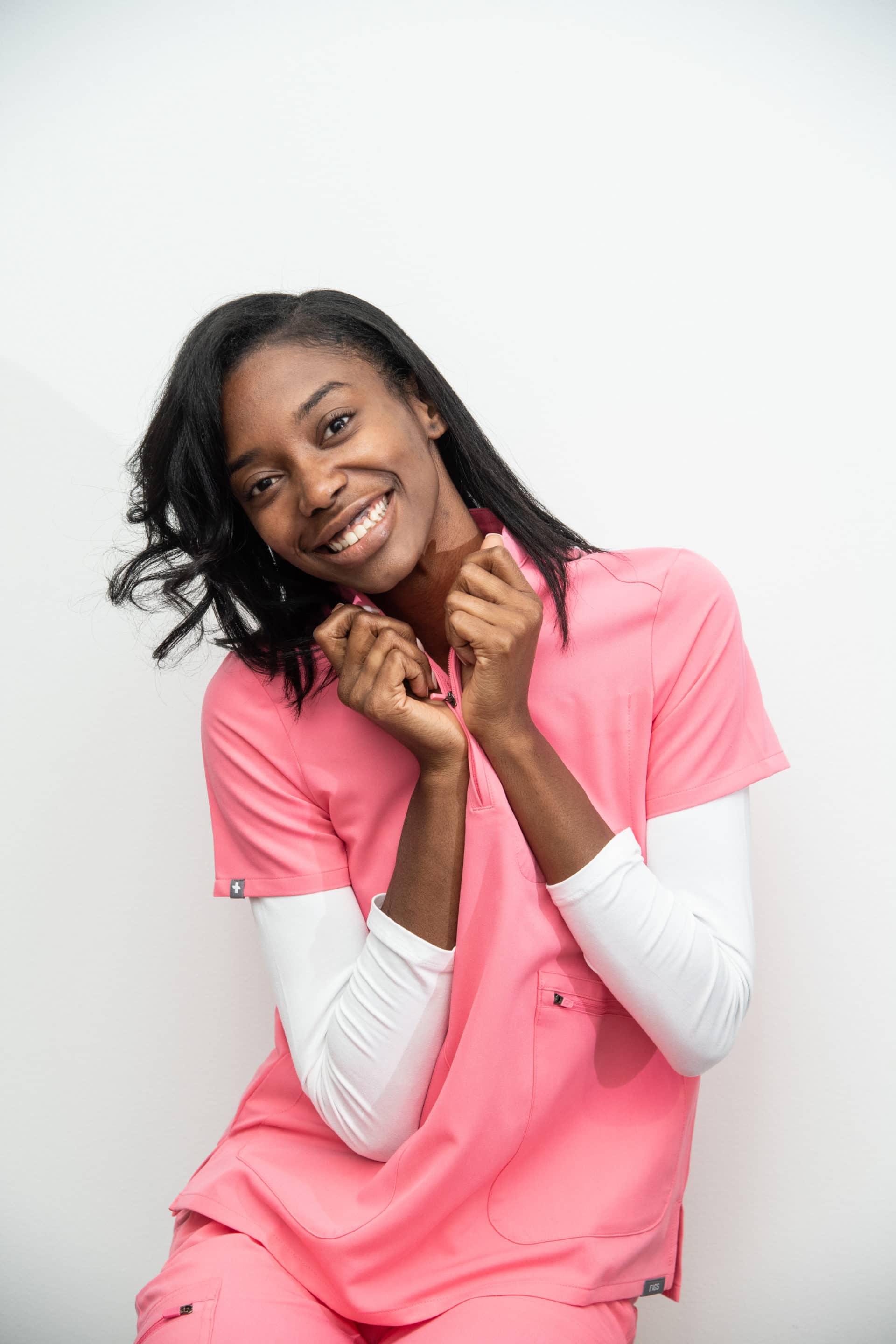 Want to really make a nurse smile? Get her a gift box made just for her! 
Recently, we discovered an amazing new company that does nothing but design and sell high-quality gift boxes that are built just for nurses – Nightingale Express. 
Nightingale Express designs giftable boxes that are made to make nurses feel "appreciated and supported at the end of a long shift." And honestly? We can't think of a better way to achieve that than through these boxes.
WHAT'S IN A NIGHTINGALE EXPRESS GIFT BOX?
There are 5 gift box variations that begin at just $58. Each box contains its own custom variation of goodies hand-selected to make the nurse in your life feel special. Take a look:
The Nightshifter: This box is built specifically for those nurses on the night shift who need a little extra help relaxing and getting some much needed rest. The box is filled with calming scents, an eye mask, soap, and a candle. $58
The Dayshifter: For those on the run from early in the morning and throughout the day, The Dayshifter gift box has a beautiful ceramic mug for caffeinating, soap, some fabulous coffee, and refreshing towelettes. $58
The Traveler: If you know a travel nurse, she'd definitely appreciate this box! This beautiful box contains comfy socks, hand lotion, a candle, and even a field notebook for taking notes. $58
The Florence: The box that inspired it all, The Florence, is made to support nurses during their shifts. Nurse recipients enjoy the notebook, water bottle, hand lotion, compression socks, and soap that's included in this box. $72
The Walt: Built for the male nurses on your gift list, The Walt gift box has socks, soap, muscle rub, a water bottle, and even caffeinated energy bites! $70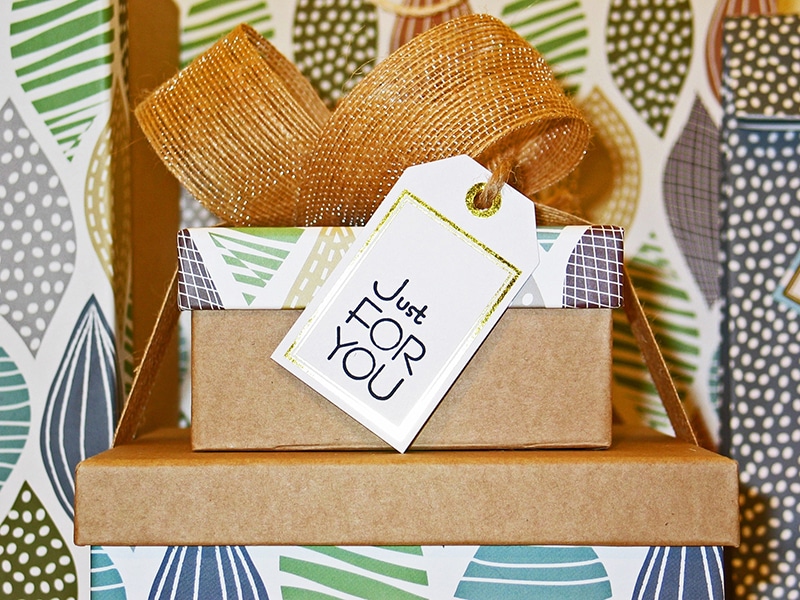 What else does nightingale express have?
The bold nurse-inspired gift company isn't just limited to gift boxes. They have a slew of compression and comfy socks, decorative badge clips, and even a Red Cross-inspired canvas pouch. 
It's no big surprise that Nightingale Express made it our 2020 Holiday Gift Guide. We love seeing nurse-owned companies and nurse-inspired creations that help support and comfort the amazing community of healthcare workers that spend their time supporting and comforting others.
Have you tried Nightingale Express or received one as a gift? Take a snap of your gift box and post it on Instagram!