The hospital and any medical facility are full of different positions. Obviously, it's not just doctors and nurses that work in these places. As nurses, we work with all kinds of medical professionals who all do amazing work to provide the best patient care. 
If you work in the operating room, you might be familiar with Anesthesia Techs, Anesthesia Assistants, and CRNAs and probably know that you interact with all of them on a daily basis. 
However, for those that aren't, we want to take a deeper dive into the difference between these positions to showcase how every position has an important role in the healthcare space. 
Let's start with the details of an Anesthesia Technologists.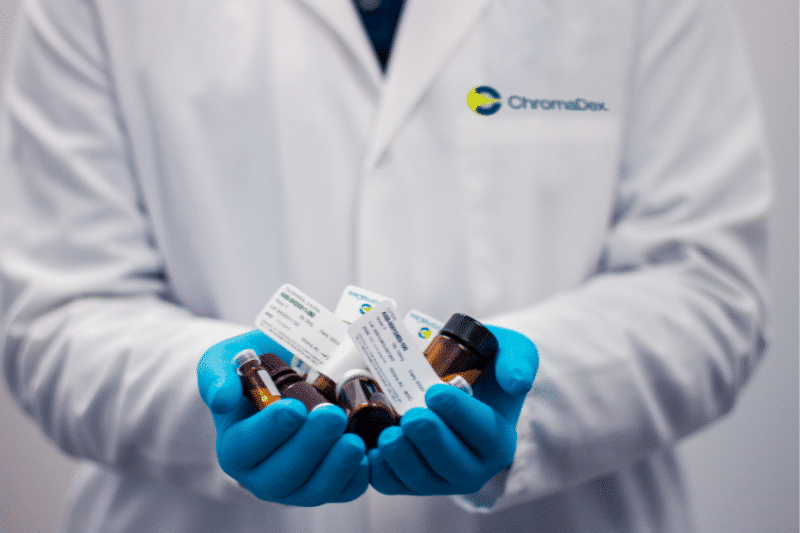 What is an Anesthesia Tech?
An Anesthesia Tech is a support professional for Anesthesiologists. 
Responsibilities of an Anesthesia Tech
Daily duties for an anesthesia tech vary depending on what setting they work in, but overall, they assist in all of the preparation of anesthesia for the anesthesiologist or CRNA to administer. This can include establishing IVs, preparing drugs, transferring patients, and keeping up with equipment. 
How To Become an Anesthesia Tech
To become an anesthesia tech, you'll first need an Associate's degree in Anesthesia Technology. Then you'll apply for the American Society of Anesthesia Technologists (ASATT) certification exam. Once you have your certification, you're ready to work!
​
What is an Anesthesia Assistant?
Despite the similarity in names, an Anesthesiologist Assistant has a different role. 
Responsibilities of an Anesthesia Assistant
Their responsibilities include performing pre-anesthesia physical exams, administering diagnostic and laboratory testing, inducing, sustaining, and adjusting anesthesia levels, assisting with airway management and life support, and assisting with preparatory procedures. Anesthesia assistants are like the Physician Assistants for Anesthesiologists. 
How To Become an Anesthesia Assistant
To become an anesthesia assistant, you'll need a bachelor's degree in a science-focused field. Then you'll complete a master's program in anesthesia that is accredited by the Commission on Accreditation of Allied Health Education Programs. After graduation, you'll need to pass the National Commission for the Certification of Anesthesiologist Assistants exam. 
What is a CRNA?
A CRNA or Certified Registered Nurse Anesthetists, like Anesthesia Assistants also have a master's level education. CRNA are Advanced Practice Registered Nurses that specialize in anesthesia. Check out our article to see how to become a CRNA. They have similar roles to Anesthesiologists to include the complete management of anesthesia.
​
The Main Differences
Though there are a lot of similarities between the three positions, and they all work together, there are some big differences between an Anesthesia Tech, Anesthesia Assistant, and a CRNA. 
An Anesthesia Tech has an Associates's degree-level education, but they are so important to the support of Anesthesiologists, Anesthesiologist Assistants, and CRNAs. Anesthesia Techs allow the team they work with to provide patient care more efficiently. 
Anesthesiologist assistants and CRNAs both have a Master's level degree but are different because Anesthesiologist Assistants report to an Anesthesiologist, while in a lot of states, CRNAs practice independently without supervision.
​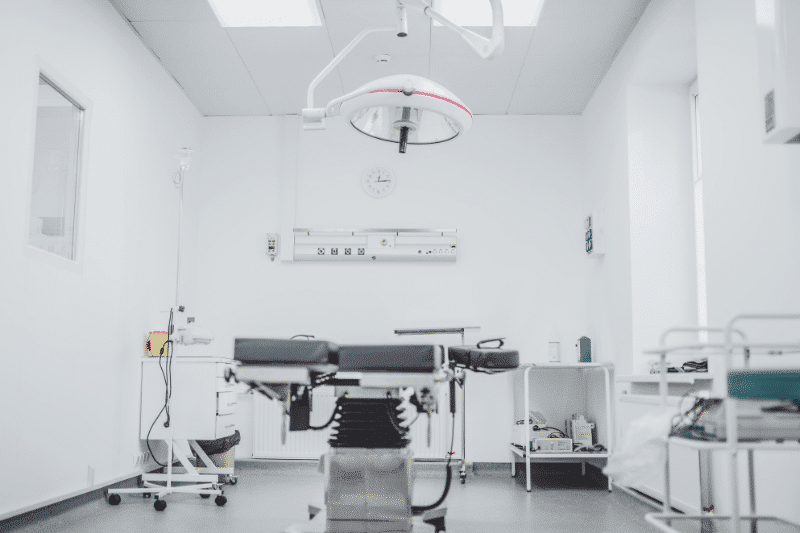 Bottom Line
Ultimately, there are many professionals that nurses interact with on a daily basis and it is important to recognize them all! Anesthesia Techs are just as crucial to patient care as the rest of the care team. Next time you head into work, take a look at all of the support professionals and providers around you. We bet you that you'll likely come across all three of the positions we have mentioned here.
Do you know an amazing Anesthesia Tech, Anesthesia Assistant, or CRNA? Shout them out in the comments below! Let us know what other healthcare positions we should cover next!
---
References
https://www.medicaltechnologyschools.com/anesthesia-technician/how-to-become-an-anesthesia-technologist
https://www.medicaltechnologyschools.com/anesthesia-technician/how-to-become-an-anesthesia-technologist