WOC Nurse Week: What They Do and How To Become One
Wound Ostomy and Continence Nurse Week – April 11-17
As Wound Ostomy and Continence Nurse Week comes upon us, we want to give a shoutout to all of our WOC nurses. Wound, ostomy, and continence can be hard subjects to manage every day. 
However, you might know an amazing WOC nurse and have always wondered how to get into the specialty. So in honor of WOC Nurse Week, let's go over what a WOC nurse does and how to become one.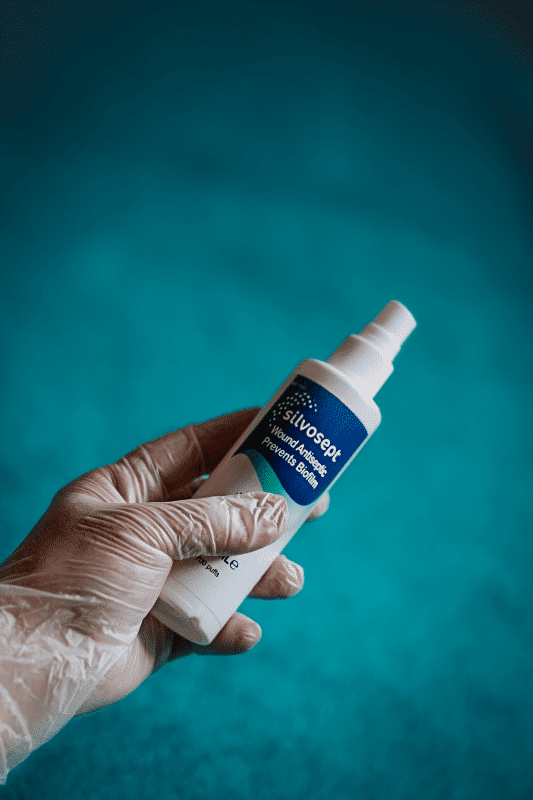 What Is A WOC Nurse?
A Wound Ostomy and Continence Nurse or WOC Nurse is a nurse who has training in specialty care for disorders of the gastrointestinal, integumentary, or genitourinary systems. WOC nurses provide acute and long-term care and rehabilitative services for patients with wounds, drains, pressure injuries, or continence disorders, among others.  
Some of their job responsibilities include staying up-to-date in proper patient care procedures, educating their patients on how to best care for themselves, keeping everything clean to prevent infection, and documenting accurately for continuation of care. 
WOC nurses serve as advocates, researchers, administrators, and educators for patients of all ages. 
Where Do WOC Nurses Work?
The typical WOC nurse works in hospital settings usually as a part of a wound care team. However, there is also a lot of positions in home health and long-term care facilities that hire WOC nurses. 
How To Become A WOC Nurse
Does becoming a WOC nurse sound like something you want to do? Let's go over how to become a WOC nurse. 
Education 
After completing a Bachelor's of Nursing and obtaining an unencumbered RN license, there is some additional training needed. In order to secure a WOC position, it is recommended to take the exam for a Certified Wound Care Nurse (CWCN) certification offered through the Wound, Ostomy, and Continence Nursing Certification Board (WOCNCB). 
Qualities
To become a WOC nurse, certain qualities are helpful to be successful in this position. Nurses who are detail-oriented, make cleanliness their top priority, take leadership in educating their patients, and have iron stomachs would do well as a WOC nurse. 
Experience
Many WOC nurse positions will not hire a nurse directly out of school. Most of them require bedside experience. If you know you want to go into WOC, it is a good idea to gain experience on a unit that frequently sees chronic wounds such as long-term care, critical care, oncology, or med-surg. 
WOC Nurse Salary
When switching positions or delving into something new, salary is always something to consider.  Of course, salary will always depend on location, position, experience, and responsibility; however, the typical WOC salary is around $70,000 per year. The online reporting of the average salary is quite varied, so always check what salaries are in your area to get a better idea.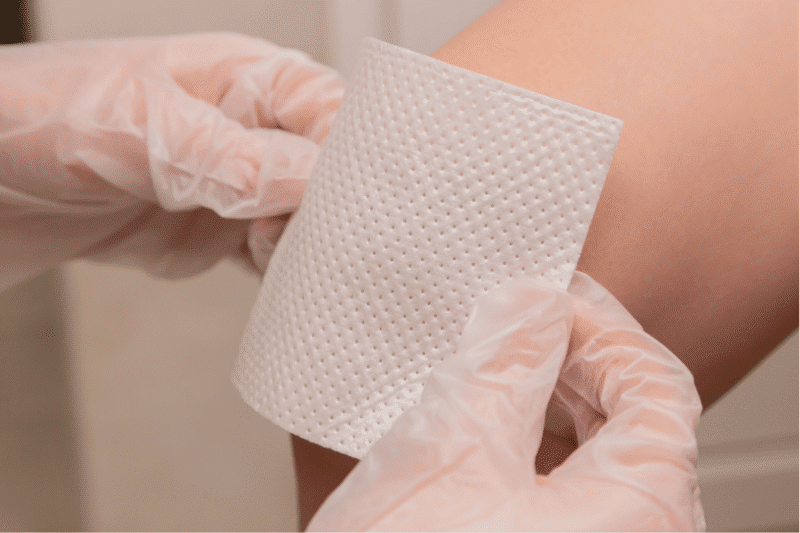 There you have it. How to become a WOC nurse. Now that you know more about what they do and how they got there, find a WOC nurse near you and thank them for what they do! And from all of us here at Capsol, we know how hard you WOC nurses work, so thank you! We appreciate you! 
Do you know an amazing WOC nurse? Shout them out in the comments below!
---
References