Why You Should Join Healthy Nurse, Healthy Nation™
Healthy Nurse, Healthy Nation™ (HNHN) is the premier organization aiming to improve the overall health and wellness of our nation's 4 million registered nurses through its Grand Challenge.
What does Healthy Nurse, Healthy Nation represent?
HNHN aims to improve the lives of nurses in five key areas:
1. Activity
2. Sleep
3. Nutrition
4. Quality of Life
5. Safety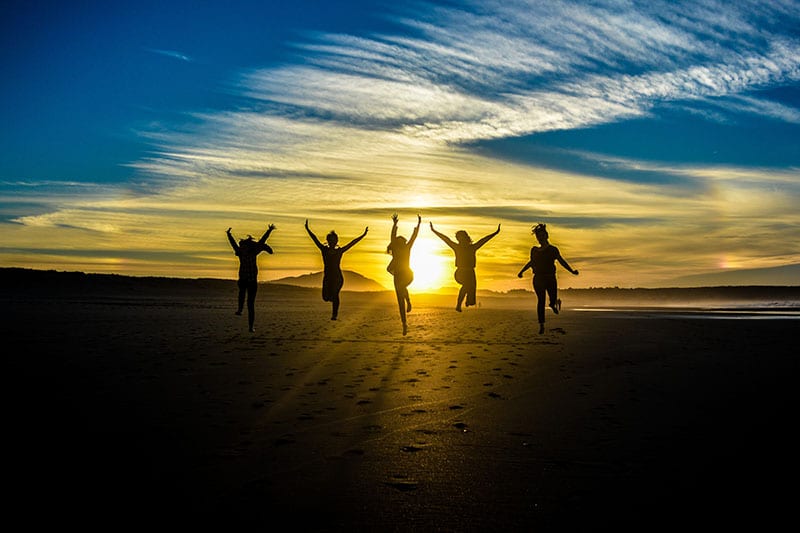 What is the Healthy Nurse, Healthy Nation™ Grand Challenge?
A Grand Challenge is a collaborative, social effort to reach a specified goal or set of goals. Based primarily on the research of Dr. Christina D. Economos for determining large-scale behavior changes, Grand Challenges bring various groups together for a common cause.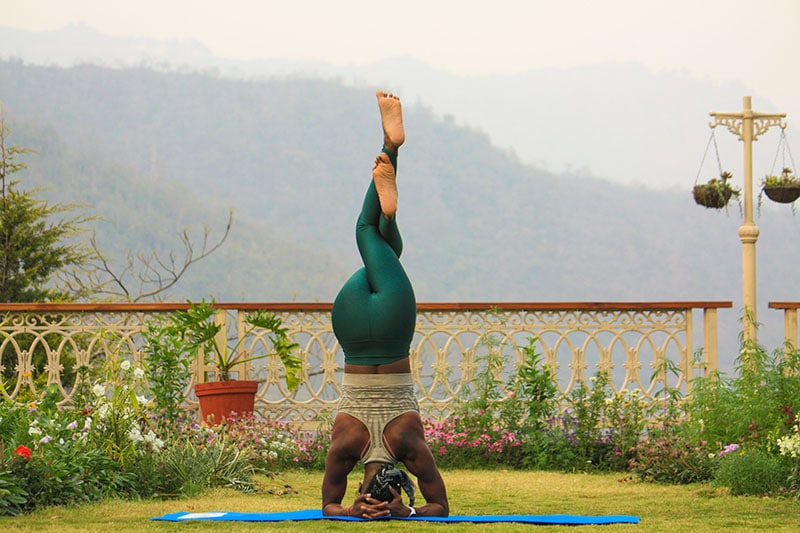 Healthy Nurse, Healthy Nation™ Grand Challenges invite organizations to take a stand and implement changes and programs to enact a transformation within the five health domains mentioned.
You can see the impressive first and second-year results here:
How can I get involved?
Healthy Nurse, Healthy Nation™ has immediate opportunities to participate! Here are some ways you can get involved individually:
● Make a pledge on the HNHN commitment wall and share it on social media using the hashtag
#healthynurse
● Check out the HNHN Challenge Calendar and join a challenge!
● Sign up and explore the HNHN Resource Library
● Encourage your organization/hospital to become a partner with Healthy Nurse, Healthy Nation™
Get your co-workers to participate!
Healthy Nurse, Healthy Nation™ is more than just an individual commitment to improving your own well-being as a nurse. It's about community, collaboration, and improvement for nurses across America. When nurses are healthy and happy, they provide better care for their patients. Invite your co-workers and friends to join a challenge and get involved. There's more strength in numbers!