What is the Magnet Recognition Program, and Why is it Important for Nurses
The maintenance of standards and practices, patient care, and excellent treatment of nurses is essential in the nursing world; The priority of these things led to the American Nurses Credentialing Center (ANCC) creating what's generally recognized as the highest recognition in nursing excellence – the Magnet Recognition Program.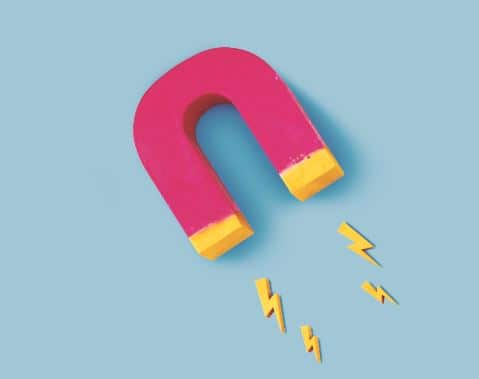 The Magnet Recognition Program has become such an important status symbol of merit, that it's known to draw nurses to hospitals who've earned this status in relatively large numbers. But why is this? What differentiates hospitals with Magnet status from other hospitals? Below, we'll discuss what the Magnet Recognition Program is exactly and how nurses can benefit from it.
What Is the Magnet Recognition Program?
The ANCC, a subsidiary of the American Nurses Association (ANA), first received approval for the start of the Magnet Recognition Program in 1990. The honor of becoming the first Magnet approved hospital was given to the University of Washington Medical Center in Seattle, WA, in 1994. Since then, the program has expanded to include other medical facilities, including long term care centers.
Hospitals and other healthcare organizations that obtain Magnet status have high expectations of excellence placed on them, including:
● High patient satisfaction rates
● Low nursing turnover rates
● Nursing autonomy
● High nurse satisfaction percentages
How do Hospitals and Other Healthcare Organizations Gain Magnet Recognition?
There's a lengthy and expensive process for hospitals and other healthcare organizations to go through to become part of the Magnet Recognition Program that generally takes over four years. The following requirements are a sample of the requirements that need to be met: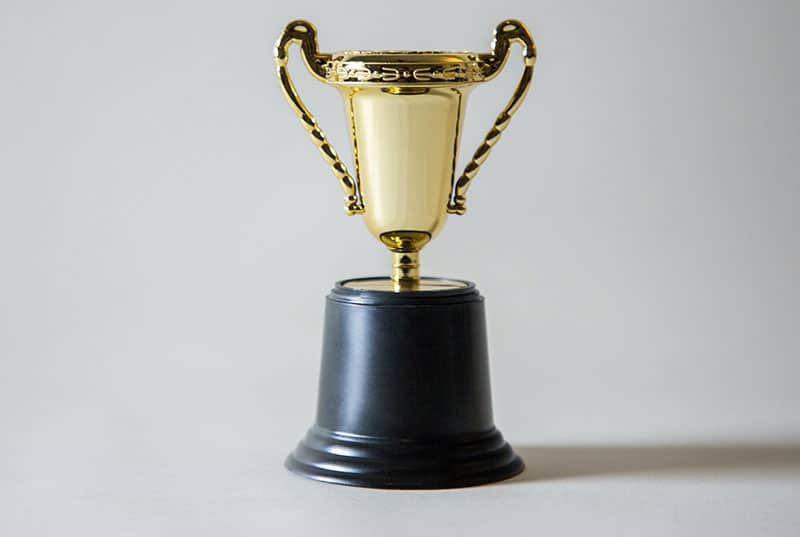 ● Cost coverage of roughly $2,125,000
● Nursing data must be collected to identify problems and areas that require improvement.
● Development of a working feedback process for nursing staff to address and express their concerns.
● All nurse managers must be RNs.
● All nursing staff in positions of leadership must hold nursing bachelor's degrees.
● Nurse involvement and collaboration on patient care and with data collection needs to be shown.
● CNOs are required to participate actively in hospital planning and strategy and hold master's degrees.
Benefits of Working for a Magnet Hospital or Other Healthcare Organization
It's been shown that the overall working conditions and experience for nurses are improved when employed with an institution that has Magnet status. But, it's not just the nurses that gain benefits – the healthcare organizations and patients benefit as well. Let's take a look at some of them below:
Benefits for Nurses
● Lower burnout rates
● Higher reported rates of nursing satisfaction
● Lower turnover rates
● Improved team building and collaboration efforts
Benefits for Patients
● Lower fall rates
● Lower amount of pressure ulcers
● Lower mortality rates
● Improved patient safety and quality of overall care
Benefits for Hospitals and Healthcare Organizations
● Lower nursing turnover rates
● Lessening of nursing staff injury rates
● Needlestick rate reduction
● Stronger market competitive advantages
● Higher rates of endowment establishments
Getting Hired with a Magnet Recognized Organization
Nurses seeking employment with a Magnet hospital or other healthcare organization will find the hiring process relatively competitive. Magnet organizations seek to hire the best of the best and will often be looking for specific criteria, so if you're looking to be hired, expect the following requirements:
● Bachelor's degrees in nursing
● Experience
● History of excellence in nursing
● Great references
● Effort shown with awards and other leadership positions
---
References
● Nurse.Org, Should I Work for a Magnet Hospital?
https://nurse.org/articles/magnet-hospitals/
● Nursing Times, The Benefits of Magnet Status for Nurses, Patients, and Organizations
https://www.nursingtimes.net/roles/nurse-managers/the-benefits-of-magnet-status-for-nurses-patients-and-organisations-30-10-2017/
● American Nurse Today, Going for the Gold: The Value of Attaining Magnet Recognition
https://www.americannursetoday.com/going-for-the-gold-the-value-of-attaining-magnet-recognition/
● Nursing World, History of the Magnet Program
https://www.nursingworld.org/organizational-programs/magnet/history/
● Nursing World, Magnet Benefits
https://www.nursingworld.org/organizational-programs/magnet/why-become-magnet/benefits/