What is the Joint Commission, and Why Is It Important for Nurses?
In the United States alone, there are almost twenty different healthcare accreditation programs that hospitals and other medical institutions can apply for and become members of. As vital and dynamic as healthcare is, specific values and expectations must be upheld – this is where healthcare accreditation programs come in.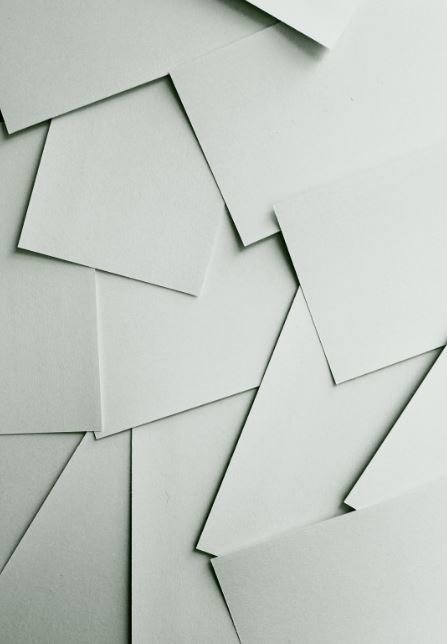 According to the CDC, there are several important reasons that health accreditations help – here are some examples:
● Promotion of transparency
● Increase in accountability
● Encouragement of strength and weakness identification and correction
● Better management
● Increased funding opportunities
John Kulin with the national medical billing and network company, Athena Health, put it best:
"Achieving Joint Commission accreditation not only helps set us apart with patients and insurers, but it validates and enhances the quality and safety standards we employ. It also challenges us. Don't get me wrong, I have a great staff. But like a kid in school, we all need to be challenged to do our best, lest we get into a rut and stagnate. When complacency happens in medicine, you're at risk of providing worse than just poor customer service; you're potentially risking the health and well-being of thousands of lives."
In keeping all of this in mind, it made perfect sense for The Joint Commission to form. But, what is The Joint Commission, and why is it important for nurses? Let's discuss it below! 
History of The Joint Commission
Established in 1951, The Joint Commission is the oldest and biggest accreditation program in the United States. Over the years, The Joint Commission has played a critical role in the development, implementation, and management of healthcare standards and practices through studies, publications, working with the World Health Organization and Medicare, conducting field surveys, and much more. An impressive 21-member Board of Commissioners, comprised of physicians, nurses, administrators, and more oversees the program, which consists of over 1,000 employees.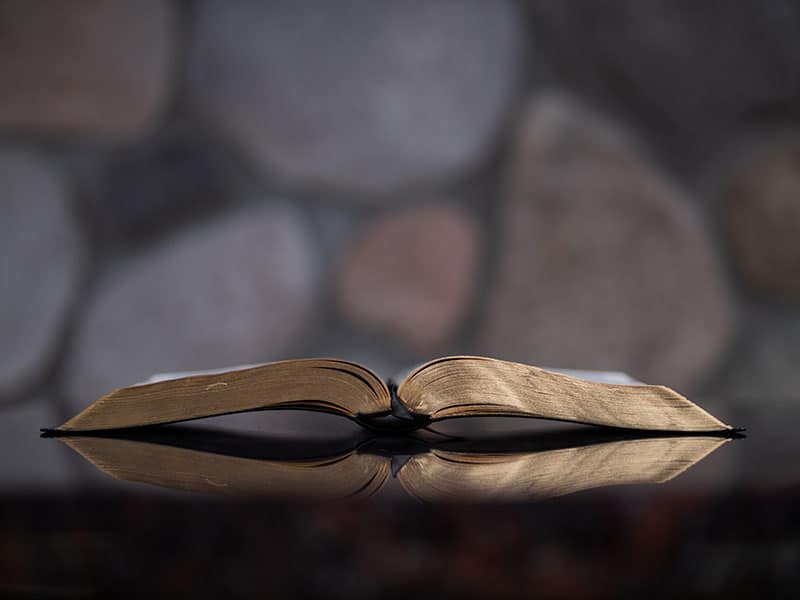 The Joint Commission Today
Today, medical organizations in all different fields pursue certification from The Joint Commission; Some of them, such as hospitals, are even required to have this certification to get paid by Medicare. Below is a list of the healthcare organizations that are eligible to apply:
● Nursing Homes
● Hospitals
● Home Health Care Organizations
● Laboratories
● Behavioral Health Care Centers
● Critical Access Hospitals
● Ambulatory Health Care Organizations
While the accreditation process for any of the aforementioned organizations to become members of The Joint Commission is well-known to be difficult, it's worth it. Health care organizations often have to revamp many of their procedures and processes before even applying for accreditation; This is then followed by the completion of applications and onsite survey completion. Once accredited, members are required to undergo onsite surveys once every three years.
What The Joint Commission Means for Nurses
As we've established, The Joint Commission is an essential component within the healthcare industry that holds medical organizations to high standards and practices. But, what does it mean for nurses? Mainly, The Joint Commission establishes expected guidelines, which enables nurses and other medical staff to provide consistent patient care, includes disease management structure, and helps with staff skills and knowledge access and development.
Recently, The Joint Commission specifically addressed nurse burnout and how it can impact nursing staff and patient care. Nurse burnout has proven to be a rather significant issue within the healthcare industry, with 15.6% of nurses surveyed in a 2019 National Nursing Engagement Survey reporting burnout. Developing environments that promote "nurse resilience" helps according to The Joint Commission, who also states that healthcare administrators are responsible for fostering this type of environment within the workplace.
Learning More About The Joint Commission's Policies and Procedures
The expectations that The Joint Commission places on its members mainly encompass patient care and address quality and safety issues. Policies and procedures members are expected to follow vary depending on the specific medical field being referenced. For those in need of more information, the 2020 National Patient Safety Goals can be found here in accordance with category.
Each accredited member is given a free copy of The Joint Commission's manual. Otherwise, manuals and resources are not available for free but can be purchased on their website here. A lengthy and helpful accreditation guide for hospitals applying for membership can also be found here.
---
Resources
● The Joint Commission
https://www.jointcommission.org/
● Athena Health, Why We Chose to Pursue Joint Commission Accreditation
https://www.athenahealth.com/blog/2014/09/09/chose-pursue-joint-commission-accreditation
● CDC, Benefits & Impacts of Accreditation
https://www.cdc.gov/publichealthgateway/accreditation/benefits.html
● Nurse.Org, Joint Commission Tackles Nurse Burnout in New Report
https://nurse.org/articles/joint-commission-tackles-nurse-burnout/