Vaccination Update: What is the Consensus About Nurses Receiving the Vaccine?
This week has been a turning point in the COVID-19 pandemic. Frontline nurses across the country have received the first doses of the new COVID-19 vaccine. There are many opinions about the vaccine, as expected, however, with nurses and physicians being the first to receive this new vaccine, it poses some questions. Are nurses happy about it? What has been their experience?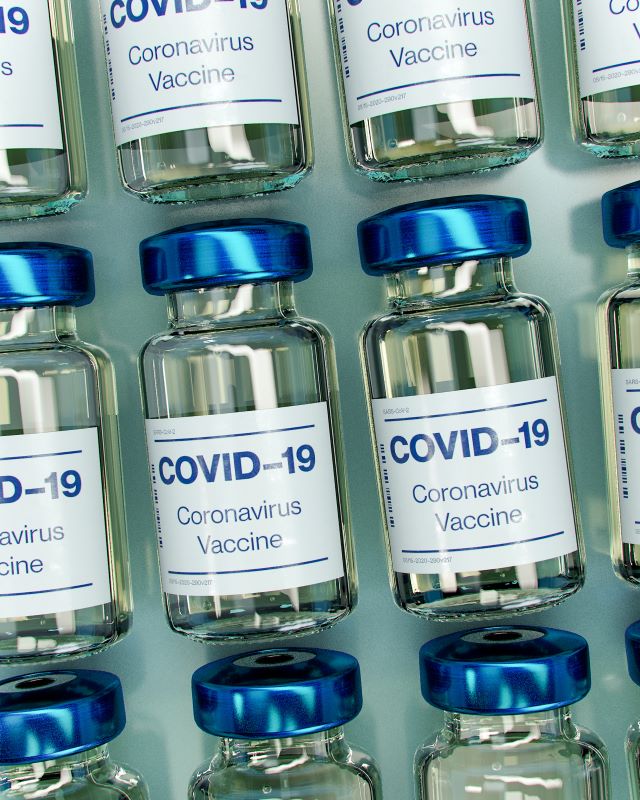 The First Administration
The first vaccine was administered to a critical care nurse in New York City this week. Following the first administration, healthcare workers across the country then received theirs. Most nurses have reported that it is relatively painless and very quick. 
Side Effects
There have been some mostly mild side effects such as muscle aches, soreness at the injection site, and fatigue. However, these common side effects are similar to those of most vaccines including the flu vaccine which millions of people receive every year. 
The Pfizer vaccine is administered in two doses, 21 days apart, so nurses that are getting the first dose now will be fully vaccinated by mid-January.
Priority
Currently, the priority for vaccine administration is for doctors, nurses, and healthcare staff working in COVID units, though over time, the vaccine will be available for the general public
Logistical Challenges
The main logistical challenges currently are the transportation and storage of the vaccine. It has to be kept at very cold temperatures and once thawed has to be administered within 6 hours. Some of the only places that have this type of freezing capabilities are university hospitals and research facilities. There are some other places investing in colder freezers to be able to begin administering it, but for now, there is a limited selection of distribution points.
Despite the current challenges, nurses are continuing to receive the first round of the vaccine daily.
Reaction of Nurses
But how are nurses across the country feeling about this?  
Well, we have talked to our peers and the consensus is in… The nurses who have received the vaccine are relieved and hopeful for the first time in months. Some have shared how much of a weight has been lifted off of their shoulders. 
There are still some challenges that we are sure will arise and a long way to go to achieving herd immunity, a tiny glimmer of light has appeared at the end of the tunnel for frontline nurses.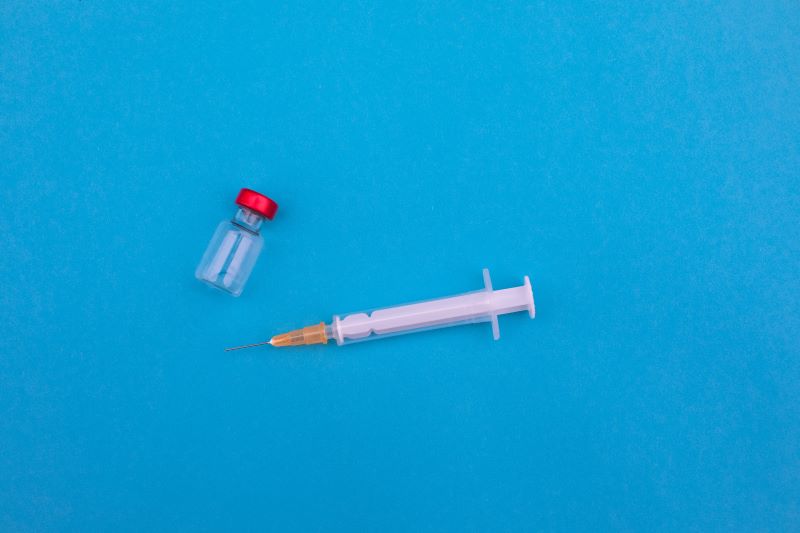 Have you received the vaccine yet? What has been your experience? Let us know!