Time Magazine's 2020 100 Most Influential People List Includes Two Nurses
As nurses, we are already acutely aware of the impact and influence that those in our profession have on the lives of patients, patient's families, and the healthcare industry itself. But what's nice is when others take note and recognize those that go above and beyond – enter Time Magazine's 100 Most Influential People of 2020 list. This year, two amazing nurses made the cut, and we'd like to take a moment to recognize this moment.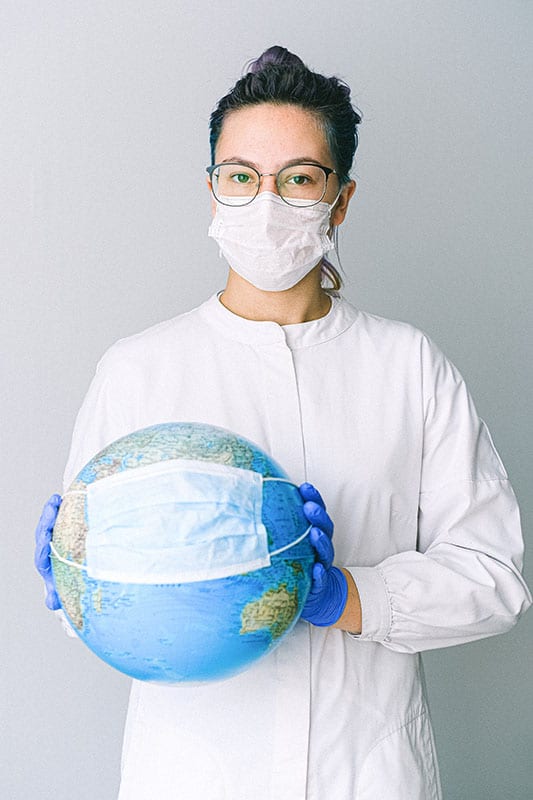 Bonnie Castillo, RN and Executive Director of National Nurses United (NNU)
As we all know, PPE (or lack thereof) has been a huge problem in the medical community due to the ongoing COVID-19 pandemic, as has a severe lack of proper safety protocol and nurses on the front line. With all of these factors combined, the healthcare system and the nursing community has felt a crippling ripple from which it will most definitely take time to recover from. 
Bonnie Castillo, named one of Times 100 Most Influential People, is an RN and the Executive Director of National Nurses United (NNU). Bonnie has been a large and impactful voice throughout the pandemic with her calls for change on PPE and protocol, amongst other things. 
 As the Time's stated in their piece, "As a registered nurse and executive director of National Nurses United and the California Nurses Association, Bonnie Castillo is a visionary and a leader. She was among the first to call attention to the lack of personal protective equipment (PPE) available to nurses across the U.S. during the COVID-19 pandemic, and fought layoffs and pay cuts that nurses faced despite their vital frontline work."
Amy O'Sullivan, Veteran ER Nurse
For the past 18 years, ER nurse Amy O'Sullivan has been dedicated to her job of taking care of patients. During 2020's pandemic, Amy contracted COVID-19 and was subsequently intubated for 2 weeks before recovering and jumping right back into the middle of the frontline action to help those stricken with the virus. Amy is absolutely the definition of a hero.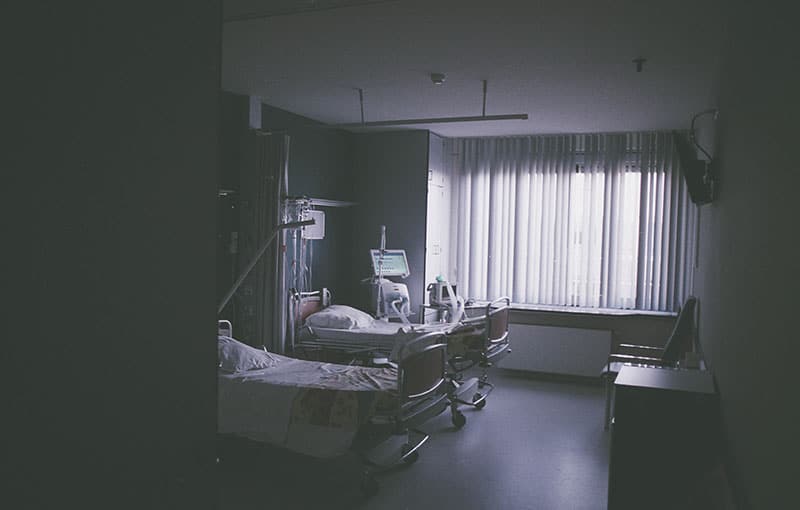 The Time's states of Amy, "The sound of sirens is not unusual in New York City. But this spring, the constant wailing was almost unbearable. Luckily, there was an army of health care workers on the other end. Like Amy O'Sullivan, an 18-year veteran ER nurse at Wyckoff hospital in Brooklyn. She treated the first COVID-19 patient at the hospital, who became the city's first death in early March, before the importance of PPE was truly understood. Amy began displaying symptoms a few days later. After she was intubated and spent four days on a ventilator, she went home to rest for less than two weeks before returning to work."