The Rothman Index: Innovation to Save Lives
Innovation is always at the forefront of medical progress and care. Nurses, physicians, scientists, and other medical staff are constantly developing new methods of bettering healthcare and saving lives; It's a constant practice of improvement.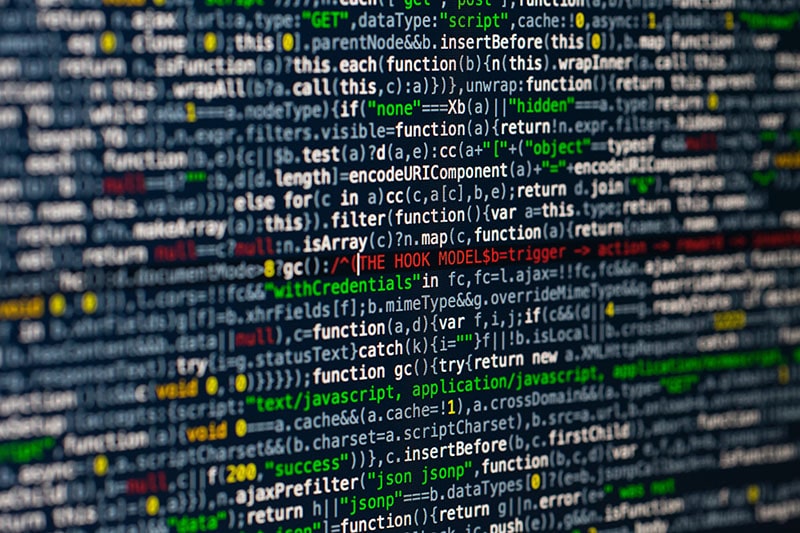 Nurses around the world can attest to the fact that consistent patient care doesn't always lead to excellent patient outcomes one-hundred percent of the time. There are a million variables with an individual's health that can directly impact a patient's health at any given time; Often, these variables can't even be detected unless being explicitly watched for.
Here's where the Rothman Index comes into play – forever changing patient care for the better. But, what is the Rothman Index exactly? Below, we'll take a look at what this innovative tool is and how it affects the nursing industry.
What Is the Rothman Index?
Aortic stenosis was the diagnosis that Florence received, meaning her life and activity levels were severely impacted due to the narrowing of a left ventricle in her heart. To resolve this issue, Florence underwent a standard surgical procedure to repair the problem. The heart repair went well, and Florence appeared to be recovering normally – until day four. On day 4 of her recovery, Florence's conditioned turned critical, despite receiving regular and consistent care at a skilled facility trained to help her in her recovery. Unfortunately, she passed on due to a condition that could have been treated if it was noticed.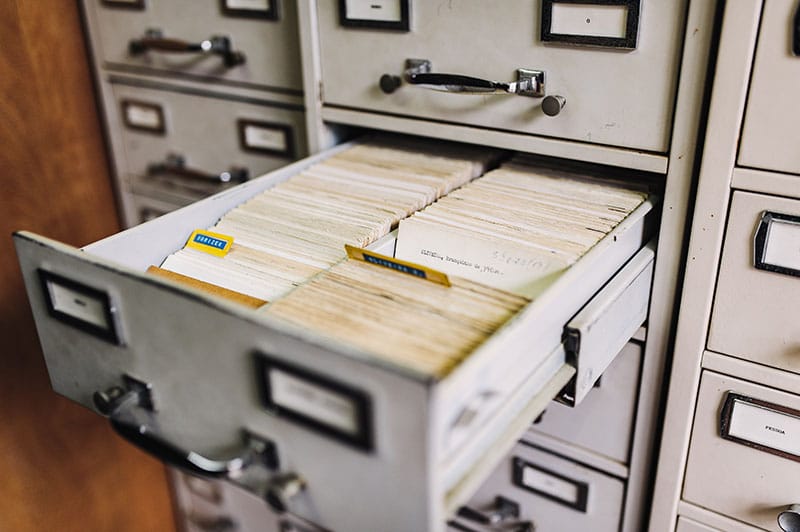 Following the death of their mother, Florence Rothman's sons, Michael and Steven Rothman, concluded that the situation probably would have gone much differently if her recovery process had been steadily tracked. The engineer and scientist pair set out to develop an algorithm that would compile data over a period of time during the patient's care and recovery, giving a real-time picture of a patient's condition and any displaying potential deterioration inpatient status. Information is collected from lab results, vital signs, and nursing assessments to give this comprehensive electronic view of the patient's recovery.
How Does the Rothman Index Impact Nursing Care?
As PeraHealth, the company that owns the Rothman Index explains, it's an early warning system that directly impacts patient care outcomes and the ability for nurses to provide care. Here's how it affects the nurses who utilize it when it's in place at the hospitals or health care locations they work in: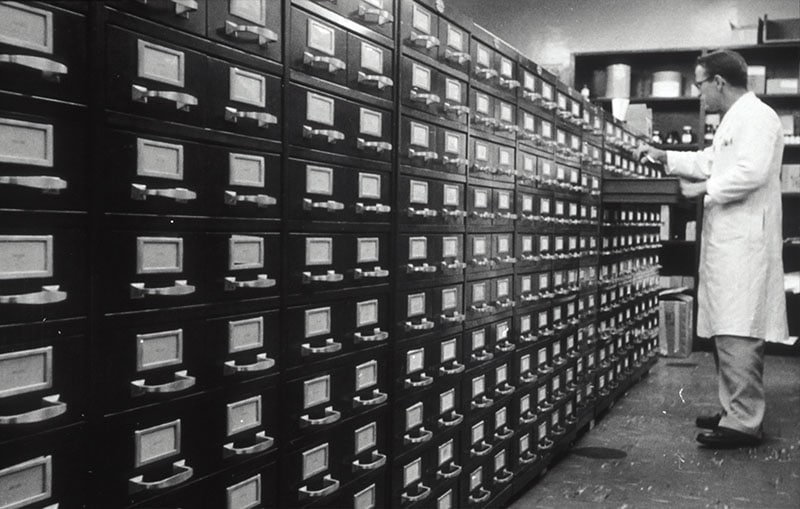 ● Nurses Have More Influence on Care – Because a portion of the data compiled by the Rothman Index is based on nursing assessments of their patients, it allows nurses to have more of a say on treatment. This can be valuable since nurses are in the trenches with patients on a daily basis and usually have a good idea of their conditions and issues.
● Critical Intervention Can Be Provided Sooner– With the Rothman Index constantly assessing the ebb and flow in a patient's condition, it can provide an essential warning to problems before they turn critical.
● Better and More Comprehensive Patient Status – By having a data and information on a patient being constantly compiled and displaying through this unique algorithm, nurses and other medical staff are given the capability to provide more precise and intuitive patient care.
Not all hospitals are currently using the Rothman Index to assist in patient care; However, according to PeraHealth, there are over 10,000 patients helped by this medical care system each day within partnering hospitals throughout the country.
Does your hospital use the Rothman Index? Share your opinion and experience!
---
References
● Wikipedia, Rothman Healthcare
https://en.wikipedia.org/wiki/Rothman_Healthcare#The_Rothman_Index
● PeraHealth, The Rothman Story
https://www.perahealth.com/the-rothman-index/the-rothman-story/
● PeraHealth, The Rothman Index as an Early Warning System
https://www.perahealth.com/solutions/the-rothman-index-as-an-early-warning-system/