The Perfect Subscription Box for Eco-Conscious Nurses
Subscription boxes are a fun way to discover new products, but sometimes they come at a cost that is not so friendly to the environment – we're talking lots of cardboard, plastic, and non-recyclable material. If you've been searching for the right subscription box, but find your self caught up with some not-so-planet-friendly practices, we've found a solution. Ladies, listen up, this is a good one! We've got the details on a fantastic eco-friendly box called Love Goodly.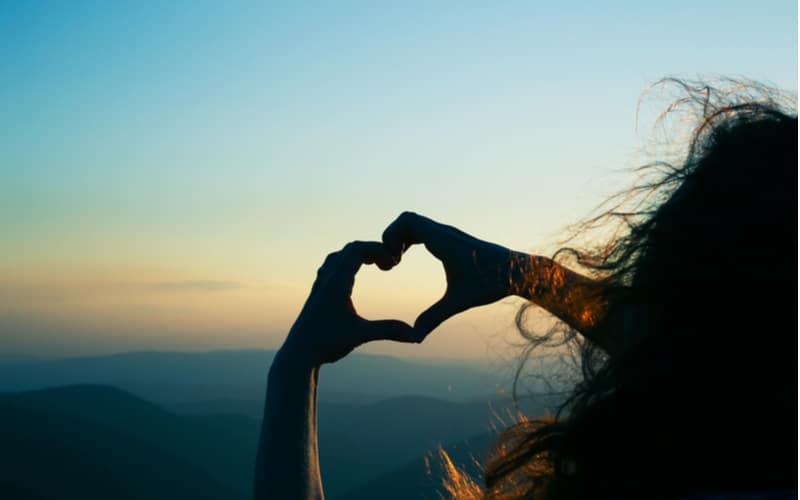 What is Love Goodly?
Love Goodly is a subscription box for women, created by women that focuses on a set of key values that is also shared with the brands they've partnered with. Each product will have an "eco" label representing which key values they support so you can shop by what is important to you. 
These key values are: 
Cruelty-free

Non-Toxic

Vegan

Organic

Non-GMO

Eco-friendly

Handmade

Made in the USA

Fairtrade

Sustainable Production

Gluten-Free

Recycled

Supports Charity
What can you expect to find in a Love Goodly box? 
The Love Goodly box comes with four to five mostly full-size items. These items can be beauty, skincare, home accessories, or health and wellness products. Sometimes they even throw in a healthy snack! You can find examples of their past boxes on their website.
With each box, Love Goodly also gives back! They support six charity partners and donate a portion of every box.
How much is it? 
Love Goodly has several different package options. They include:
The Single Essential Box 

4 full-size items

$39.95

One time box

The Single VIP Box

5 full-size items

$55.95 

One time box

The Bi-monthly Essential Box

4 full-size items

$34.95

Renews every two months automatically

The VIP Bi-monthly Box

5 full-size items

$48.95

Renews every two months automatically

Packages of 4 months (2 boxes), 6 months (3 boxes), and 12 months (6 boxes)

Price ranges from $72.00-$180.00
Every box comes with free shipping within the United States and you can cancel or pause any of the subscriptions anytime! 
Finally, how do I sign up?
You can sign up for this box by clicking here! 
As far as subscription boxes go, we definitely give this two thumbs up! Not only is this boxed filled with items we just love, we're all for giving mother earth the care and attention she deserves!
Did you try this box? Love it or hate it, tell us your experience! Drop a comment below or join the chat on Facebook.