The Path to Becoming an Infection Control Nurse
The role of infection control nurses is an important one for maintaining the safety of patients and the public as a whole. Do you know an infection control nurse and aspire to be like them? Do you have a fascination with infectious diseases and how they are mitigated and healing is approached? Becoming an infection control nurse could be for you! But how do you get started? Don't worry, keep reading to find the path to becoming an infection control nurse!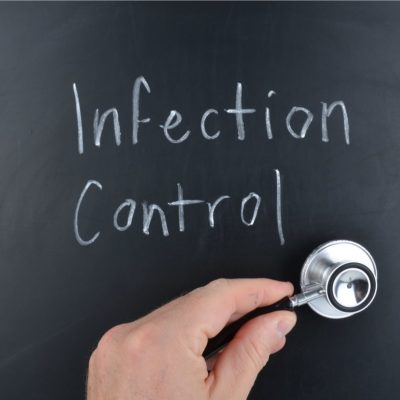 What is an infection control nurse?
An infection control nurse, also referred to as an ICN, is a nurse who specializes in pathogens and infectious diseases such as c. Diff, HIV, Hepatitis, COVID-19, the Ebola virus, and more. ICN's conduct and analyze data, treat patients with infectious diseases, implement outbreak protocols and educate the medical community on best infection control practices.
Where do infection control nurses work?
Hospitals

Long-term care facilities

Clinics

Health departments

Other government agencies 
What education does an infection control nurse need? 
At a minimum, an ICN will need an Associate's Degree in Nursing with an active RN license. However, most institutions prefer a Bachelor's of Science in Nursing and at least one year of bedside nursing experience. Some higher institutions such as government agencies can require a Master's of Nursing degree. The required education will depend on what level of position you are looking for. 
How do I become an infection control nurse? 
The first step to becoming an infection control nurse is to obtain at least the minimum education and experience. Once you have that, then you can begin to apply for entry level positions in infection control. Don't forget, networking can be your friend here! 
After you secure an entry level position, securing additional certifications can help you move up the ladder and further your infection control nursing career! One of those is the "Certification in Infection Prevention and Control"  awarded through the Certification Board of Infection Control and Epidemiology (CBIC®).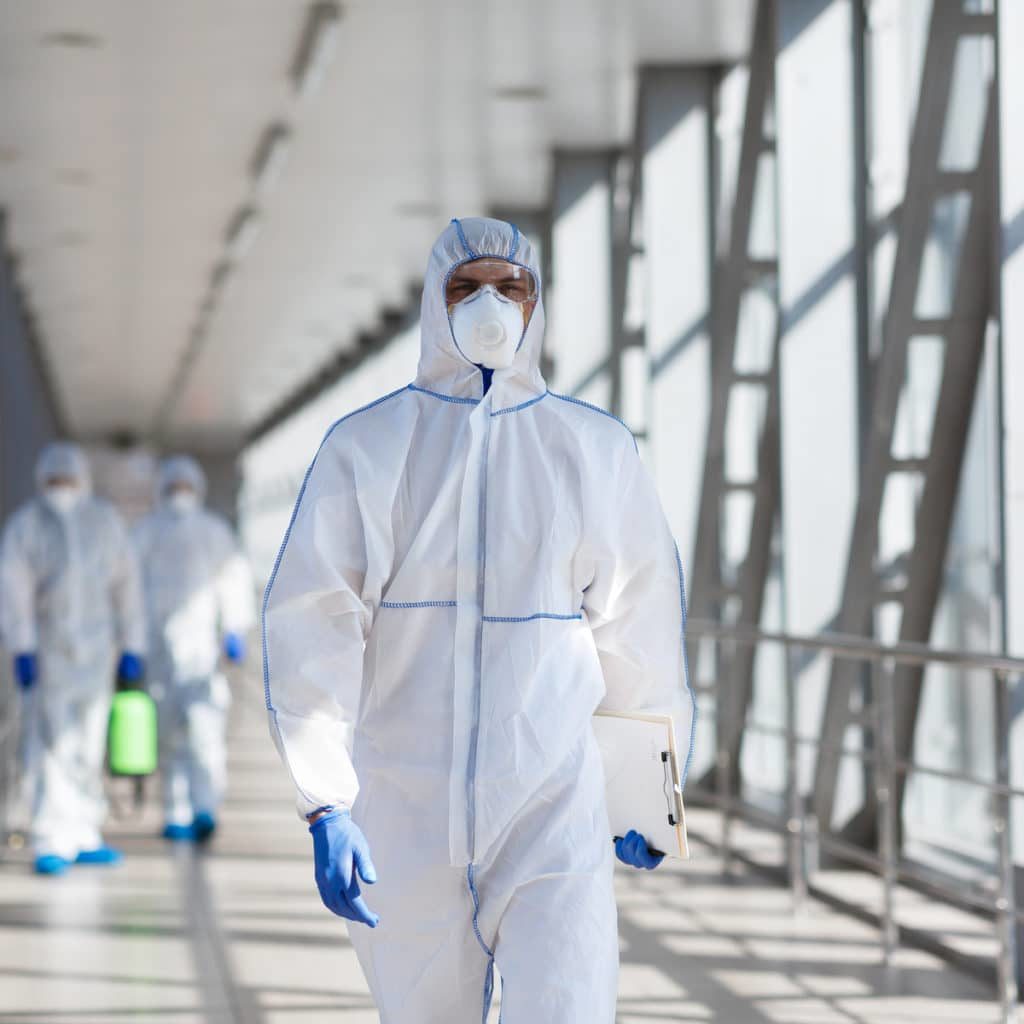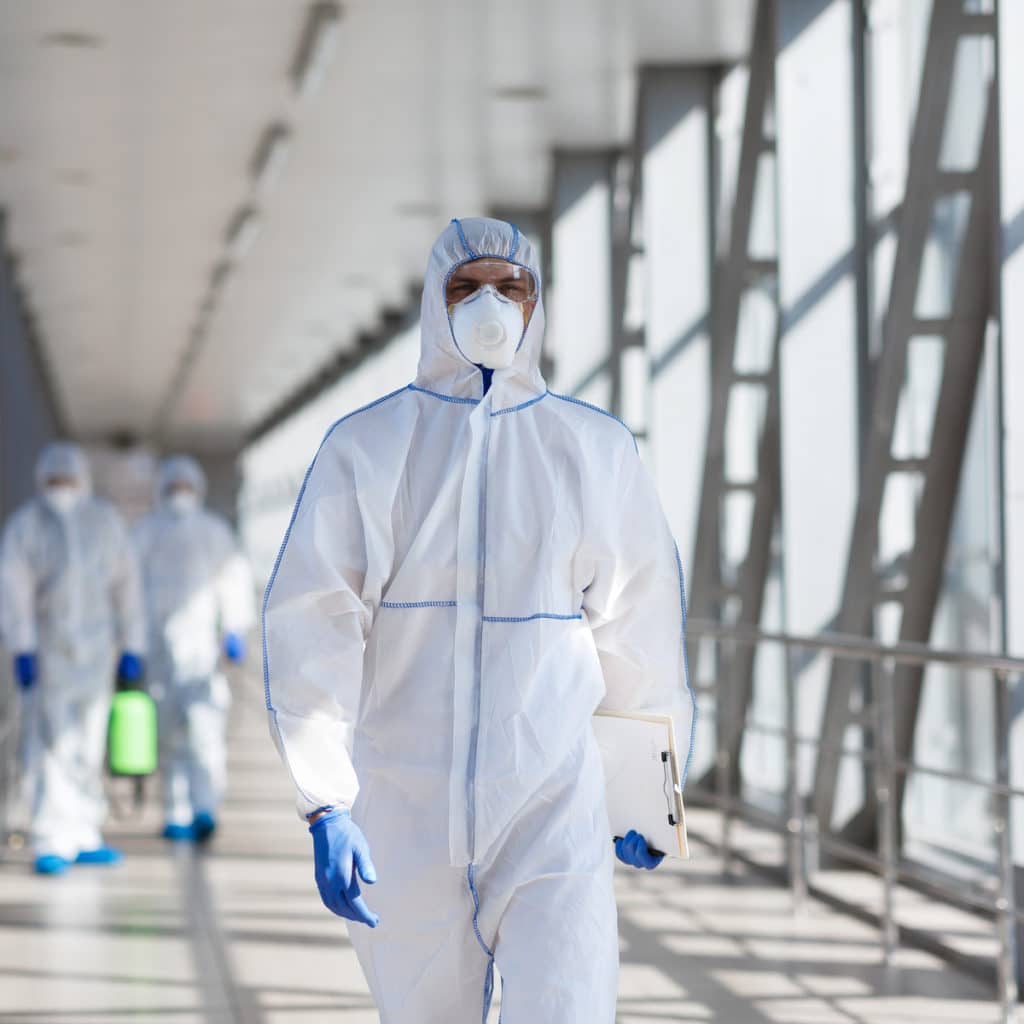 So, what is the salary? 
The median for ICN's is around $91,000, but it can range from $76,000 all the way up to $108,000. Of course, it depends on location, experience, and position.
It might take some hard work but with a little determination, you can be on your way to becoming an Infection Control Nurse and work with all of the fascinating (and scary!) pathogens, viruses and diseases! 
Would you become an infection control nurse, or are you interested in going down this career path? We would love to hear from you! Drop us a line below or reach out on Facebook!