Student Loan Repayment for Nurses: The 2021 Update
Nurses Week is upon us, and as nurses are receiving their well-deserved recognition in the form of small gifts and verbal praise, it is bitter-sweet. 
Nurses across the country have been anxiously waiting since the COVID-19 pandemic began for some kind of tangible thank you, other than pizza parties. 
Many have suggested that even though it won't exactly make up for the unsafe conditions they are put through, the injuries they have sustained, and the loved ones they have lost in the process, student loan forgiveness would be a relief for many. As nurses continue to selflessly provide aid during the COVID-19 pandemic, they are plagued with burdensome student loans.
Let's talk about proposed legislation, an update on what is to come, and programs that nurses might currently qualify for. After all, student loan forgiveness would be a big help, especially now.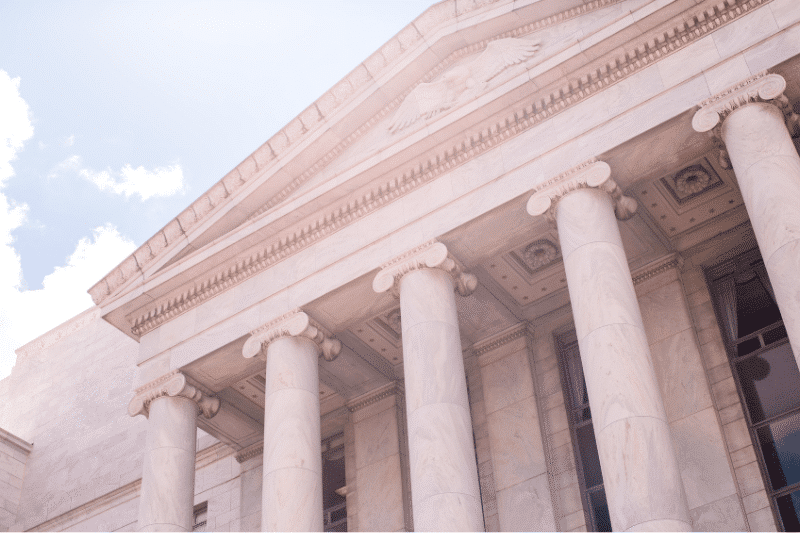 Student Loan Forgiveness for Frontline Health Workers Act
There has been continual talk of student loan forgiveness since the Student Loan Forgiveness for Frontline Health Workers Act was introduced to the House of Representatives in May of 2020, just two months after the start of the pandemic. One thing we haven't heard yet is whatever happened to that bill. 
What Happened to the Student Loan Forgiveness Bill for Nurses?
After an introduction to the house on 5/5/2020, it was immediately referred to the Committees on Education and Labor, Ways and Means, and Financial Services for an unknown period to be determined by the Speaker. 
Since then, there have been no further actions on the bill until recently.
​
Recent Student Loan Forgiveness News 
At the beginning of April 2021, Representative Carolyn Maloney (D-N.Y.) re-introduced the Student Loan Forgiveness for Frontline Health Workers Act which was immediately endorsed by big-name organizations such as the Association of American Medical Colleges (AAMC), American Association of Colleges of Nursing, American Medical Association (AMA), New York State Nurses Association (NYSNA), and American Psychological Association (APA), among others. 
The act would institute a program to forgive all private and public graduate student loans for healthcare professionals who have made significant contributions to research, patient care, and testing during COVID-19. 
The act is set to be re-introduced to the House of Representatives by Rep. Carolyn Maloney, but a timeline hasn't been announced. 
Unfortunately, even though student loan forgiveness for nurses has been the topic of conversation for almost a year, it doesn't seem to be coming in the immediate future. 
However, there are student loan forgiveness programs that have been around for years that nurses can qualify for. 
Current Student Loan Assistance Programs for Nurses
While we're waiting on new programs to be put in place in response to COVID-19, let's look at an overview of currently available programs.
This program offers assistance to repay student loans in exchange for services in facilities experiencing a shortage of nurses. 
Repayment Rate
The Nursing Education Loan Repayment Program pays 60% of qualifying student loans with two years of service and an additional 25% if an optional third year is completed. 
Nursing Education Loan Repayment Program Qualifications
To qualify, you must be a U.S. national or citizen, be a licensed registered nurse or nurse practitioner, have completed training at an accredited U.S. school, and be employed full-time at a designated critical shortage facility.  
The Perkins Loan program ended in 2017; however, nurses with outstanding Perkins loans could still be eligible for cancellation. 
Cancellation Rate
The cancellation rate for nurses is 100% for five years of full-time service.
Discharge Option
If you have filed for bankruptcy, have a total, and permanent disability, military-connected disability, or are the spouse of a 9/11 victim, you may be eligible for 100% discharge of your Perkins Loan.
Perkins Loan Qualifications
To see if you qualify, you will have to submit an application for cancellation or discharge through the original loan servicer.
The Public Service Loan Forgiveness program is designed to forgive student loans in exchange for ten years of public service employment.
Forgiveness Rate
The PSLF program forgives 100% of the remaining balance on Direct Loans after making 120 qualifying monthly payments while working full-time for a qualifying employer.
PSLF Qualifications
Qualifying employers include: 
government organizations

non-profit organizations

serving as a Peace Corps volunteer
You must also have Direct Loans or consolidate your loans into a Direct Loan. 
To be a qualifying payment, the payment must be made:
after October 1st, 2007

under a qualifying repayment plan

for the full amount

no later than 15 days late

while you are employed full-time by a qualifying employer

only during periods in which payment is required
Additional payments made when they are not due do not count towards the 120. The 120 monthly payments also do not have to be consecutive.
The PSLF program has several important details to qualify, so be sure to click the link above to learn more. 
Military Programs
There are also many military student loan forgiveness programs, so if you are active duty or a veteran of the U.S. Military, check those out, too. (And thank you for your service!)
​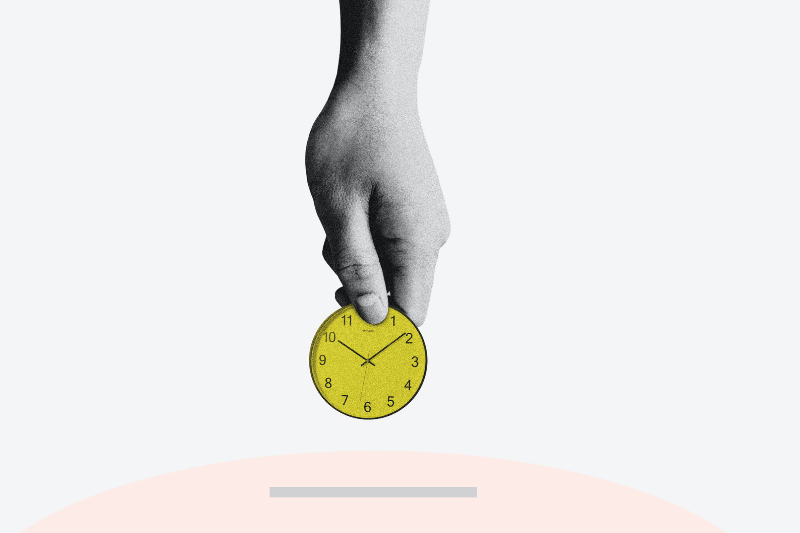 Bottom Line
Though it seems there are things in the works, student loan forgiveness for frontline nurses currently has not come to fruition. Hopefully, there will be some relief soon. 
From all of us here at Capsol, we continue to thank you for what you do every day and the patient care you provide. We know it is not always easy! Happy Nurses Week! 
What do you think about the Student Loan Forgiveness for Frontline Health Workers Act? Let's discuss this in the comments below!
And like always, if you know an outstanding nurse, give them a shoutout!