Shop small: 7 Small business gift ideas
It's been a rough year for small businesses across the U.S. According to a recent article by NBC, over 97,000 small businesses are believed to have been permanently closed as a result of the virus's impact this year. That's over 97,000 individuals and families who saw their dreams shuttered suddenly, while also (for many) finding themselves in often new and scary financial situations.
Now, more than every, it's important that we rally to support the small businesses within our communities. And, the holiday season provides a perfect method to do this!
We know it can be easier to shop with larger retailers, but shopping small can be convenient, too! We've compiled a list below of 7 small business gift ideas to get you started. 
1. Jewelry
Who doesn't love a great piece of jewelry? One of the best things about buying from a small jeweler is that each piece tends to be unique and usually well-crafted.
2. Home Décor
Trust us on this one. Some of the best pieces to decorate yours or a loved one's home will be found within a local small business. Head down to your local gifts, crafts, or antique store and grab something to add that special, local touch to home.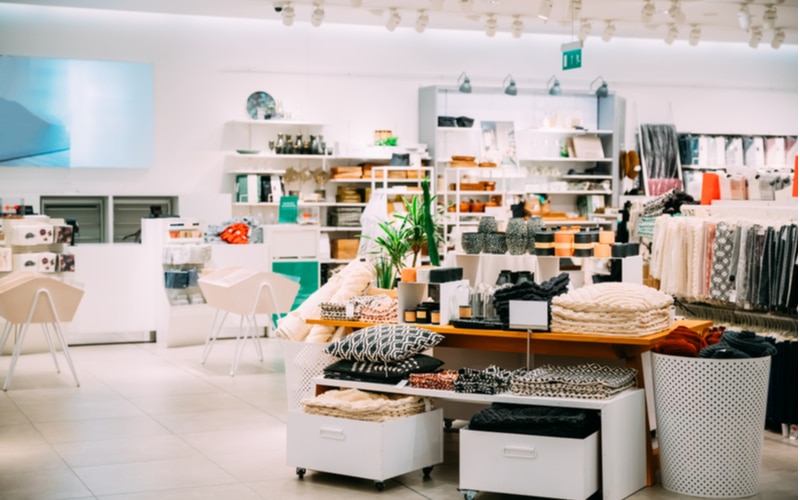 3. Lotions and soaps
Does your town have a local trading store, gift shop, or soap shop? These items make great gifts that can be used all year long! Plus, if you're giving to another nurse, we can almost guarantee they could use some lotion!
4. Restaurant gift cards
The restaurant industry was hit especially hard this year due to COVID-19 restrictions. The holidays present a perfect opportunity to support local restaurant owners by purchasing gift cards that loved ones can use for takeout and delivery, safe dine-in eating, or to wait and use when restrictions are lifted.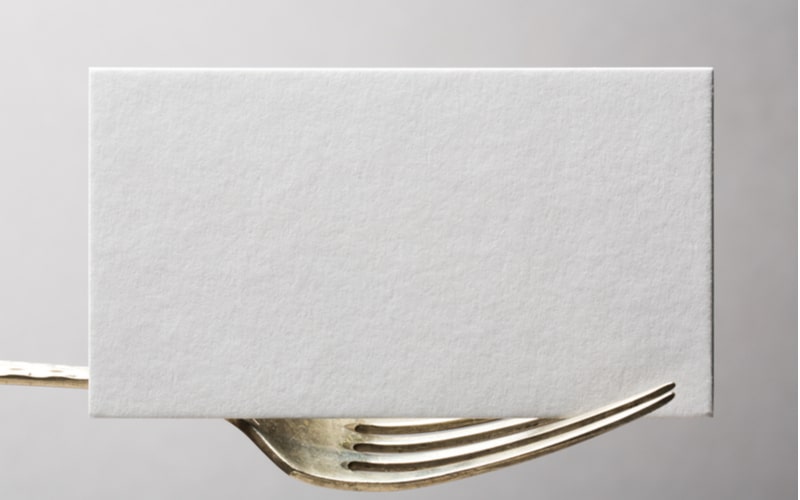 5. Clothing
Skip the department store clothing this season and buy from a local shop! You're sure to find some unique and stylish pieces from small and local designers.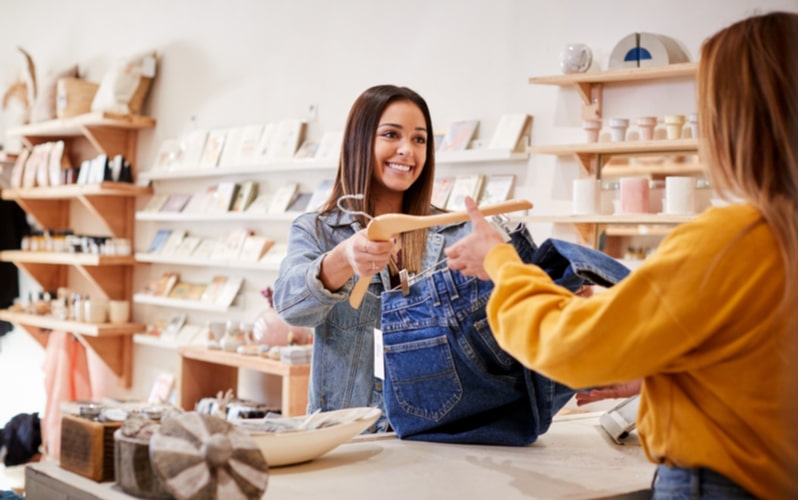 6. toys
Shop your local toy store for the BEST toys – we promise! Small business toy store owners tend to carry a variety of classic and unique toys that every kid (or big adult kid) on your list will love.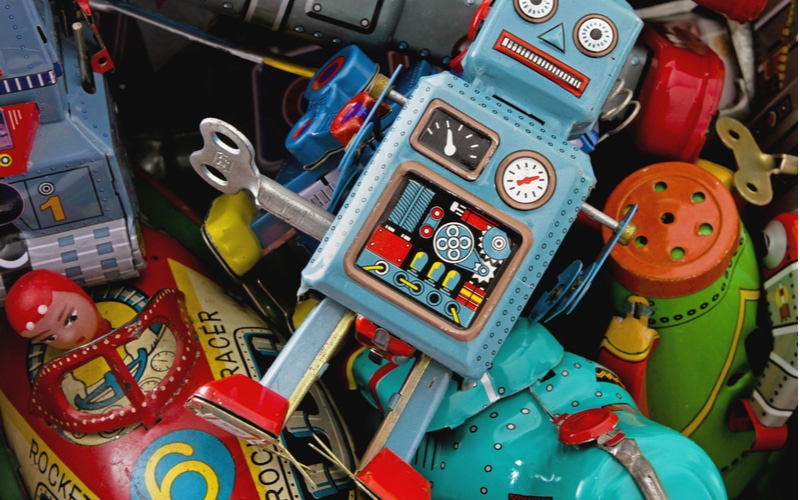 7. ornaments
Ornaments, or other holiday decor items, can make the best presents as they can be used year-after-year. Check out a local gift or Christmas store to purchase some unique, and often handmade, holiday gifts!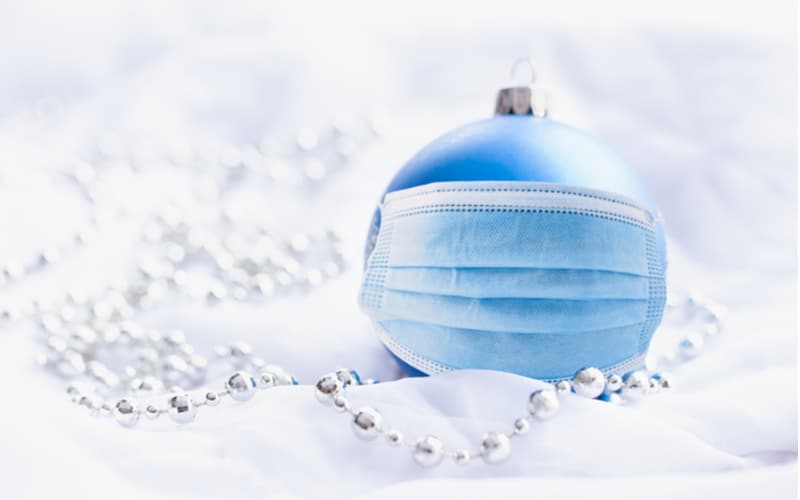 How do you plan to shop small this holiday season? Show us your pictures on Instagram or drop them in the comments below!