Scholarships for Nursing School (Higher Ed.)
Have you been thinking recently about going back to school? You probably already have your Associate's or Bachelor's degree and your RN license, but if you are considering going back to school, there are several Master's or Doctorate levels you can rise to. 
One of the many factors that we think about when considering going back to school is how we're going to pay for it. After all, everything has to fit into the budget. Though nurses receive a decent salary, many are still living paycheck to paycheck or only have a small savings. And let's face it- education is expensive. Sometimes paying for it out of pocket isn't an option. However, through scholarships, going back to school becomes a more doable aspiration. 
Several people don't even apply for scholarships because they feel the competition is too great or that it takes too much time. And while there is some truth to that, scholarships can be extremely helpful in reaching your goals. Let's take a look at some amazing resources, common requirements, and a few of our favorite scholarships.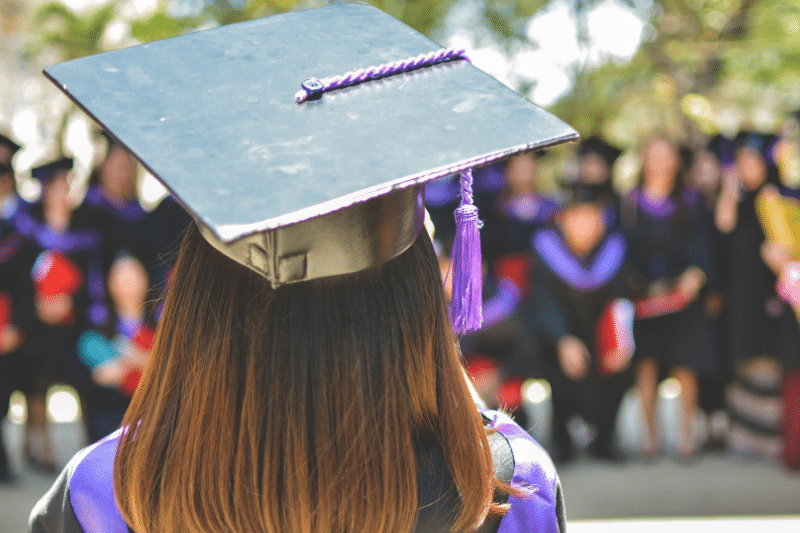 Common Scholarship Requirements 
Scholarship requirements vary widely depending on the organization, fund, or business that is behind them. Each has its own standard on what they feel a student should have to do in order to receive essentially free money. However, there are a few requirements that tend to pop up often.
Some common requirements of nursing scholarships include: 
A minimum undergraduate GPA

Seeking a certain level of degree (like an MSN or DNP)

An essay

Demonstration of financial need

Full-time status

Application deadlines 
Resources to Find Scholarships
Scholarships can take a lot of digging. There are so many out there, but not all of them are the best fit for you. We have done some of the research for you and gathered some links that are a good jumping-off point. Keep in mind that these are mainly designed for those seeking a Master's level or higher nursing education, though there might be some others sprinkled in that don't specify.
4 Lists of Graduate Level Scholarships
Some of these resources will have overlap, but there are so many scholarships designed for nurses that the best way to give you as many options as possible is to combine multiple resources into one place. 
Specific Scholarships We Love
Since there are such a variety of scholarships, we wanted to point out a few that we love. 
Why We Love It: 
The Nursing Educational Fund is a non-profit in which their sole mission is to provide funding for nurses that want to pursue a graduate degree. They have multiple scholarships every year.
Why We Love It:
The AANP provides several scholarship options for a wide array of graduate degrees. Their funding ranges from $2,500 to $5,000.
Why We Love It: 
MinuteClinic gives up to 40 nurse practitioner scholarships in the amount of $2,500 each every year. 
Why We Love It: 
The NPHF offers a variety of scholarships every year ranging from $1,000 to $4,000.
Why We Love It:
The Nursing Economic$ Foundation gives four $5,000 scholarships for nurses with a focus on management or administration.
​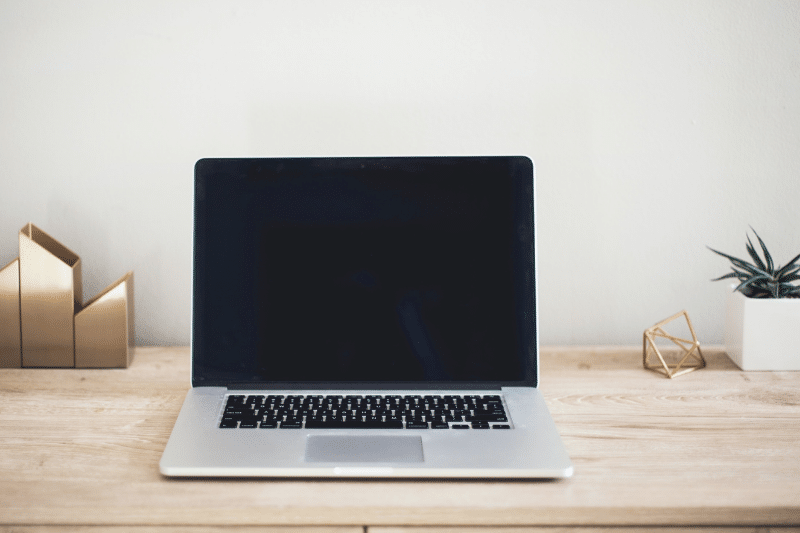 Apply for Scholarships
Though scholarships can be overwhelming and take a lot of time and energy to apply, they can allow you to advance your degree while minimizing financial strain. Additionally, receiving a Master's or Doctoral degree in Nursing can aid in advancing your career and salary, so the time and energy are often worth it in the long run. 
Do you have any tips for applying to scholarships? Let's share them in the comments below!