buRecent COVID-19 Surges Causing Health System Strain
Health system strain is a phrase that we have heard over and over again since the COVID-19 pandemic hit the states in March – understandably. We haven't seen a global pandemic in over a century following the 1918 flu outbreak that killed an estimated 50 million people worldwide. While our healthcare system here in the U.S. seeks to maintain preparedness as much as possible, when COVID-19 made its appearance, glaring cracks in our system showed up that effectively placed an unprecedented strain on our workers and health establishments.
This past spring, we watched as our health systems, nurses, doctors, medical supply manufacturers, and other medical workers experienced a strain on the healthcare system that left them reeling. A rise in deaths, lack of PPE, and overflowing hospitals became daily news stories and our country was placed in tragic, uncomfortable, and burdensome territory.
Now, we're seeing another spike. Many of the same states that saw their nurses fly out to early COVID-19 hotspots in Spring are now finding themselves with the same limited resources and strain. Cities like New York City, New Orleans, Los Angeles, and Seattle were relieved to have help from all over the country when COVID-19 first emerged. But now, places that were previously mostly unscathed are now finding themselves in the same position. 
There are not enough beds and not enough staff or resources to keep up with the recent fall COVID-19 surges. The same nurses who flew out to help others earlier this year are now burnt out and working 60-80 hour work weeks to help patients in their own hometowns.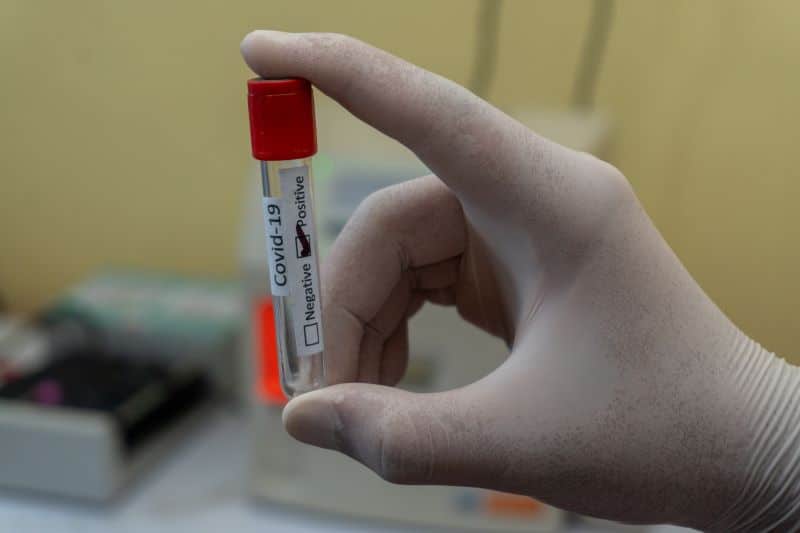 Some states are using convention centers, outpatient centers, and other large facilities to hold non-COVID patients to make room for the incoming COVID patients who need isolation and more attentive care in a hospital setting. Other states are using other medical personnel like dentists, National Guard medics, or volunteers with basic medical experience to help out with tasks that are less involved to free up the doctors and nurses to take care of the critical tasks. We are even seeing surprising statistics like those in North Dakota, which now has the most COVID-19 cases per capita.
The case numbers have become so bad that essential contact tracing isn't even possible because there are just not enough people available to help. Looking back at North Dakota, they are simply trying to get results out as quickly as possible to make sure that people quarantine in a timely manner to hopefully prevent further spread.
This new winter surge has been detrimental to patient care. Patients are having to wait and be cared for in alternative places, such as the ER, for days before being able to get a bed in an actual unit; beds are being placed in hallways and anywhere they can be because there are just not enough actual rooms for placement.
Additionally, at some hospitals across the country, nurses are having to take care of patients who have COVID-19 and patients that don't. Of course, this poses a very high contamination risk for both nurses and patients alike.
As if there wasn't enough problems, there is no support system established to take care of the nurses. If they find out that a patient they have been caring for ends up testing positive for COVID-19, all of their other patients are typically tested, but in some cases, the nurses themselves are not tested. Even if the nurse goes and gets tested on their own, some hospitals are requiring those nurses to use their own paid time off if they are out sick. There are even whispers of nurses who test positive while asymptomatic and are told to just come in and make sure they wear their masks. 
These are not scenarios that are talked about enough. Unfortunately, nurses who are already just trying to stay above water are being placed in some really tough ethical and physically dangerous dilemmas.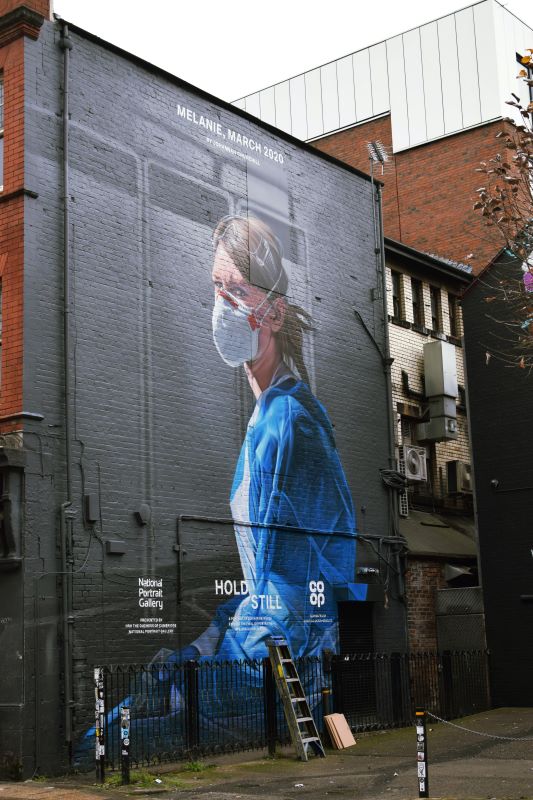 With the recent development and rollout of vaccines to the first eligible groups, we hope to begin seeing a dip in cases and some burden removed from the healthcare system come spring. 
What have you seen in your area? Are you seeing a rise in cases and systematic strain on your local healthcare system? We want to hear from you! Join the conversation below.