Quip: Healthy Smiles in a Box
As a busy nurse, the last thing you want to worry about is your dental health. Yet, as a medical professional, you know it's super important that your pearly whites are kept in optimal condition. Luckily, there's a subscription box for that.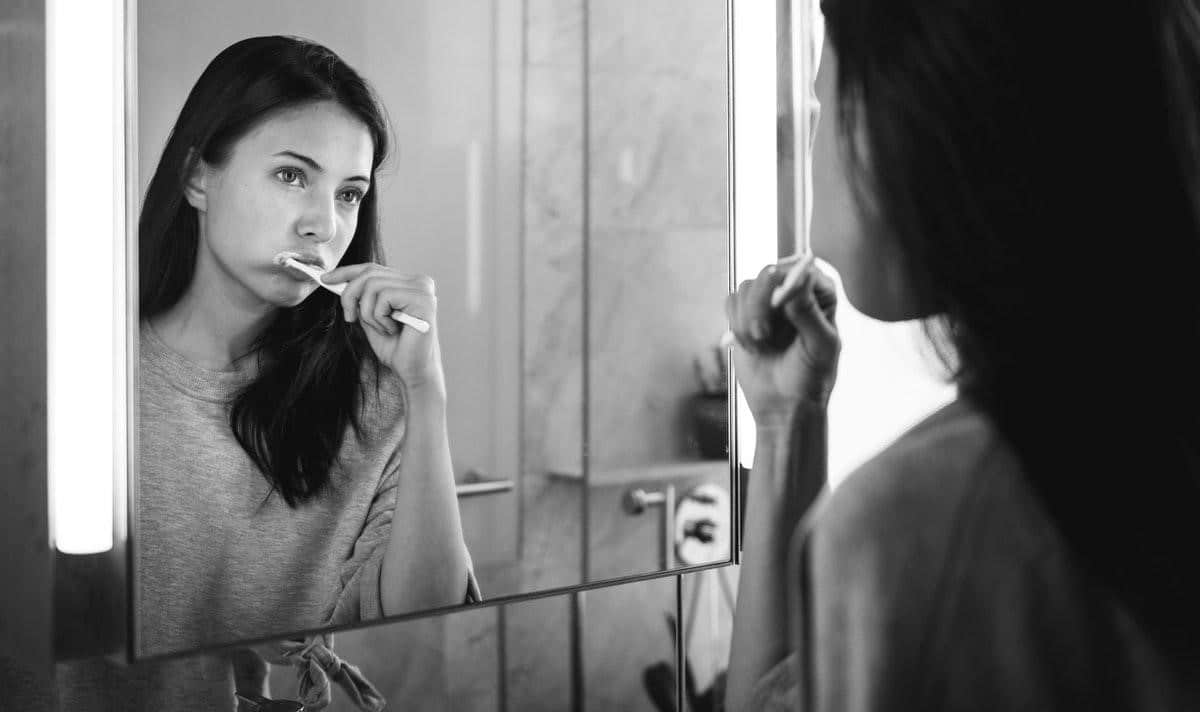 Quip is an oral care company created by dentists and designers; their main mission is to fight the common, damaging habits of brushing too hard and not brushing long enough. Accepted by the American Dental Association, Quip promises to be just as good as, or even better than, the leading oral care companies – but in a stylish and less expensive way.
What sets Quip apart from the competition is how it is designed to encourage you to develop all the good habits your dentist hopes for. You could say it is the modern-day bridge between you and your dentist.
Sounding amazing yet? Here's an idea of what you can get with Quip.
Toothbrush
There are multiple versions of the Quip toothbrush. First, there is the Basic Electric Toothbrush model, which starts at $25; this is your sonic vibrating, electric toothbrush that has soft, non-irritating bristles. It has a two-minute timer and pulses every thirty seconds to let you know when to clean the next section of teeth.
Quip also has a more premium brush, called the Smart Electric Toothbrush. The Quip Smart Electric Toothbrush is different than the Basic Electric Toothbrush in that it has Bluetooth connectivity, meaning you can pair it to your phone and use the Quip App.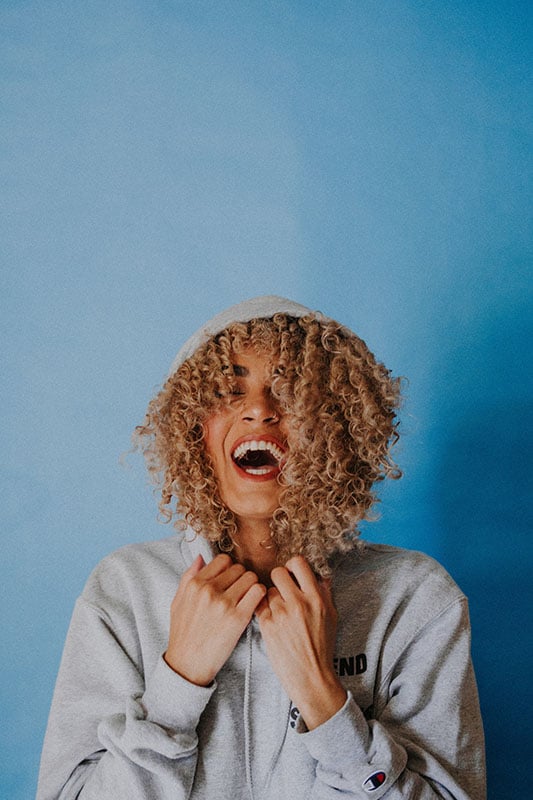 Quip didn't forget about the kiddies! With a smaller version of both the Electric Toothbrush and the Smart Electric Toothbrush, kids can also develop good oral hygiene habits with this well-thought-out subscription service. 
App
The intuitive Quip app connects to the Smart Electric Brush to tell you how well and how often you brush; this gives you insight into just how well you're taking care of your teeth and if you need to improve. If you are consistent and brush twice a day for two minutes, you can even earn rewards that include free refills and gift cards!
Floss
Let's face it – no one likes to floss. But, Quip makes the flossing process less of a headache. In addition to revolutionizing the toothbrush industry, Quip has also developed a whole new way to floss with the Refillable Floss String. 
Vegan and naturally flavored, the Quip Floss String is no ordinary floss tool. The Refillable Floss String brings the fun back into flossing with its sleek, reusable dispenser. Take it on-the-go and enjoy the ease of its retractable top.  
Refill Plans 
In another move to set themselves apart from the competition, Quip offers monthly refill plans. Because Quip offers automatic refills, it makes getting your oral essentials easy. Take the hassle out of shopping for new toothbrushes, toothpaste, and floss. Get free shipping on recurring refills, for your brushes, floss sting, and toothpaste.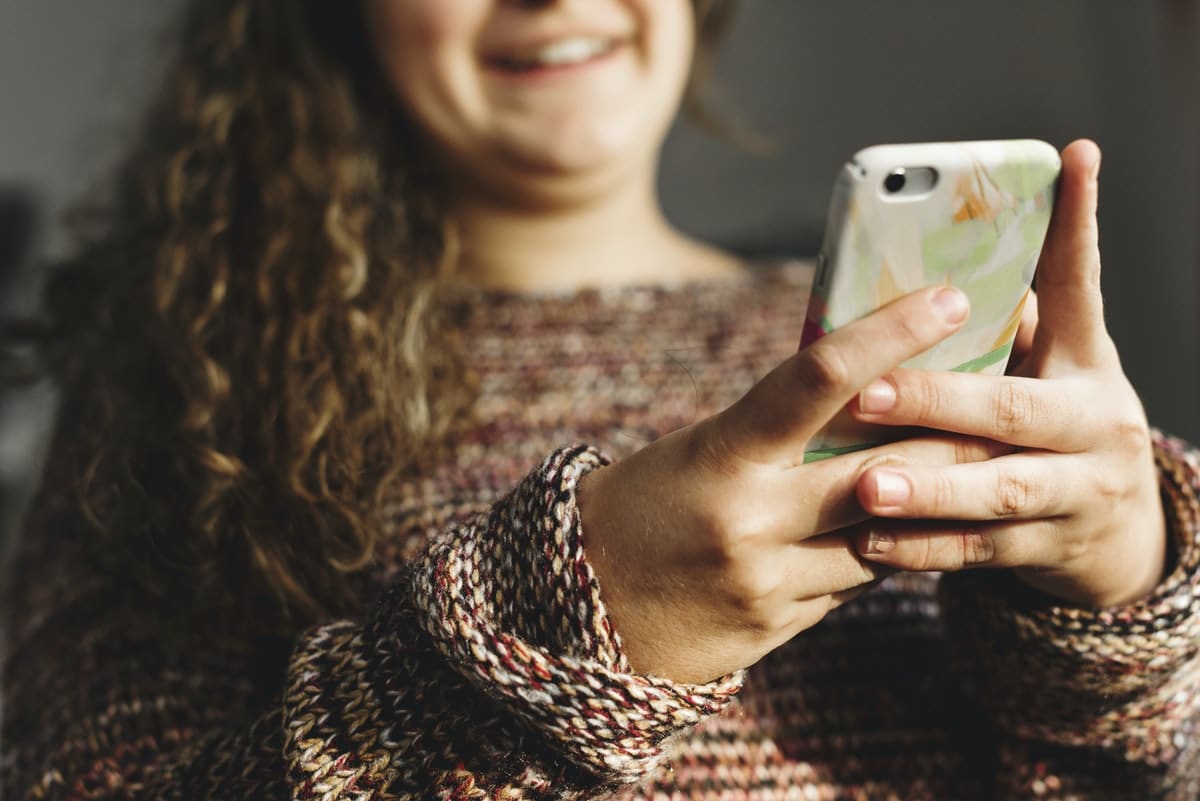 Quip also has bundling, if you want to get all your teeth-cleaning essentials at once. Bundle your toothbrush with some anti-cavity toothpaste, or bundle some new brushes with a new Refillable Floss String. If automatic refills aren't your thing, Quip also sells their brush refills at Target. 
To Wrap It Up
Most of us don't brush correctly or for enough time; Quip can help change that. The timer helps us ensure we brush long enough and well enough. It is also very inexpensive compared to similar electric toothbrushes. Quip's simple functionality, clean and elegant design, and service that cater to the modern lifestyle are all you need when upping your toothbrush game both on and off shift. 
Have you used Quip? We'd love to hear about your experience! Drop a comment below and join the conversation!