What is travel nursing?
One of the most exciting nursing professions? Definitely travel nursing. 
Travel nurses work to fill short-term staffing shortages at various hospitals or facilities around the country. These staffing shortages could include anything from a strike to planned maternity leave. The length of the job, unit, amount of patients
,
and location all depend on the assignment. But don't worry, you get to choose what you are willing to do! Below, we'll take a look at the elements that comprise travel nursing- who knows, you may decide travel nursing is right for you.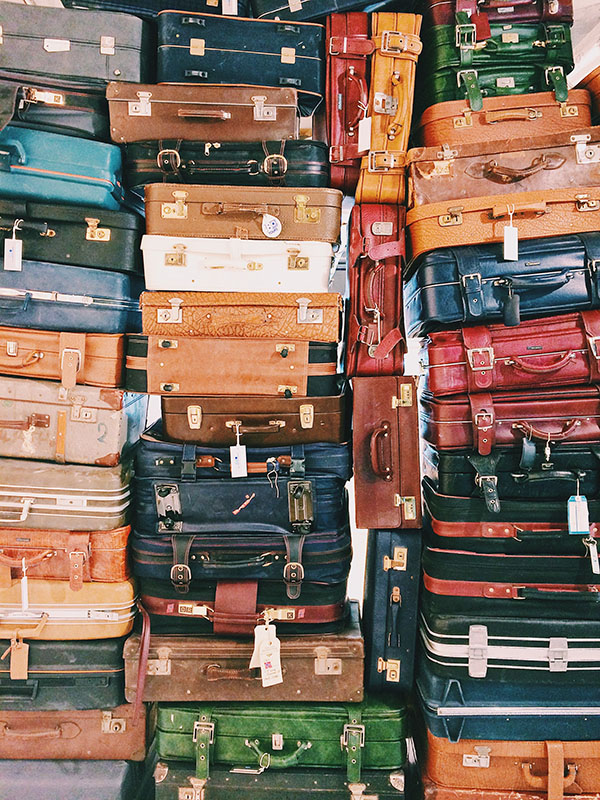 How do you become a travel nurse?
●
Obtain an agency contract
●
 Sign on with h
ospitals in need when they reach out to an agency
●
 While there are 
hundreds of agencies, look for one that is joint commission certified; many hospitals will only work with an agency that is certified
●
Some agencies even offer benefits!
What do you need to get started?
●
RN license in good standing
●
Typically 1-2 years of in-field nursing experience
●
Multi-state licenses are helpful because you need to be licensed in the state in which you accept the contract.
Unless of course there was a global pandemic and licensure requirements were waived.
●
Only an ASN degree is required, but magnet hospitals typically require a BSN. H
aving a BSN in place may allow more positional and travel opportunities.
What is the average pay?
●
Between $40-$50 an hour
●
 Pay ranges d
epend on elements, such as assignment, s
pecialty, location, shift, etc.
●
 Pay is n
ot usually affected by degree or experience
●
Can be eligible for bonuses and other compensation in addition to your hourly rate
Advantages
● Travel!
● Flexibility; you pick the assignments and choose how much you work
● Extra money; travel nurses often make at least 15% more than staff nurses!
● New and exciting work environments
● Free (or compensated) housing; travel nurses either live in housing that the agency sets up, or they get a non-taxable housing check to use
● Improve your resume; try out new specialties and gain enhanced skills and experience
● Meet new people; connections and networking can vastly improve your career opportunities!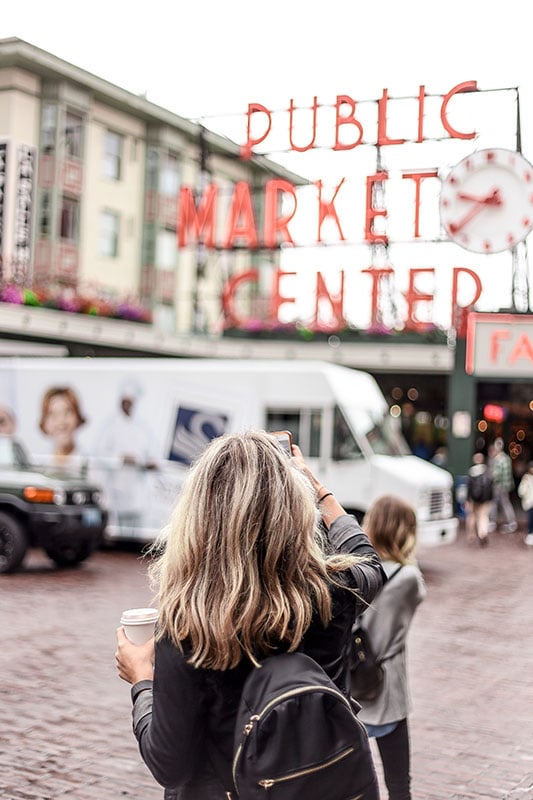 Disadvantages
●
 Away from home for long periods of time; m
ost assignments are 8-24 weeks and then you move on to another contract unless you decide to take a staff position
●
 Potential distaste for 
the work environment
●
Logistics; t
raveling takes a lot of planning!
●
Loneliness;
nurses are often by themselves when on assignment
●
Not very
family-friendly, t
hough there are nurses who make it work!
Becoming a travel nurse isn't easy and there is a lot of planning involved! But this career choice can also be very rewarding. You can gain a lot of experience as well as get to see a lot of new places and meet tons of new people.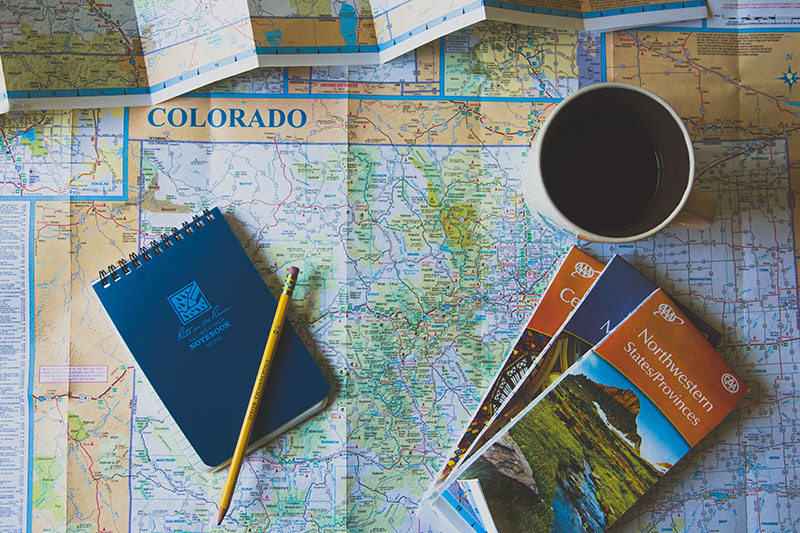 Are you a travel nurse? We want to hear from you! Tell your story in the comments below, or join the conversation on Facebook.