Providing Care for Baby Boomers: How Our Aging Population is Affecting Nursing and Healthcare
If there's one aspect that directly impacts the healthcare industry, it's our aging baby boomer population. Baby boomers are defined by Oxford as "a person born in the years following World War II, when there was a temporary marked increase in the birth rate." The periods that cover the baby boomer population are 1946-1964, and they currently account for a substantial portion of our population – twenty-five percent! By the year 2030, this number is expected to increase substantially.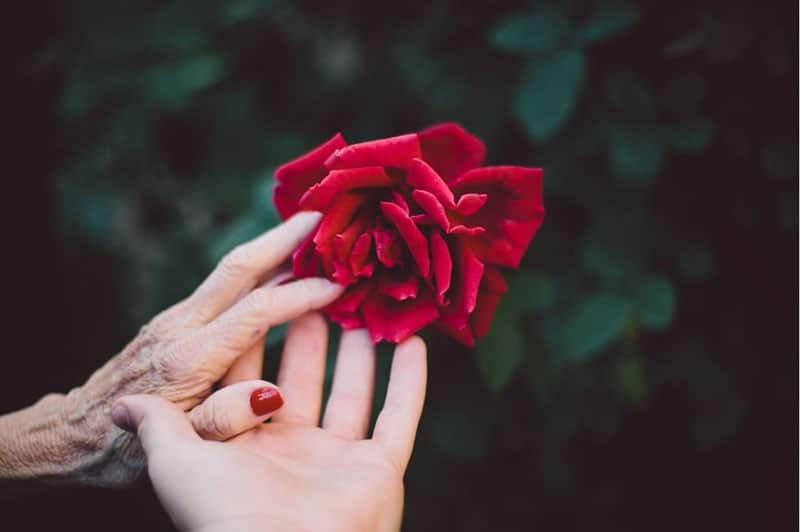 With aging inevitably come health problems and concerns, and with baby boomer ages currently residing between 56-74 years old, this is directly impacting the functionality and growth of the healthcare industry. In a report by The American Hospital Association and First FCG, they predicted how baby boomers would change the healthcare industry by the year 2030 in several profound ways:
● One out of three baby boomers will be categorized as obese.
● One out of two baby boomers suffer from arthritis.
● One out of four baby boomers will be diagnosed with diabetes.
● Over six out of ten baby boomers will have multiple chronic conditions they're managing.
Because the factors mentioned above require substantial and consistent care, they will demand better approaches to health within the medical industry and increase the need for health care workers. This will be both great for the healthcare industry as a whole but subsequently will also cause several adverse complications. Below, we'll take a look at some of the negatives and positives of how our aging population is expected to affect the nursing and healthcare industry:
Hospital Expenses Increase
Hospitals will likely support the majority of the financial burden as we approach 2030. With an increase in chronic illnesses affecting the aging population, hospitals will probably see more patients receiving emergency care for things like the flu. While Medicare and other insurances will cover a substantial portion of costs, treating seniors with multiple chronic illnesses proves more expensive for hospitals due to the amount and consistency of care required.
Specialized Geriatric Nursing Demands
Geriatric nurses are categorized as those who work to care for the aging geriatric population specifically. With baby boomer population demands rising, a rise in demand for nurses and other medical professionals specializing in geriatric care is expected.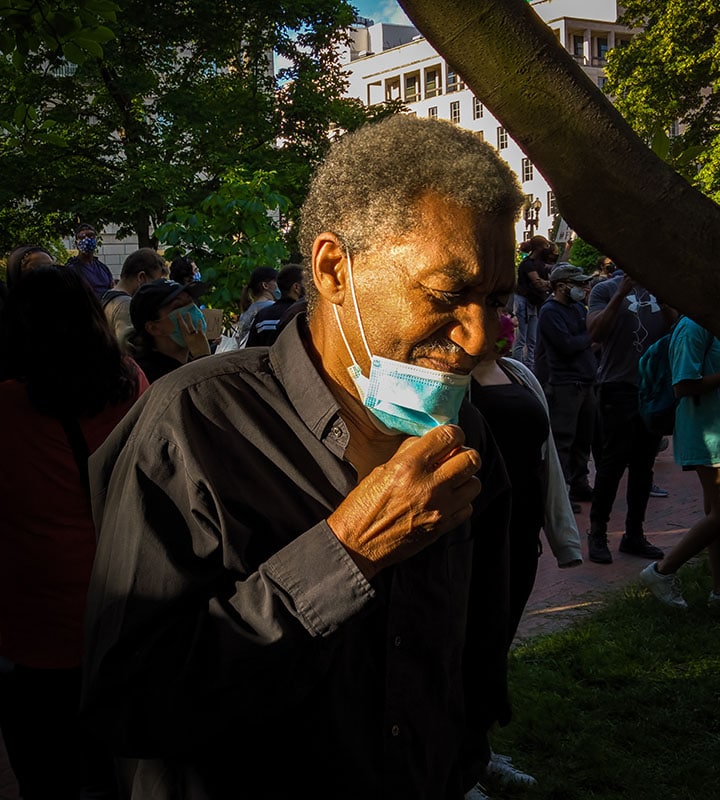 The Long-Term Care (LTC) Industry is Spikes
With the expected continuous rise in multiple medical conditions affecting patients, long-term care services are expected to spike in demand. Long-term care is comprised of medical services that address chronic disability and illnesses over an extended period of time.
Home-Based Care Increases
In-home care plans are established to offer care to patients in the form of meal planning, physical therapy, injection administering, performing medical tests, and more. With chronic medical condition care expected to increase, home-based care services are expected to be more in demand.
More Educational Requirements and Expectations
According to the Institute of Medicine's report titled "The Future of Nursing," higher levels of nursing education will be required to balance changing needs within the healthcare industry. Specifically, a greater focus will need to be placed on educating nurses on geriatric-specific care.
Nurses Can Experience Patient Loss More Regularly
Patient loss, while sad and at times traumatic, is a regular and expected occurrence within nursing and medical practices. According to the United States Census, the aging of the baby boomer population is expected to dramatically increase the number of deaths expected in the U.S. each year. By the year 2037, the report projects the number of deaths to climb to 3.6 million, which by comparison, is 1 million more deaths than reported in 2015. Nurses and other healthcare workers should prepare themselves to accommodate this rise in death rates, which is expected to taper off around the year 2055 eventually.
---
References
● United States Census, As Population Ages, U.S. Nears Historic Increase in Deaths
https://www.census.gov/library/stories/2017/10/aging-boomers-deaths.html
● University of Saint Mary, The Impact of the Aging Population on Nursing
https://online.stmary.edu/msn/resources/impact-of-aging-population-on-nursing
● Health Design, When I'm 64: How Boomers Will Change Health Care
https://www.healthdesign.org/sites/default/files/news/How%20Boomers%20Will%20Change%20Health%20Care.pdf
● Carrington College, How Baby Boomers Will Affect the Health Care Industry in the U.S.
https://carrington.edu/blog/medical/baby-boomers-will-affect-health-care-industry-u-s/
● NCBI, The 2030 Problem: Caring for Aging Baby Boomers