Prepare for 2021: Here Are the Top Nurse Practitioner Programs to Check Out
If you are looking to advance your nursing education next year, returning to school to become a nurse practitioner may be something you're already considering – and with good reason! Nurse practitioners play a vital role in our healthcare  ecosystem, not to mention the autonomy that's often enjoyed.
But just like other nursing professions, the role of NP may not be for everyone. Before you dive head-first into pursuing this career, it's important to determine if it's a good fit.
Let's take a look at some facts to determine whether this is the right path for you; we've listed two of the top programs.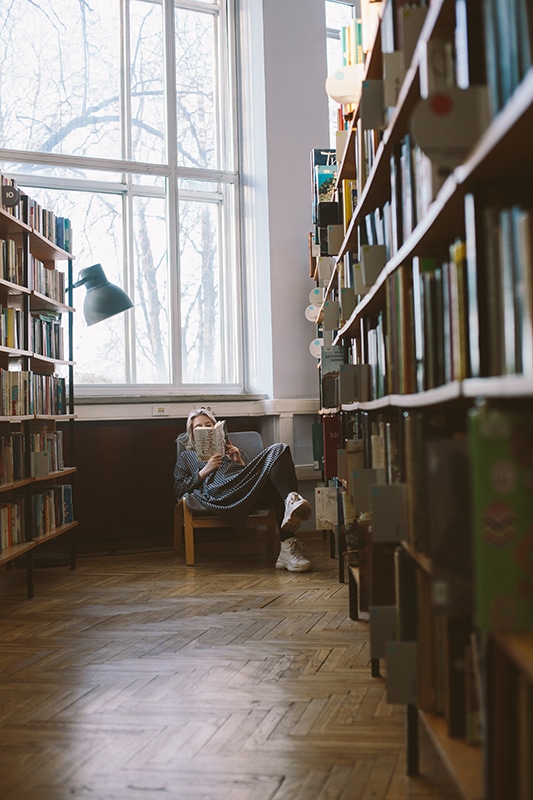 Program Considerations
Master's of Nursing (MSN) vs. Doctor of Nursing Practice (DNP)
There are two different Nurse Practioner degrees you can obtain – MSN or a DNP. Both can lead you to the same position, however, there are advantages and disadvantages to both. Getting an MSN takes less time in most cases and is typically less expensive. However, if you get a DNP, you can make more than $8,000 more per year and tend to land better positions. The downside of getting a DNP is the extra time and up-front money commitment.
So how long will it take? 
The length of time depends on the education level you start with and the program you choose. If you only have an Associate's in Nursing it tends to take about 5 years for an MSN and 6 years for a DNP. This does not apply to part-time, bridge, or accelerated programs as you can complete both degrees much faster or slower than this time-frame.
Online Options
These days, you can complete an MSN or DNP program online. This choice is optimal if you want to work during school or have extenuating circumstances like not living close enough to an on-campus program. Here's a look at some online program options below. 
Program Pre-requisites and Requirements
Every program will have different requirements; here's a look at some common requirements:
An Active RN license

Letters of Recommendation

Application Essay 

GRE Scores

Transcripts of your schooling

Anatomy, Statistics, Chemistry, Human Development (you might have already taken these to get into nursing school)
Accreditation
When looking for a nurse practitioner program, you should make sure that it is accredited by either the Accreditation Commission for Education in Nursing (ACEN) or the Commission on Collegiate Nursing Education (CCNE). These three options are the main accrediting organizations that will ensure your degree will be widely accepted.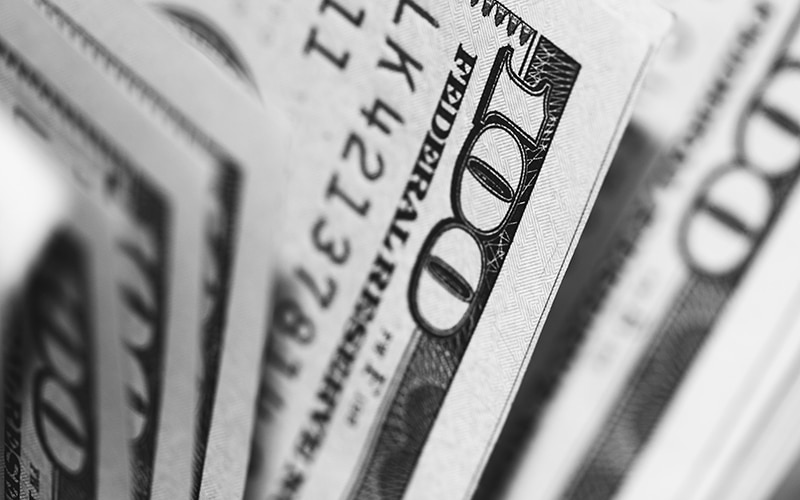 How much does it all cost?
Though each program will range in cost, it is not uncommon for an MSN program to cost $50,000 or more. DNP programs can be more than double the cost of MSN because of the extra time and coursework needed to complete them. Though this seems expensive, there are often scholarships and financial aid opportunities to help.
Certifications
No matter which route you choose, you will have to be certified in a specialty. There are different organizations, each of which will require a certification exam. Some of them include:
National Certification Corporation (NCC)

American Academy of Nurse Practitioners Certification Program (AANPCP)

American Association of Nurse Practitioners (AANP)

American Nurses Credentialing Center
According to the U.S. News and World Report for 2021 these are the top programs for MSN and DNP. Click on each link to learn more about their MSN and DNP program options, requirements, and cost.
Online Options:
There are so many options to choose from when it comes to furthering your nursing education. Take some time to prepare for 2021 by checking out these top nurse practitioner programs. 
Do you think you will go back to school in 2021? Which program are you looking at? We want to know! Drop us a comment below and join the conversation.