Nursing Unions: Are They Right for You?
Within the stressful nursing field, it's imperative that you secure any reliable support resources(s) available. While this can come in the form of family members, managers, coworkers, and friends – another popular option is local nursing unions.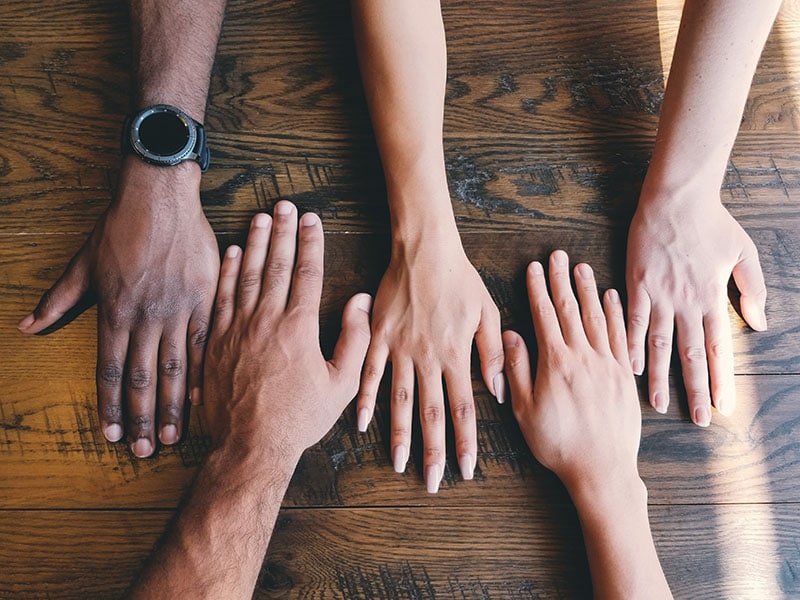 The percentage of American workers who are members of labor unions is low – about 11%; However, nursing unions have higher enrollment numbers, sitting at 18%. These numbers certainly indicate that unions are not always seen as the best option for nurses. But are they right for you? Below, we'll dive into what nursing unions are, and some of the pros and cons of joining nursing unions.
Nursing Unions Defined
Unions are organizations of workers that are formed to help advocate for and offer assistance with employee rights. Specifically, nursing unions cover areas related to labor hours, wages, employment benefits, and working conditions. While some larger Nursing Unions include most of the U.S., most states also feature their own local unions.
Pros and Cons to Consider
The choice to join a nursing union is both a personal and professional one; It's vital that you carefully weigh your decision and closely inspect the pros and cons. Ultimately, whether you choose to join or not, it can heavily influence your nursing career. Consider the pros and cons below of joining a nursing union:
Pros
● Better Pay – Statistics show that nurses who are members of nursing unions, on average, make 20% higher wages than nurses who are non-members.
● Regular Pay Increases – When you're a union member, you can bank on the additional security of a pay contract. Within this contract, your employer will be barred from reducing your pay. Per the same deal, you'll also have pre-determined pay increases.
● Mediation Assistance – Inevitably, problems will sometimes occur within the workplace. As a member of a nursing union, you'll have a mediator appointed through the union to assist in dispute resolution.
● Discounts – One benefit many members enjoy is special discounts and savings for things like clothing, travel, education, and even mortgages. Benefits will vary with different unions.
● Improved Working Environment – Nursing unions specialize in protecting the best interests of nurses and helping to guarantee improved working environments. Things like better safety practices and more effective nurse to patient ratios are necessary guarantees union contracts can offer.
● More Job Security – In most states, employers can terminate nurses as they see fit – sometimes without reason. When you're a member of a nursing union, you have more job security written into your contract; Including prevention of termination without reasonable cause.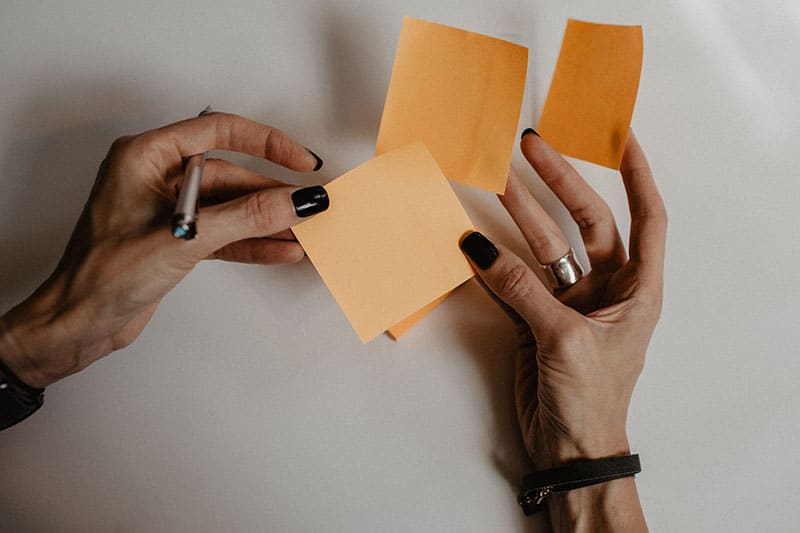 Cons
● Strikes – Unions are synonymous with strikes. As a union member, you will be required to join unpaid labor strikes when they occur. These can sometimes go on for quite a while until one or the other party gives in, or an updated contract or agreement is reached.
● Required Union Dues – While regular pay increases are a benefit of being a part of a nursing union, you will be required to pay regular union dues out of your paycheck. There are some states in which this is not a requirement, but this isn't the norm.
● Over-Mediation – Receiving mediation assistance through a union representative can help you navigate some tricky work issues; However, you might find that a higher number of situations can drag out longer due to mandatory mediation and documentation requirements. This can be frustrating for both you and your employer.
● Diminished Employer Relationship – While nursing unions are set up to assist nurses, it can sometimes cause employers to feel uncomfortable with union members due to what they think is a lot of red tape.
How to Join a Nursing Union
If you've decided the pros outweigh the cons in joining a nursing union, you'll then need to choose which union to join. Currently, there is not a single, nationally recognized nurses union. Several larger ones accommodate nurses throughout the U.S.- National Nurses United being the largest following a merger of Massachusetts Nurses Association, California Nurses Association, and United American Nurses. That being said, many nurses choose to remain local with their union choices. Most states have local nursing union options for you to choose from – click here to view a helpful list by state.
---
References
● Nurses.Org, Should I Join a Nurses Union? Pros and Cons
https://nurse.org/articles/pros-and-cons-nursing-unions/
● Registered Nursing, Do Unions Benefit or Harm Healthcare & Nursing Industries
https://www.registerednursing.org/do-unions-benefit-harm-healthcare-nursing/
● Beckers Hospital Review, 4 of the Most Powerful National Healthcare Unions
https://www.beckershospitalreview.com/human-resources/5-of-the-most-powerful-national-healthcare-unions.html
● Registered Nursing.Com, Do Unions Benefit or Harm Healthcare & Nursing Industries?
https://www.registerednursing.org/do-unions-benefit-harm-healthcare-nursing/