Nurses In Texas Worried as COVID-19 Cases Spike
Across the country, we're hearing reports of dangerous spikes in coronavirus cases. Today June 26, 2020 in the United States, 2.47 million people have confirmed infections and 126,000 have died. Furthermore, 16 states are reporting increased rates of hospitalization, 12 states have logged record jumps in cases, and some states have halted their reopenings.
Understandably, nurses and the medical community are concerned by these numbers.
Texas is one of the states seeing a dangerous uptick in cases, announcing Thursday that it would be pausing reopening efforts in an effort to curb infections. This move was made as 
Texas reported a record breaking 5,994 new cases in a single day on Thursday
and 47 new days, the most reported in nearly a month.
Nurses in Texas are understandably worried by these reported numbers and by what they are seeing in hospitals. In fact, Thursday also saw nearly 4,800 COVID-19 hospitalizations being confirmed.
The Texas Nurses Association (TNA) voiced its concern
through the Director of Practice, Serena Bumpus, saying, "This is not fake, this is real. You don't know who has it." She continues, "We had an opportunity here in Texas to continue to curve the spread and all it took was simple behavior changes, like wearing a mask, such as washing our hands and being very intentional about the outing that we chose to take and we haven't done that. We got very, very lax when Texas started to open."
When asked about the announcement that the state's governor, Greg Abbot, was stopping elective surgeries for the time being to ensure enough hospital beds were available, Bumpus responded by saying, "Just because we have all these beds, doesn't mean we have the nurses or the doctors or the respiratory therapists to take care of those patients."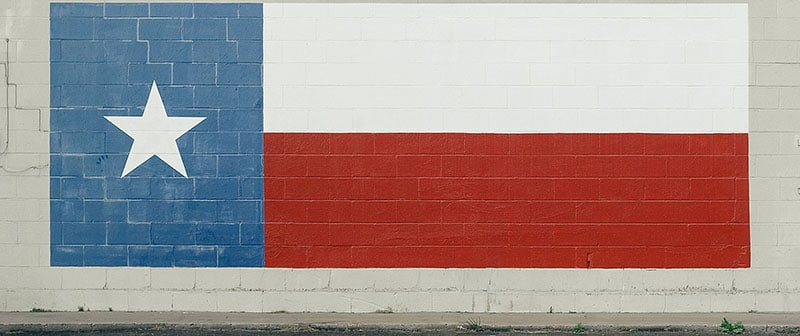 As we head into July, we hope to see declines in these numbers. In the meantime, if you are looking for ways to help, check out this list of volunteer
opportunities
.