Millennials In Nursing: Why We're Here and What We Want
According to multiple studies, Millennial's (commonly referred to as those born between 1980 and 2000) are entering the nursing field at twice the rates baby boomers did.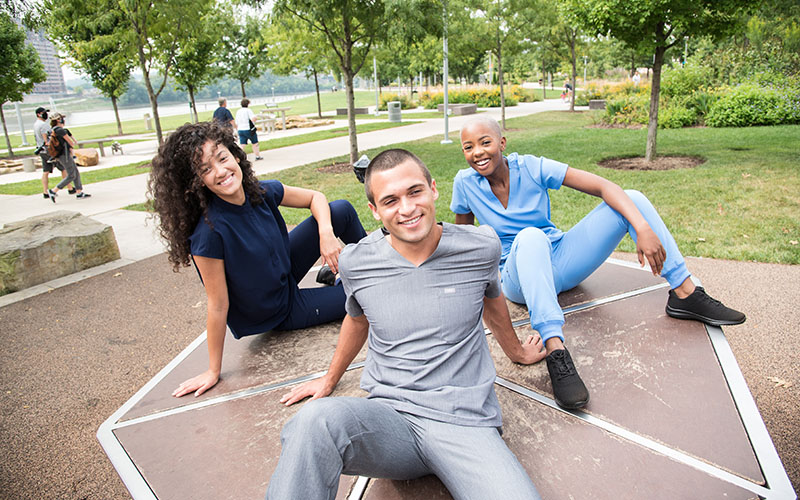 Why is this? Is it because the nursing field is versatile? Is it because nurses just rock? (Obviously!!) Or, is it because they were all just destined to be nurses?
And what are they expecting when they enter the field?
All good questions, and we are here to answer them!
There are five main reasons we have found that millennials are going into nursing
1. Steady, Flexible Work
Nursing has been a field that even during the worst economies, has always been unwavering both in salary and availability. Additionally, with so many options on specialties, care facilities, and shifts, there is a big attraction to the flexibility of the field.  
2. Meaningful Work
Many nurses entered the field after an experience with a nurse during a traumatic event in their lives; others just want to help others and find nursing a viable way of doing that. No matter the inspiration, all those who join the nursing profession are seeking meaningful work.
3. Schooling Requirements
Many Millennials choose nursing over medical school. Why? 
Well, because medical school requires four years of undergrad with excellent grades and extracurriculars, a massive entrance exam, with no guarantee of acceptance into the program. Then, once you finish a grueling additional 4 years, you get placed into residencies that may or may not be a good match and do another 3-5 years before actually beginning your career. This is all not to mention the financial costs.
So, when students see the salary of an RN, the ability to move up, the opportunity to really connect with patients, and that it only requires at minimum of an associate degree, it sometimes looks like the better option when placed next to medical school.
4. Failure In Another Field
Many nurses start out in a different field. Some switch after the first semester in another major, some finish their program, get into the field, and find out that it is not what they want. Or, maybe they can't find a job in the field they have a degree in. Second-degree bachelor's of nursing programs have become wildly popular due to this reason.
5. Quick Growth
Millennials are all about doing things faster and better. They want to advance quickly and see growth within their position in 3-5 years. In the nursing field, not only can you make it into leadership positions quickly, you can also advance your education quickly.
These are all great reasons to go into nursing. And it is a good thing the Millennial generation is entering at the rate that they are because there will soon be a shortage, but what are they expecting when they get into the field?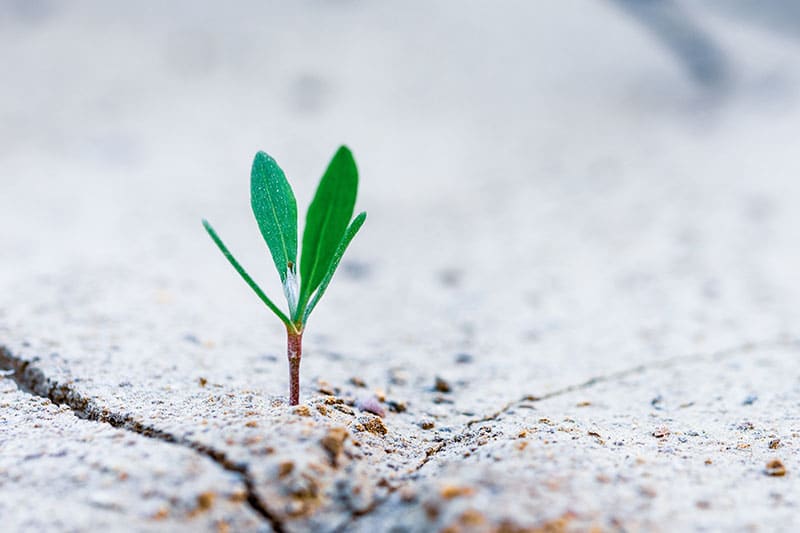 As it turns out, Millennials tend to expect three things from the nursing field.
1. Professional Growth
As we spoke about before, this generation wants to grow quickly. They want their employer to be involved and offer them opportunities to grow- whether that be education assistance, promotion from within or professional development courses.
According to a survey done by a staffing company, AMN Healthcare, almost 50% of Millennial nurses have the desire to go for a Nurse Practitioner degree. Another 39% would take a leadership position. That is a high expectation for professional growth.
2. Personal Growth
Just like their career, Millennials are goal-oriented and they expect their employers to be involved in their personal growth just as much as their professional development. They seek out mentors and a healthy work-life balance.
3. Connection
Many companies in healthcare are shying away from involvement with their employees and focusing on making the bottom-line king. Nursing can provide an opportunity that many other fields do not – connection. Whether it's connecting with coworkers or patients, nursing is heavily reliant on teamwork and great communication.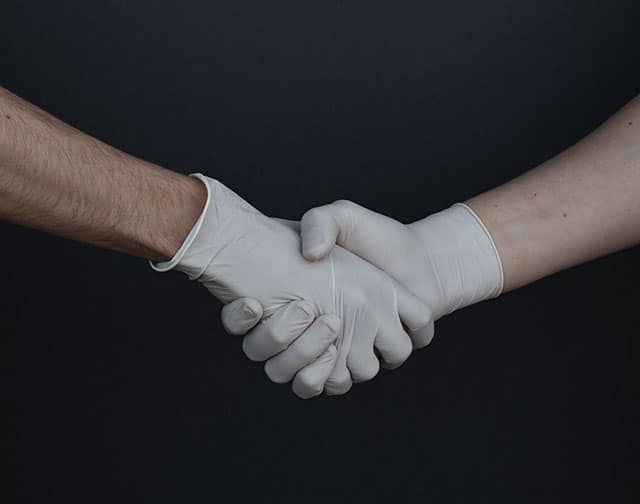 Are you a millennial in nursing? We want to hear from you! Drop a comment below and join the conversation!