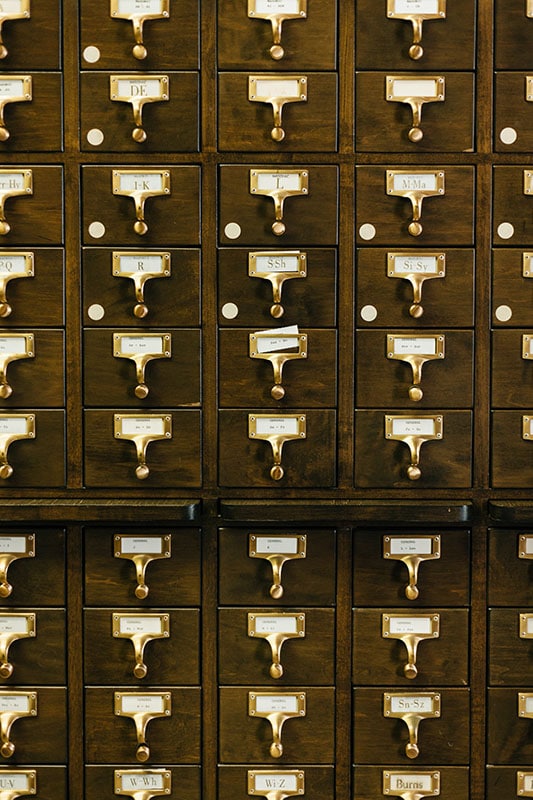 EHR systems and medical scribes have impacted both nurse jobs and the medical industry as a whole in a pretty big way; So much so that the day-to-day goings-on of medical professionals has changed significantly in most situations. Below, we'll take a closer look at what both of these developments are and some of the positive and negative ways they've transformed patient care.
Electronic Health Records
In 2009, there was an act passed called the Health Information Technology for Economic and Clinical Health (HITECH) act. HITECH specifically addressed the implementation of EHRs within the healthcare industry and sought to make it the norm. By doing this, a traditionally paper-based medical record system was aimed to be transformed by doing the following:
● Care coordination and health information exchange (HIE) would become easier with records being kept electronically. This would allow for better inter-hospital patient information access and for smoother and faster patient record exchanges between doctors and facilities; Overall doctor and nurse collaboration would be improved.
● By handwriting being eliminated, patient health records would become more easily read, which would also account for error reduction.
● With the use of a computerized physician order entry (CPOE) system, prescriptions and medical orders would see improved accuracy and faster processing time with the elimination of handwriting misreads and electronic submissions.
● Hospitals and medical facilities would improve patient treatment and outcomes by using a clinical decision system (CDS) to assist in making patient care decisions; This would include the ability to cross-reference patient allergy and medication reaction histories.
● Electronic reminders and information could be easily provided to patients, hoping to improve patient care decisions, such as obtaining immunizations.
While indeed a headache to make the shift to EHR systems, it's been shown that hospitals, patients, and facilities have seen a vast improvement in patient care in some meaningful ways. Check out some of these stats provided by the National Center for Biotechnology Information (NCBI):
● Influenza vaccines by patients saw an increase from 47% to 65%.
● Pneumococcal vaccinations by patients saw an increase from 19% to 41%.
● A 41% reduced risk of deep vein thrombosis (DVT) occurring within 90 days of discharge was experienced.
● A 27% reduction in redundant laboratory test orders was seen.
● There was a 59% reduction in pharmacist-needed drug dosage correction.
The advantages shown since the implementation of EHR systems is nothing to sneeze at; But, that's not to say that it doesn't come with its own frustrations or needs for improvement. Outside of high-cost complaints, physicians, nurses and other medical providers have reported experiencing various workflow disruptions and other problems in the healthcare industry, such as:
● A study reported on by NCBI showed loss of productivity within the first 1-3 months of implementation before eventually evening out.
● Concerns are reported of an increase in patient privacy violation errors due to information being shared and accessed electronically.
● There can be an increase in frustration within the workplace stemming from poor EHR software choice or inadequate training on the software in use.
● Nurses and physicians lose a portion of their autonomy to some extent; For example, a system may not allow them to order a specific test or drug for a patient due to the patient's previously recorded history.
● Concerns of nurse and physician over-dependence on technology are reported.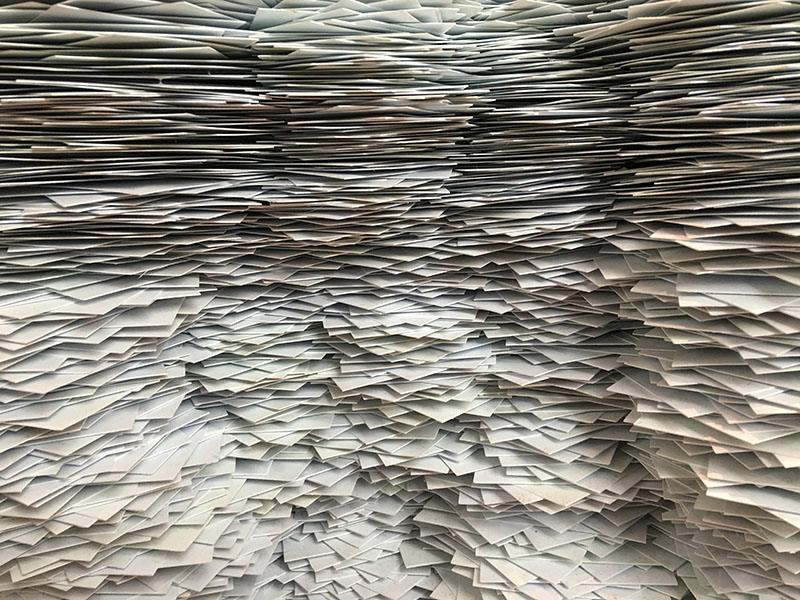 Medical Scribes
With the universal requirements of EHR systems in hospitals and doctor's offices, the medical industry has seen an increased demand for a specific job – medical scribe. This job addresses a particular complaint by nurses and physicians that we haven't discussed yet – the feeling of spending less time with the patient and more time using the computer. This frustration has led many healthcare professionals to experience increased rates of burnout; Nurse burnout being one of the most prevalent issues currently in the medical industry.
Medical scribes take on the role of entering in patient history, test results, exam notes, and other pertinent data into the EHR system, thus freeing up nurses and physicians to focus on face-to-face time with patients. Scribes can often be found in the patient room during the exam, deftly typing away as the exam is conducted; But now with recent technological developments, some medical scribes are currently performing their jobs through "smart glasses" on the computer allowing them to be offsite but still see into the room. Following the transcription, the nurse or physician simply reviews and signs off on the records.
With their alleviation of a significant portion of administrative tasks, medical scribes maintain their popularity in doctor's offices, the nurse community, and hospitals across the U.S. This important role allows physicians and nurses to get back to basics and focus on what's important: providing excellent patient care.
What's your experience with EHR? Good? Bad? We want to hear from you! Reach out to us on Facebook!
---
References
● Harvard Health Publishing, Harvard Medical School, Medical scribes let the doctor focus on you
https://www.health.harvard.edu/blog/medical-scribes-let-the-doctor-focus-on-you-2018110715249
● NCBI, Benefits and drawbacks of electronic health record systems
https://www.ncbi.nlm.nih.gov/pmc/articles/PMC3270933/
● U.S. News (A World Report) Health, Medical Scribes Ease Pressure on Doctors and May Improve Patient Care
https://health.usnews.com/health-care/patient-advice/articles/2018-10-31/medical-scribes-ease-pressure-on-doctors-and-may-improve-patient-care