Let Your Sleep Work for You: Product Review
Here is a time—and potentially life—saving product
When it comes to time-saving tips or tricks, few things supersede a silk hair wrap. Keep reading to hear more about the great impact such a small product can have on your hair, your sleep, your morning routine, and your overall mood!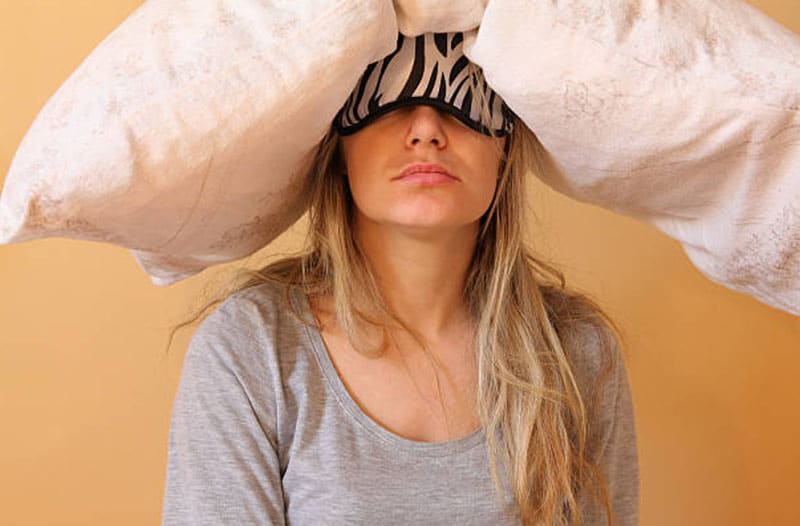 Like we mentioned in a few of our latest posts, lack of sleep or lack of time to sleep will probably forever be a challenge faced by the nursing community. What we tried to do with those articles is provide you with a few little tips and tricks that help you multitask, and make the time your body sleeps also a time where you can improve your beauty routine. Largely, these tips are to help you save the most precious item on earth (if you could buy it, it would never be in stock) and this is … Time. 
When it comes to time, there is only one thing more frustrating than not having enough of it, and that is… wasting it when we do. That is why we hope to bring you recommendations, lifestyle tips, and products that help you avoid wasting time on unnecessary tasks.
Our first product is a silk headwrap, which saves so much time that it practically eliminates any time spent in the morning fixing that ever-so-persistent bed head. Regular cotton pillowcases strip our hair of its natural moisture which results in the familiar but completely unruly bed head you might be thinking of. Silk, on the other hand, reverses that effect and not only keeps our hair healthy but keeps it beautiful as well.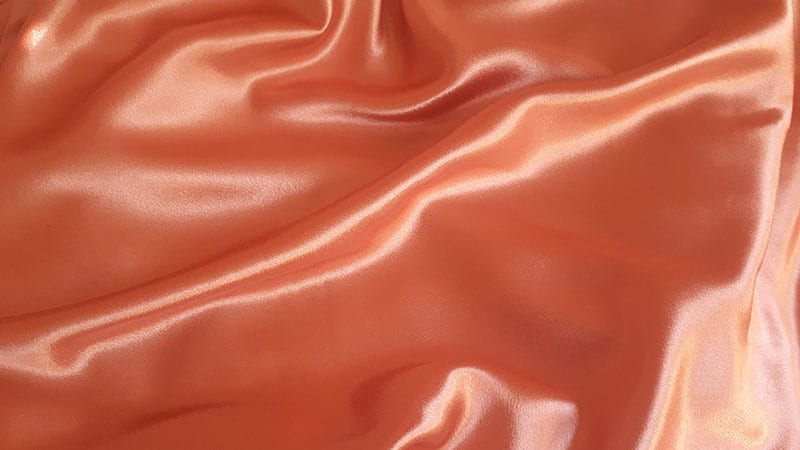 Any pure 100% silk headwrap will work, but SILKE London Head Wrap is our specific recommendation. For cheaper options, also think about looking into silk scarves that you can wrap yourself.