Let Your Sleep Work for You: Night Shift Edition
In our last article, we gave simple at-home habits to add to your routine to help enhance the "beauty" you are getting from your "beauty sleep." We know that all nurses have a touch and go relationship with sleep, and this is most true for those that work the nightshift.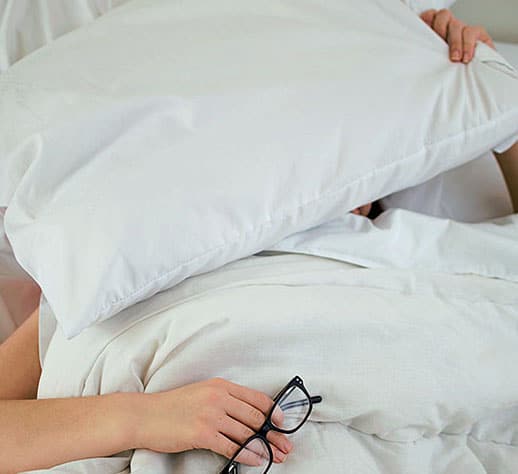 The good news is, all of the tips we gave in the first article still apply to you. Cleansing is crucial, moisturizing is still a must, and silk pillowcases will still cut out any lengthy time you're used to spending taming your bedhead after you wake up. The better news is that we have provided a few additional tips below to help you let your sleep work for you in the world of night shifts.
1. Quality Over Quantity
We believe this sentiment holds true when it comes to most things in life, but in the world of night shifts – it is especially true for sleep. Try these products to ensure that when you're sleeping, you're actually getting restful sleep.
2. Extra tired? Extra Help!
The impact a night shift has on our sleep schedule is often harsher than the impact of a random night of restless sleep. For this reason, it is important to take the same tips we gave in our last article, but use stronger products for moisturizing and brightening your ever-so-exhausted skin.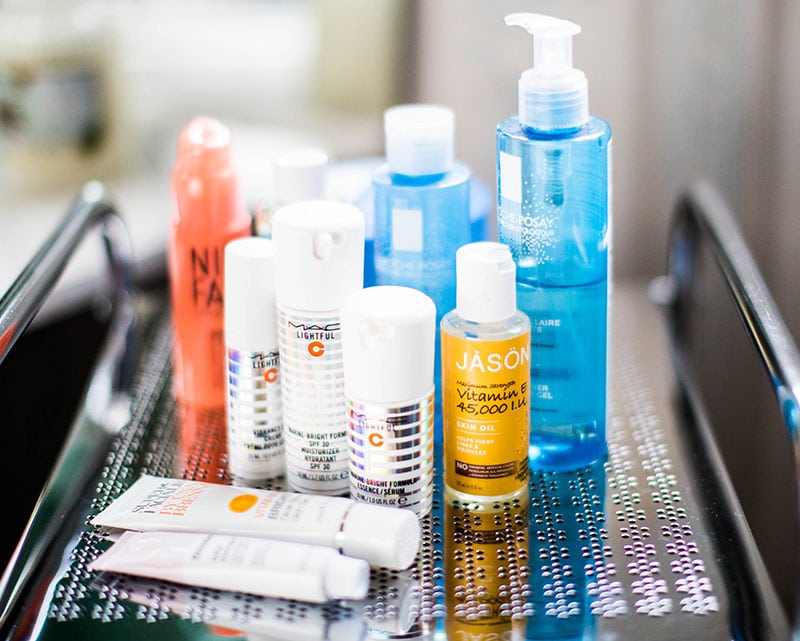 We recommend this Neutrogena Hydro Boost Moisturizing Overnight Gel Cream Face Mask, it has hydrating hyaluronic acid and will leave you waking up with healthy, happy and moisturized skin.
Additionally, a Vitamin C serum will be your new friend, maybe even your new best friend. Any will work (like this one), and the Vitamin C will help replenish your skin with nutrients that lead to bright, healthy and most importantly – well rested, looking skin.
And the best tip, and the least expensive, is to run an ice cube over your skin when you wake up. This will improve circulation, and enhance the effectiveness of each of the products we told you about. This is even more effective if you soak your skin in a hot washcloth before, the hot/cold contrast helps boost circulation in your skin even more so than the ice alone.
Do you have any products you love that get you through your nights? Please share!