In Need of a Mood Boost? These Movies and TV Shows on Hulu Should Do the Trick!
With stress, anxiety, exhaustion, and uncertainty filling much of our days right now, it's crucial that we get our doses of positivity where we can. One of the easiest and best ways to score a critical mood boost? Comedies and feel-good movies and TV shows! Maybe throw in a romance movie in there?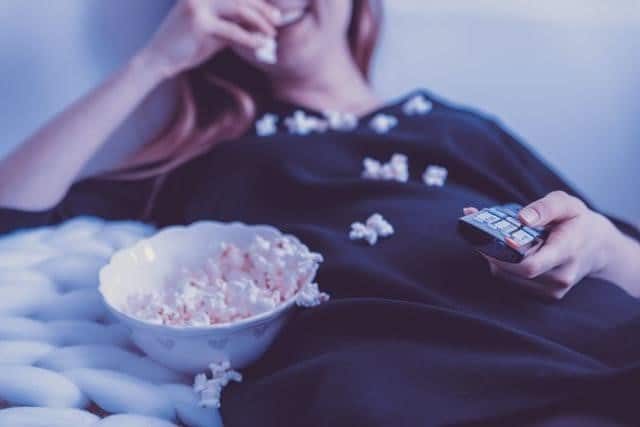 Right now, Hulu has a slew of content guaranteed to make you smile and feel good. We put a must-watch list together for you below to help. Give them a watch on your break, or curl up on the couch with a cup of coffee or a good glass of wine; However you do it, the important thing is you take the opportunity to relax, laugh, breathe, and feel like everything is ok – even for just a moment.
Hulu TV
● Bob's Burgers – If this animated series about the Belcher family can't make you laugh, we don't know what will!
● Parks and Recreation – With an amazing cast and witty/silly humor, Parks and Recreation is sure to satisfy.
● This Is Us – If you haven't watched this show yet, you definitely should. The amazing story and cast will have you feeling all of the feelings.
● Superstore – This comedy about working in a big box retail store is full of humor, sarcasm, and even addresses some important issues.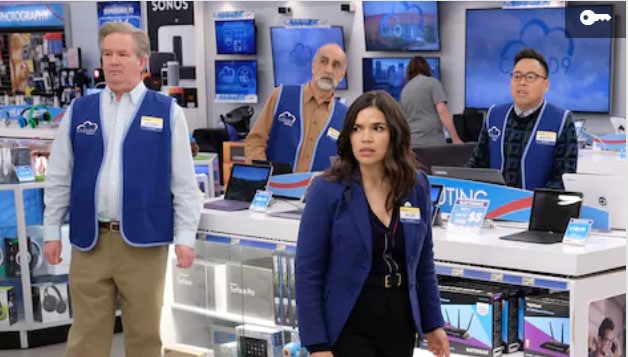 (Superstore Photo Credit: NBC)
● Brooklyn Nine-Nine – Hilarious, weird, and witty – this show that takes place in a police precinct will have you rolling with laughter.
● The Wonder Years – Yes, please! You can't go wrong watching this feel-good comedy series from the 80s that follows character Kevin Arnold as he grows up.
● My Mad Fat Diary – This comedy/drama follows Rae, who has just left treatment in a psychiatric hospital, and her story of reconnecting with her friends.
● Little Fires Everywhere – Reese Witherspoon does it again with this adaptation of the bestselling novel that follows the intertwined fates of the picture-perfect Richardson family and the enigmatic mother and daughter who upend their lives.
● Everything's Gonna Be Okay – This comedy features the story of Nicholas as he takes care of his sisters – one with autism and one who is very angry.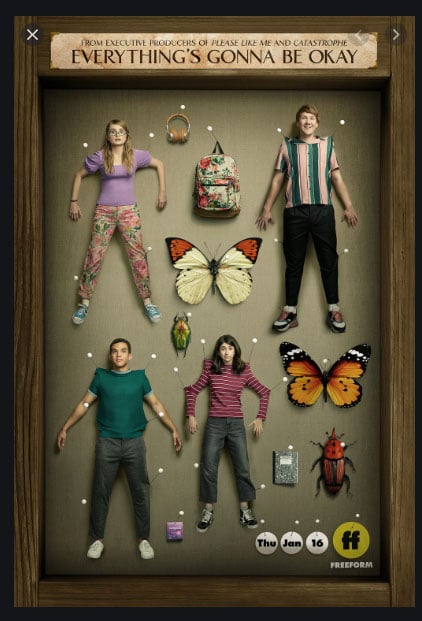 (Everything's Gonna be Okay Photo Credit: IMDB)
Hulu Movies
● Parasite – This year's Oscar winner for best picture has great comedic relief about greed and class discrimination threatening the newly formed symbiotic relationship between the wealthy Park family and the destitute Kim clan.
● Crazy Stupid Love – This movie features the always fantastic Steve Carell and Ryan Goseling and follows the story of a newly-divorced man who gets help getting back into dating.
● Captain Fantastic – The storyline in this story is unique. It follows a man and his reclusive family as they try to adjust to living in society. This is definitely a drama, but features a lot of comedic high-points and is definitely a good watch.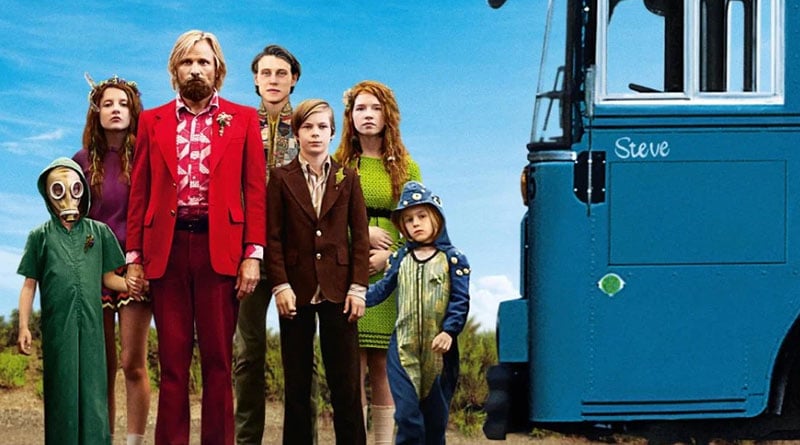 (Captain Fantastic Photo Credit: IndieWire)
● Fighting With My Family – The Rock stars in this comedy that follows a wrestling family trying to break into the world of WWE.
● Instant Family – This endearing comedy about a couple adopting 3 foster children is a must-see. You can't help but feel great after watching this one.
● Hitch – If you didn't see this movie when it came out originally in 2005, now's your chance. Will Smith definitely doesn't disappoint as a dating coach.
 ● The Big Wedding – Robert DeNiro and Diane Keaton star in this 2012 comedy that follows a divorced couple having to pretend to be married for their son's wedding.
● The Spy Who Dumped Me – This hilarious action and adventure comedy two best friends who wind up involved in a conspiracy.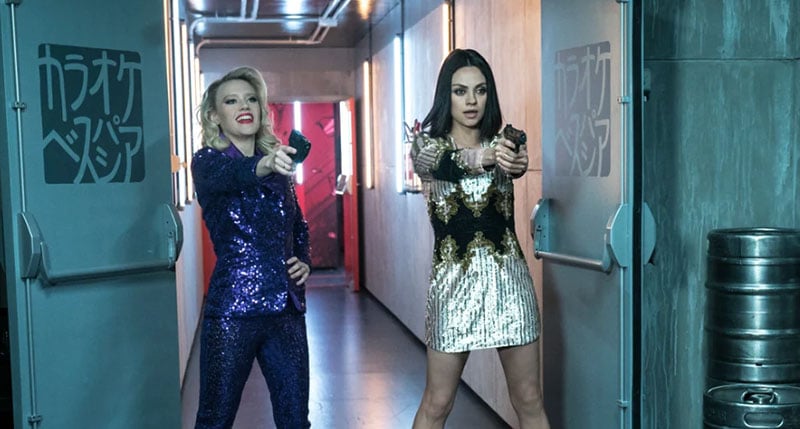 (The Spy Who Dumped Me Photo Credit: The New Yorker)
What are you watching on Hulu right now?