How You Can Become a Postpartum Nurse
One of the absolute best (and cutest) nursing professions? Postpartum nursing! Don't get us wrong – this specialty is filled with challenges and takes some serious skill. But, you get to spend your time caring for newborn little ones and their mothers – what's better than that?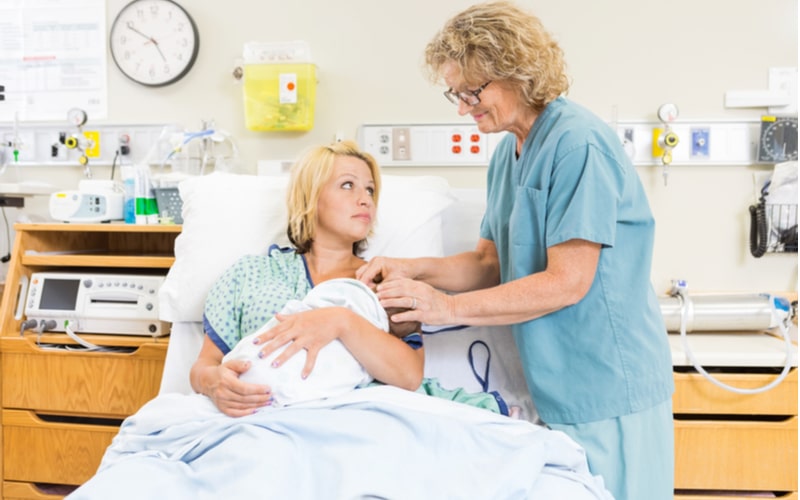 Postpartum nursing is essentially the art of caring for newborns, assisting with and monitoring for any complications, and supporting and educating new mothers. This nurse specialty not only takes a lot of work and dedication, it also requires a lot of patience, understanding, and complication. The goal is to send mothers and babies on their way from the hospital healthfully, safely, and prepared for their new lives together.
If you find yourself drawn to this nurse specialty, it's important that you take the proper steps required. Below, we've compiled some essential guidance to help you along the path to becoming a postpartum nurse and snagging that dream job.
Educational Requirements
To become a postpartum nurse, there are specific educational steps that you'll need to take. To begin with, you'll need to go through nursing school and gain either your ADN or BSN through an accredited nursing program. Then, following earning your state license by passing the NCLEX, you'll need to plan for training and certification.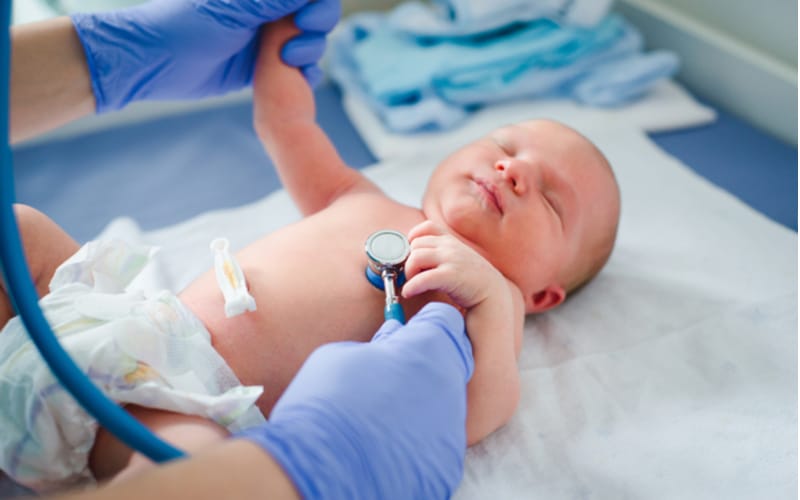 Training Requirements
Much of your training to become a postpartum nurse will happen on-the-job. That being said, certifications are also key components. You'll need to gain certification in either Maternal Newborn Nursing or Electronic Fetal Monitoring (or both) to get hired-in as a postpartum nurse. To get either of these certifications, you'll need to spend at least 2 years on-the-job as an RN. 
Tips for Getting Hired
Following completing all the educational and training requirements needed for the postpartum nursing path, you'll begin applying for jobs. Just as with any job, this is your opportunity to present to potential employers what you bring to the table – both in experience, education, and workmanship. Nurse.Org put together a comprehensive interview guide specifically for nurses that you can view here to help you along this process.
Expected Salary
Postpartum nurse salaries are definitely worth the effort. On the low end you can expect around $67,000, while on the high end you could get $140,000. 
Are you a postpartum nurse or aspiring to be one? We'd love to hear your story! Comment below or join the conversation on Facebook.