You wear scrubs all year, and generally, they are pretty comfortable during the moderate and warmer months. But what about the colder months? November is finally here, and with it comes a temperature drop and those first snows and frosts.
So, how do you modify your scrubs to keep you warm and cozy all fall and winter long?
We've got you covered! Look no further than below for the only tips you'll need this season to keep you feeling and looking great all-shift-long.
Long Sleeves
One of the easiest ways to stay warm during the colder months is by layering your scrubs. Keep some solid-colored cotton or thermal long-sleeved shirts on hand so you can easily layer for warmth. You can also snag some fun patterns for when you want to add an extra dash of style!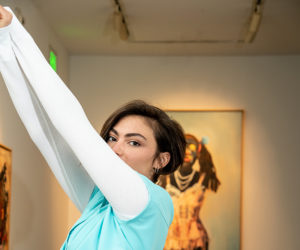 Long Underwear
Long or thermal underwear can be helpful in keeping your legs warm beneath your scrubs. You don't need anything fancy in this category, just snag some body-hugging thermals that you can comfortably wear hidden under your daily scrubs.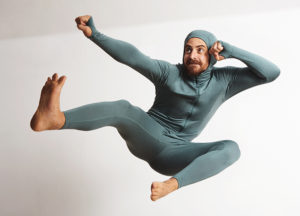 Cardigans
Time to get in touch with your inner Taylor Swift and get those old cardigans out!  We love cardigans because they can help add an extra layer of warmth, but allow you to keep the front open for badge displaying. While wearing cardigans is subject to what your hospital's policy is, this is a helpful strategy for many nurses.  See.. Look how good he looks in it.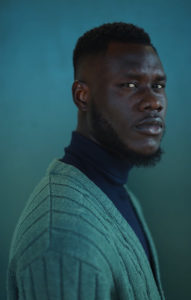 Cozy Socks
Yay, socks! Here's where you can go a little crazy with the style if you want. Your feet are directly tied into how warm the rest of your body is. That being said, take the opportunity to keep your toes warm with thick socks. Why not take the opportunity to wear some socks in fun colors or holiday patterns?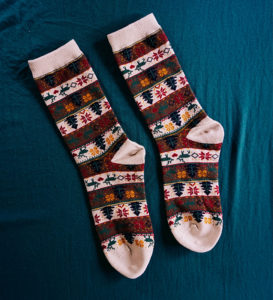 Vests
inVEST in a vest!  There are plenty of good options out there. Figs makes options that match your scrubs, but you can also find basic colors like Black, Burgundy, Navy, White, and Teal at OldNavy.com or Lululemon.com. If you splurge, you can even get a heated vest at Ororowear.com.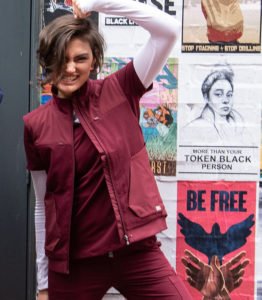 What's your favorite way to stay warm in the colder months? Snap a pic and share it on Instagram.