​
How To Become a Transplant Nurse: In Honor of Transplant Nurse's Day 2021
Organ donation is a beautiful experience. If you haven't ever been able to see one in your career, we recommend adding it to your bucket list. Or, you could even think about becoming a transplant nurse. 
In honor of Transplant Nurse Day on April 21st, let's take a minute to say thanks to our transplant nurses that help make organ donation possible and learn more about what they do and how to become one.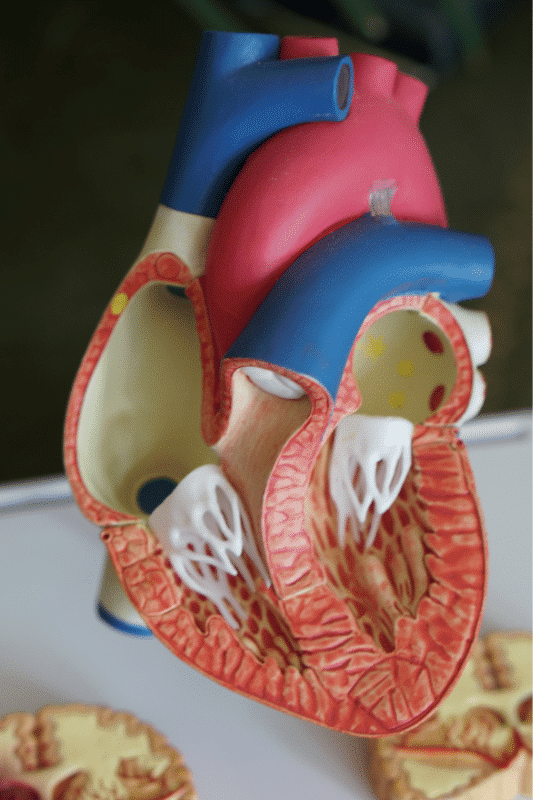 ​
Job Responsibilities of a Transplant Nurse
Transplant nurses help give the gift of life and are a support person that is a part of a patient's most vital moments. They provide care to patients who are donating or receiving organs or tissues. This includes preparing the deceased body for removal and the pre-operative, operative, and post-operative care of the receiving patient. 
Transplant nurses are also expected to educate all parties regarding expectations and risks. One thing they are specifically trained for in post-operative care is to look for signs of rejection. That is one of the most significant risks to organ donation, and the transplant nurse must be keeping a close watch for the signs and symptoms to catch rejection early. 
Like all nurses, a transplant nurse's job encompasses a lot!
Transplant Nurse Workplaces
Most commonly, transplant nurses work in hospitals, usually ones that have a transplant program. Not every hospital is equipped with the tools and staff necessary to complete a successful transplant. 
Additionally, they can work in transplant-only centers, though those are rare. 
Also, on occasion, they might work in an ambulatory surgical center for smaller transplants. 
How To Become A Transplant Nurse
Becoming a transplant nurse is definitely doable, especially if you already have an RN license. Let's go over some crucial traits a transplant nurse will need as well as the education and certifications. 
Important Traits of a Future Transplant Nurse
Becoming a transplant nurse takes attention to detail, the ability to follow strict instructions, advanced critical thinking skills, excellent communication, and an observant eye. 
Education and Certification Needed
To become a transplant nurse, first, you have to have your RN either through an Associate's or a Bachelor's and be properly licensed. Then you'll need some additional training. 
Sometimes hospitals will offer this training either by classes led by an experienced transplant nurse or by precepting with an experienced transplant nurse. 
However, some hospitals may want you to obtain a certification as a clinical transplant nurse, offered by the American Board for Transplant Certification. 
To obtain a Certified Clinical Transplant Nurse (CCTN) credential through the ABTC, you must complete two years of bedside nursing, including 12 months of direct organ transplant patient care, then apply for certification and pass the exam. 
Transplant Nurse Expected Salary
Everyone always wants to know what the salary entails before switching specialties. Though compensation continuously varies based on location, experience, and position, among other factors, a transplant nurse can expect to make around $65,000 per year. Transplant nurses with more experience were shown to make about $20,000 more than entry-level at $80,000-$85,000.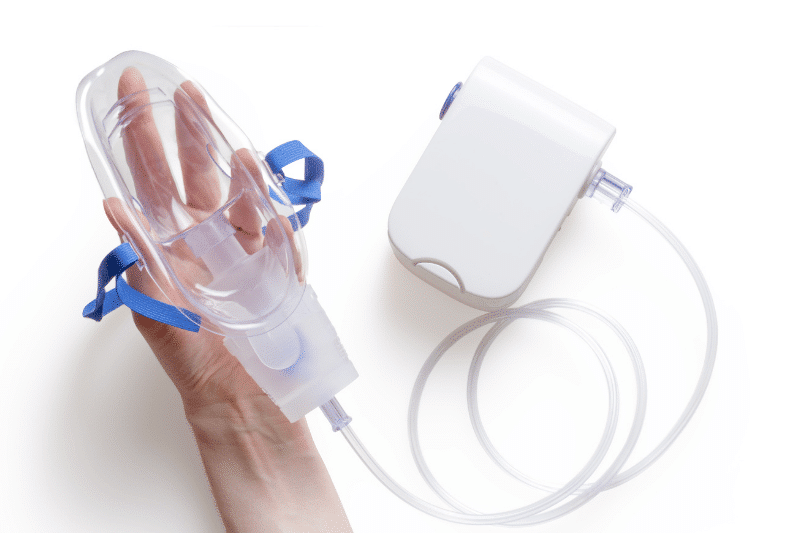 Transplant nurses typically have a lot of experience in their field and are an angel to many. Show them some appreciation on April 21st and anytime you can. From all of us here at Capsol, thank you for what you do! 
Do you know an awesome transplant nurse? Shout them out in the comments below!
---
References