How To Become A Radiological and Imaging Nurse
Radiological and Imaging Nurses Day – April 12
Radiology and imaging is not a nurse specialty that is commonly talked about. April 12th is Radiological and Imaging Nurses Day, so it is our time to showcase this specialty and give them the appreciation that they truly deserve. 
To honor a specialty that is not widely known about, let's talk about how to become a radiologic and imaging nurse.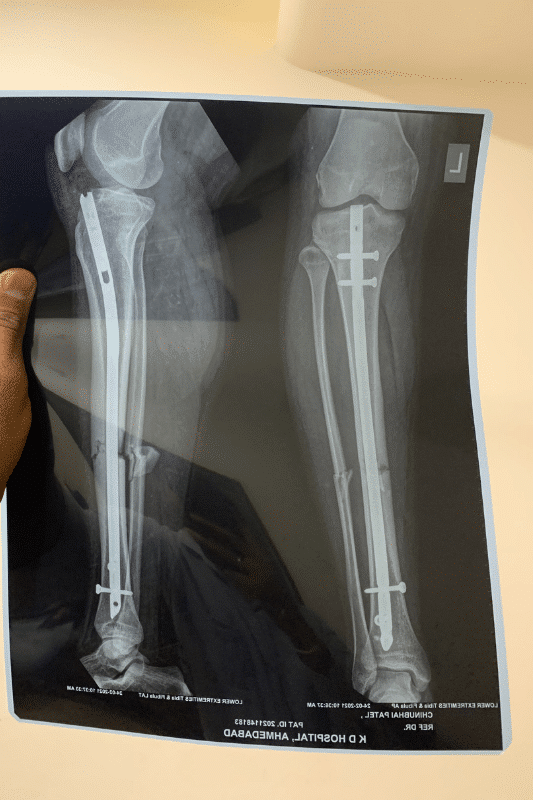 What Do Radiological and Imaging Nurses Do?
Radiology and imaging nurses work with patients that need diagnostic and therapeutic procedures. They work as a part of a larger team to coordinate patient care and overall diagnosis. 
Some of their responsibilities include:
Assessing patient histories

Educating patients on procedures

Obtaining informed consent for procedures

Preparing patients for procedures including establishing IV access and injecting any contrast needed

Providing aftercare and observing patients prior to discharge
Where Do Radiological and Imaging Nurses Work? 
Most commonly radiology and imaging nurses work in the hospital setting in the radiology department. However, there are also open positions in some outpatient radiology centers and outpatient surgical centers. 
How Do I Become A Radiological and Imaging Nurse?
Education
To become an radiological and imaging nurse, will first need an Associate's degree in nursing and an unencumbered RN license. However, many positions do require a Bachelor's degree in nursing, so consider getting a Bachelor's for a better chance at a competitive position. 
Certifications
After 2,000 hours of experience in radiology and 30 hours of radiology specific education, nurses can sit for the Certified Radiology Nurse exam offered by the Association for Radiologic and Imaging Nurses. This certification can help you land higher pay or higher level positions. 
Mid-Level Option
Though there are many jobs offered at the RN level, it is also possible to serve as a mid-level provider in radiology as a nurse practitioner. A radiologic nurse practitioner position would require a Master's of Nursing and an APRN license. 
Expected Salary As A Radiological and Imaging Nurse
Though salary always depends on location, experience, position, and facility, radiology and imaging nurses can expect to make upwards of $60,000 per year. If you have an advanced degree in radiology such as an APRN, you can expect to make upwards of $90,000 per year. The best part is that as the medical field becomes more technologically advanced, the demand for radiological and imaging nurses increases.
​
Does this sound like an interesting specialty to you? Find a radiology and imaging nurse near you and see what they have to say. While you're there give them a quick thank you to let them know we care. 
From all of us here at Capsol, happy Radiological and Imaging Nurses Day and thank you for everything you do!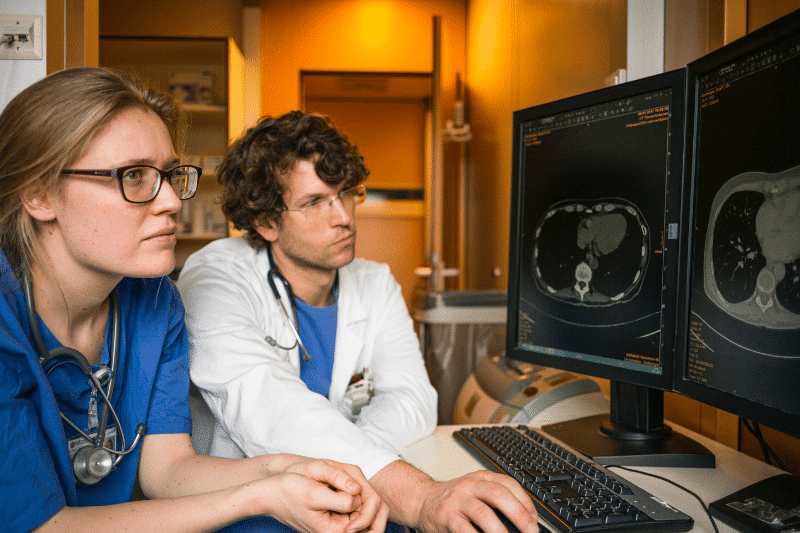 Do you know an amazing radiology nurse? Shout them out in the comments below!
---
References
https://www.registerednursing.org/specialty/radiology-nurse/