How To Appreciate Your CNA's Daily
CNA's, or certified nursing assistants, are a critical part of overall patient care. Their job has many duties, including assisting with patient hygiene tasks, taking vitals, helping patients in and out of bed, and even collecting lab samples. 
Having a good CNA can really make your job as a nurse much more manageable, so it is important to give them some props for what they do. 
June 17th starts National CNA appreciation week, and boy, do they deserve it! Reach out to your CNA's and thank them for what they do. However, the best gift would be to appreciate them every day. Here's how.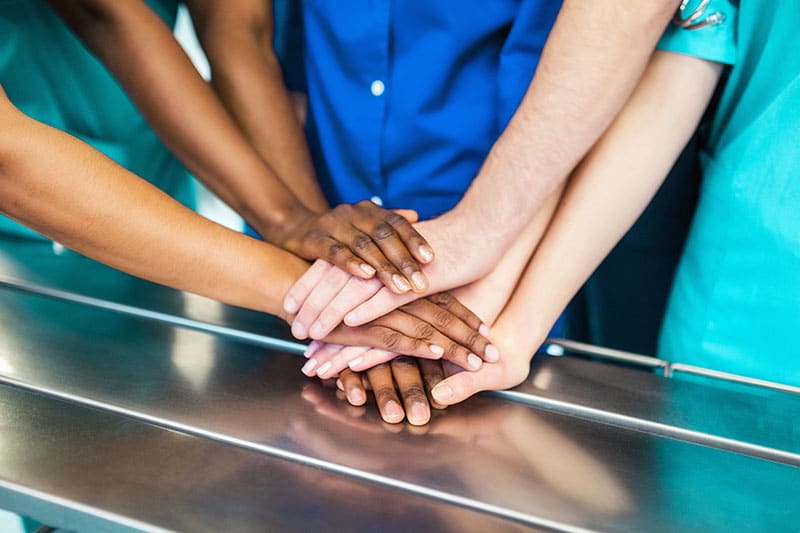 Having A Team Mindset
First, change your mindset. In healthcare, too often, we have a "last man standing" view, which all pits us against each other while blaming others for mistakes and reasons why things happen. CNA's are just important to the team as nurses are. Treat them as a member of your team instead of someone who is only supposed to do your "dirty" work is by far one of the best ways to appreciate your CNA's every day. We're not saying that everyone is guilty of this one, but many are, and it's time to change that. 
Speak Up!
Just finished a hard shift? Let your CNA's know how much you appreciated their help and that you couldn't have done it without them. They will be far more likely to help you in the future if they feel good about their work. 
Be Patient
CNA's often have a lot more patients than you do, so be patient with them. Give some grace if they are running behind or mess something up. Nobody likes when someone comes to them with an attitude.
If You Need Something ASAP, Try To Do It Yourself
If there is something that you need done right away and your CNA's are busy, ask another nurse for help or try to do it yourself. Like you, they have a schedule and a million things on their plate, too. Don't add more stress if you can help it. 
Help Them As They Help You
This goes back to the team mindset. CNA's need help sometimes, too. Whether it is a patient they can't lift on their own or a call light that they can't get to, if you can, help them out. They will be grateful and will return the favor when you need something. 
Communicate
Let your CNA's know your plan for the night and ask them about theirs, too. Upfront communication can help save a lot of frustration later. You will work better together by knowing how each of you operates. And on the notion of communication, if you have any tips or information that will make their lives easier, share it! Everyone could use a good life hack now and then. 
Bonus:
If they want to learn, teach them, within reason, of course. Many CNAs are either in nursing school or want to go to nursing school, so many want to learn anything you'll teach them. Even if they don't want to go to nursing school, some are just genuinely curious. Not to mention that the more they know about what you do, the better they can help you!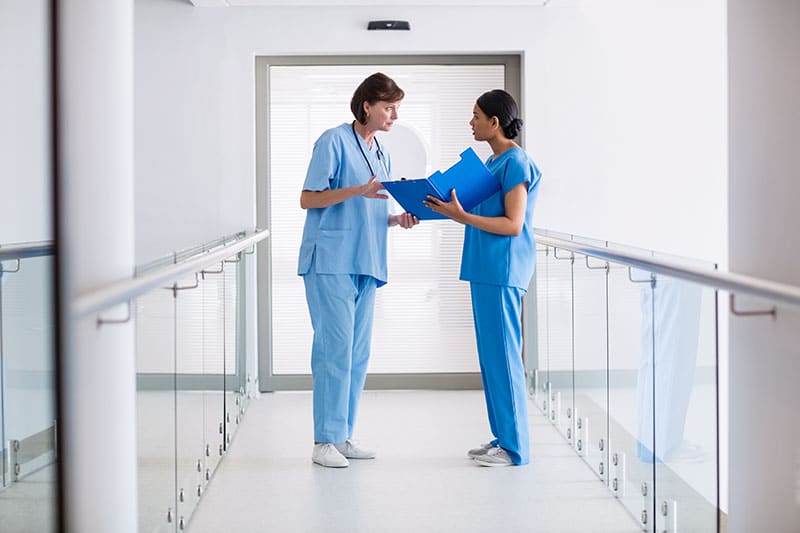 At the end of the day, it is all about being a team. No one is better than the next when it comes to excellent patient care. 
From all of us at Capsol, Happy National CNA Week! We hope you appreciate them every day, but maybe just a little bit extra today. 
Do you know an amazing CNA? Shout them out in the comments!
---