Hello, Convenience: Our HelloFresh Review
It's no secret that nurses in the U.S. are busier now than ever; that being said, planning, shopping for, and cooking a meal at home after a long shift is often just not what's on the menu. Thankfully, meal delivery services have become increasingly popular and available for busy nurses and individuals who need a helping hand getting dinner on the table at night.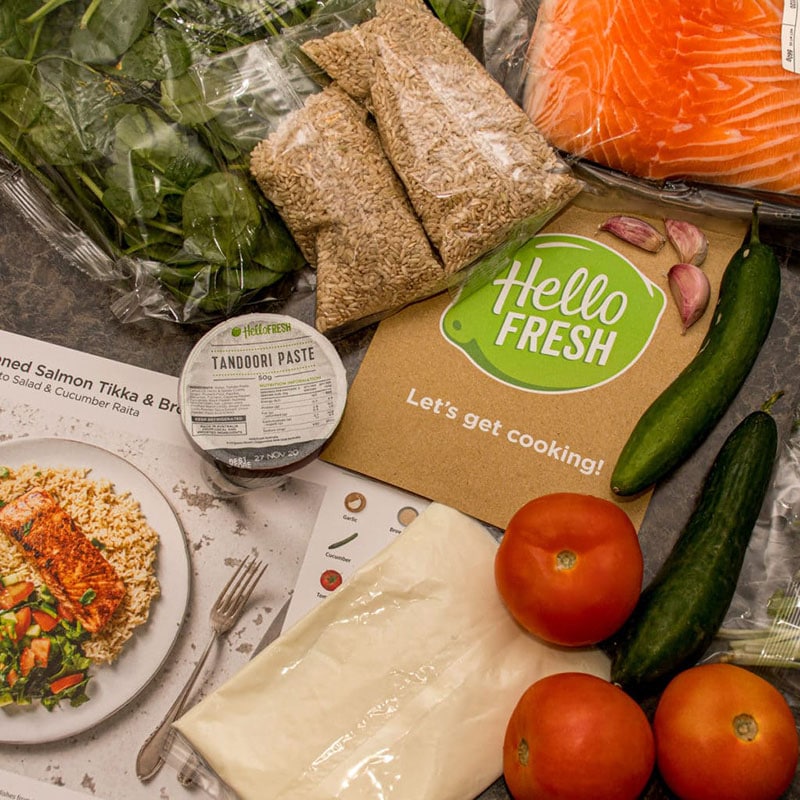 So, let's skip to the part where you've decided to subscribe to a meal delivery service (yay!) – how do you decide which one to go with? While there seems to be a new meal delivery option every day, they each come with their own unique food options, prices, and features that. Today, we'll take a look at one of the most popular meal delivery services, HelloFresh, and dive into what this subscription option has to offer. 
The Schedule
Subscribers of HelloFresh have the option to schedule meal deliveries with a  frequency of anywhere between three to five days per week. With each delivery, and dependent on the size of your family and anticipated needs, you can choose if you'd like two or four portions of each meal.  
The Food
Now, to the important part – the food i.e. what's inside the box! HelloFresh has a HUGE selection of recipes that they rotate through on a continual basis; we hear it's about 2,500 recipes. That being said, you can expect a healthy selection of fresh and new recipes to choose from each week. Or, if you're not picky and game for a food adventure, let HelloFresh plan your weekly meals for you!
The menu choices offered by HelloFresh range from Mediterranean to American, Mexican to Korean, and everything in between. You can even opt for meals ready under 30 minutes, kid-friendly meals, and choose from various vegetarian options. There definitely seems to be something for everyone.
The Cost
With a range of $7.49 to $8.49 per serving, HelloFresh is definitely not the least expensive of the subscription meal services out there, but they're also not the most pricey. HelloFresh seems to sit squarely in the middle price-wise. Keep an eye out for discounts and specials for new subscribers, also.
The Verdict
While HelloFresh isn't the cheapest option out there, they seem to be a pretty solid choice for those looking for fresh ingredients and meals to satisfy the family as a whole. The convenience of the service paired with the wide variety of meal choices available are definitely individual factors that set HelloFresh apart from its competition.
Have you used HelloFresh or another subscription meal service? We'd love to hear about your experience! Join the conversation below!