Healthy People 2020: What Objectives Are We Meeting?
Healthy People is a government program focused on providing science-based, 10-year objectives for national health. Healthy People has been monitoring data and establishing benchmarks for over three decades to help shape goals for America's future health.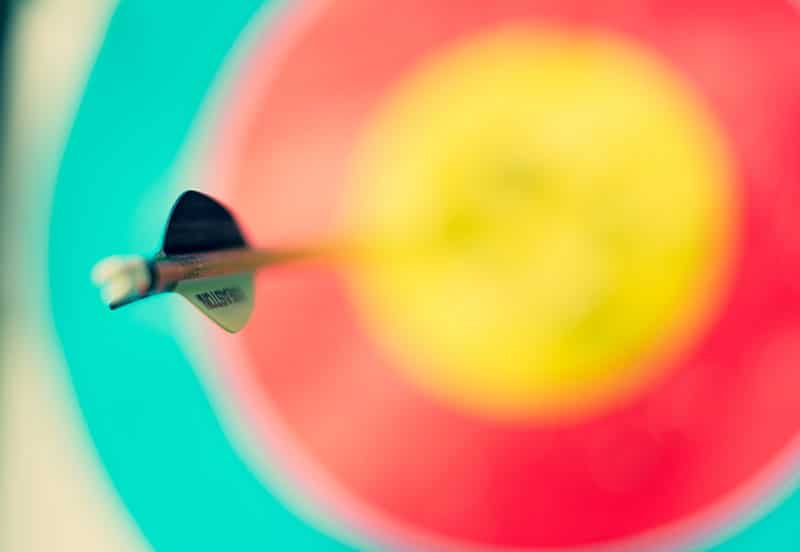 What is the mission of Healthy People 2020
Per HealthyPeople.gov, the mission statement of Healthy People 2020 is as follows:
● Identify nationwide health improvement priorities.
● Increase public awareness and understanding of the determinants of health, disease, and disability and the opportunities for progress.
● Provide measurable objectives and goals that are applicable at the national, state, and local levels.
● Engage multiple sectors to take actions to strengthen policies and improve practices that are driven by the best available evidence and knowledge.
● Identify critical research, evaluation, and data collection needs.
What progress has Healthy People 2020 made?
As of January 2017, the Department of Health and Human Services had reported that the U.S. had reached or exceeded 40% of its targets for 2020.
While we made strides in some crucial areas, others have seen low to no improvement.
What are some targets Healthy People 2020 has reached?
Here are some targets that have been reached through the Healthy People 2020 initiative:
1. TU 2.1 Reduce the use of tobacco products by adolescents (past month)
The number of high school students in grades 9-12 that reported tobacco use in the past 30 days went from an astounding 40.2% in 1999 to just 17% in 2015, 3% better than the 2020 target.
2. D-1 Reduce the annual number of new cases of diagnosed diabetes in the population
From 2008-2010, 8.5 per 1,000 Americans were diagnosed with diabetes. By 2018, that total was reduced to just 6.5 cases, beating the 2020 goal of 7.2 cases per thousand.
3. MICH-1.8 Reduce the rate of infant deaths from sudden infant death syndrome (SIDS)
The 2020 target for SIDS deaths per 1,000 infants was 0.5. By 2017, the U.S. had reduced SIDS deaths to 0.35 per 1,000 infants.
4. HDS-2 Reduce coronary heart disease deaths
The 2020 target for coronary heart disease deaths per 100,000 people was 103.4. Between 1999 and 2017, the U.S. was able to reduce that number from 194.6 to 92.9.
5. C-1 Reduce the overall cancer death rate
Between 1999 and 2017, the cancer death rate in the U.S. went from 200.8 per 100,000 population to 152.5. The 2020 target was 161.4.
6. PA-1 Reduce the proportion of adults who engage in no leisure-time physical activity (percent, 18+)
The 2020 target for this initiative was 32.6. By 2018, the U.S. had reached 25.4, a decrease of 14.4% since 1997.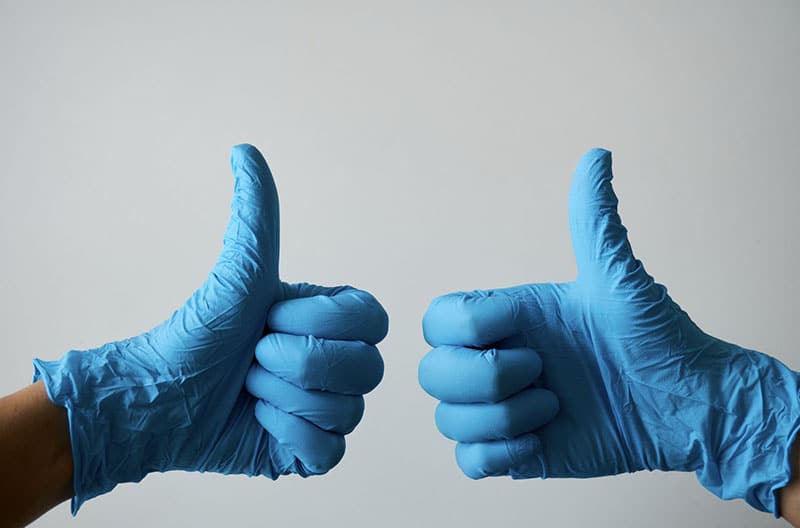 What Healthy People 2020 initiatives have seen little to no improvement?
1. RD-1.1 Reduce asthma deaths among children and adults under age 35 years (per million population)
Between the years 2007 and 2017, asthma deaths per million have increased from 3.4 per million to 4.
2. MHMD-1 Reduce the suicide rate (per 100,000 population)
The 2020 target for suicide deaths per 100,000 was 10.2. Between 1999 and 2017, the suicide rate per 100,000 went from 10.5 to 14.
3. SA-3.4 Increase the proportion of adolescents who disapprove of trying marijuana or hashish once or twice – 8th graders (percent)
The 2020 target for this initiative was 82.8%. Between 1998 and 2018, the percentage decreased from 69% to 64.5%.
4. IVP-1.1 Reduce fatal injuries (per 100,000 population)
The incidence of fatal injuries went from 59.7 in 2007 to 71.5 per 100,000 in 2017. The 2020 target was 53.7.
5. IID-1.4 Reduce measles cases (U.S.-acquired cases)
The U.S. had 23 measles cases in 2010. The number spiked at 604 cases in 2014, and ended up at 99 cases in 2017. The 2020 goal was 30.
While the U.S. has made significant progress in some areas of public health over the past several decades, other areas have revealed issues that have become more serious.
Hopefully Healthy People can use the final data from 2020 to design initiatives for 2030 to address some of the serious health crises facing our nation.
 How do you feel about the progress of our public health initiatives?