Have You Heard? There's a Nurse Hero Comic Book!
We think Marvel Comics said it best when they said, "If 2020 has cemented anything, it's that real heroes don't wear capes; they wear scrubs." This statement began their announcement in December of 2020 that they, in conjunction with Allegheny Health Network (AHN), would be releasing a new comic series with nurses featured as the super heroes that they are.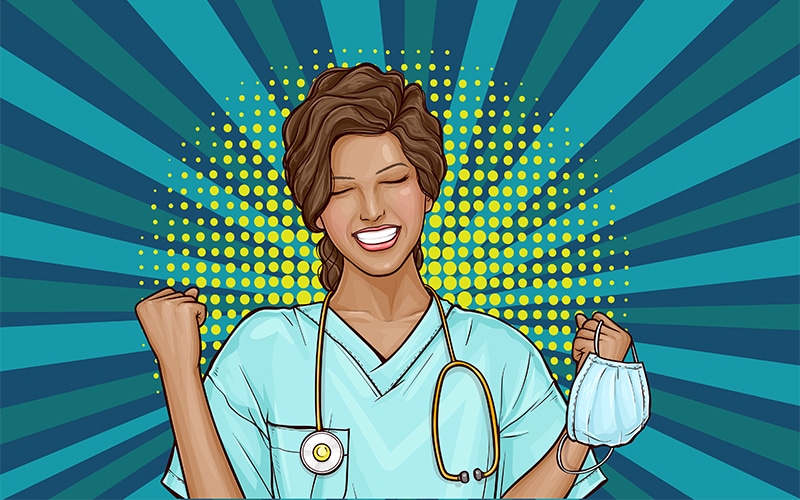 the true nurse stories
AHN is a rather larger healthcare system, with roughly 300 locations and 13 hospitals. AHN healthcare workers have been in the thick of it from the very beginning with COVID-19; who better to work with Marvel to develop a comic that honors the day-to-day heroes of this pandemic?
The comic is aptly named, "The True Nurse Stories." When asked about the comic book's development, Claire Zangerle, DNP, Chief Nurse Executive, AHN stated, "Throughout the COVID-19 pandemic, we have been in awe of the courage and resourcefulness of our nurses, who put their own health at risk to care for these vulnerable patients. We are so proud of them, and we want to make sure they know how much we appreciate their exceptional work. We hope that in seeing themselves as real Marvel Comics Super Heroes, they can take a moment to look back in pride on their exceptional work and compassion during an exceptionally difficult time for our communities."
Dan Buckley, President of Marvel Entertainment, spoke to the importance of the new comic book development, stating, "At Marvel, we tell stories about heroes every day. But this story is special. It tells a story about our everyday heroes—the nurses and healthcare professionals working tirelessly and courageously to save lives. Along with AHN, we are honored to help tell these stories, which we dedicate to the real heroes who are saving the world."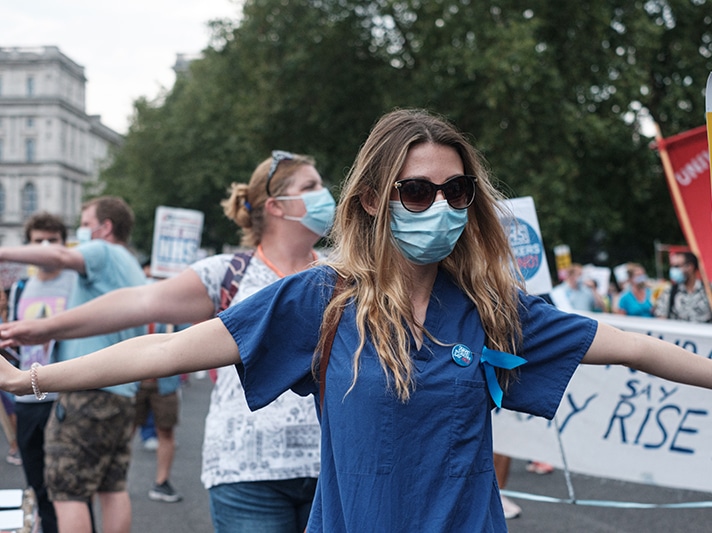 The new superhero comic is being distributed at AHN locations throughout the U.S. But, you can also read the digital version for free with Marvel's digital reader here.
We couldn't be more excited for this new comic series and think there should definitely be more publications featuring the amazing work that nurses throughout the world do. 
Have you read the new comic book? What do you think? Are there any other nurse-focused publications you've come across?