Getting Your Career Started As A Nurse Manager
For many nurses, becoming a nurse manager is a logical next step. Nurse management is a position that can help you advance in your career and, of course, the increased pay doesn't hurt either. We know it can seem overwhelming to get started down this new career path, so we have gathered some information and put together some quick tips for getting your career started as a nurse manager. 
We know you probably have a million questions, so let's get to them!
First, let's start with – What do nurse managers do? Here's a look at some general daily responsibilities that nurse management encompasses.
Hiring and firing of employees

Department budget requisitioning

Supply ordering and management

Implementation of safety protocols

Scheduling 

General support for staff

Conflict resolution

Attend and contribute to meetings with higher administrative staff

Set and achieve goals for your department
How much do nurse managers make, exactly? That's the question of the hour! The median salary is around $86,000. However, with time and experience, top salaries are around $117,000.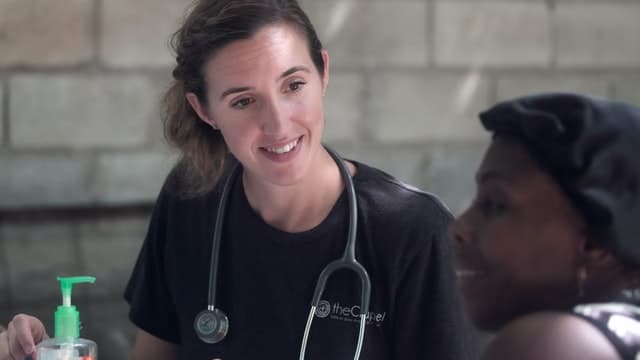 So, how do you know when you're ready to take this next big step in your career? It's important that your step into nurse management is timed correctly, and that you feel prepared and ready to take on this higher-responsibility role. Here's an idea of some indicators that you could be ready for the next big step in your nursing career:
You find yourself already doing management tasks

You have charge nurse experience

You have at least the minimum requirements and credentials of the position

You feel emotionally ready to confidently take on more responsibility

Your peers and current management have brought up your success and comment on your ability to do more

You enjoy taking charge and keeping things under control
The idea of leading a team sounds appealing
As with any career position, there are certain requirements and necessities needed for nurse management. So, what education and experience do you need? Here's a look:
Minimum requirements for most nurse manager positions:

Bachelor's of Nursing with an active RN license

At least 1-2 years bedside experience

Preferred requirements

Master's of Nursing with a focus in Health Administration and/or Master's of Business in Health Administration 

3+ years of bedside experience in the specialty of the open position

Leadership experience or qualities

Additional certifications and/or seminars on leadership, advanced care, or management techniques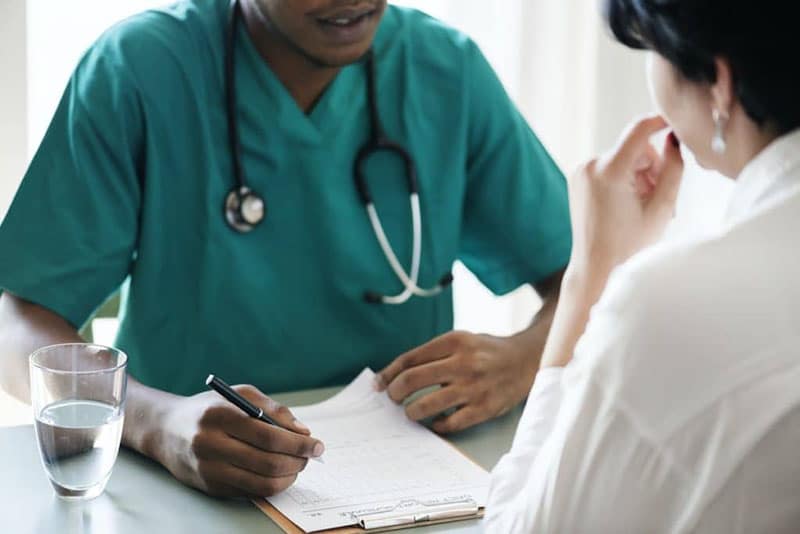 So how do you increase your chances of getting promoted or hired into this position? We've got some tips below that could help!
Find a mentor to help guide you and be a mentor to others

Show leadership qualities.

Offering to train others is a good place to start!

Open lines of communication with those above you.

Ask to sit down with the hiring manager of the position to voice your goals

Put your ideas out there
Volunteer to take on projects

Ask for a charge nurse shift as an example of your ability
Most importantly: Apply for the open positions and put yourself out there when you're ready!
Why do you want to become a nurse manager? Do you have a strategy on how to get there, or are you already in this position? We'd love to hear from you! Comment below!