FabFitFun: Is it Worth it?
These days, you can get a subscription box for practically anything; dinner, snacks, underwear, dental hygiene – you name it! While there's no doubt that we can have quite literally anything shipped to our door, the question remains: are they even worth it? For most of us, it's important that our money is put to good use; and for nurses, convenience and usefulness top the list in our decision making process.
So, how do you determine which of the seemingly endless subscription box options is actually worth it? FabFitFun piqued our curiosity, so we tried it out; here's our experience.
What is FabFitFun?
FabFitFun is a subscription box that fits into the "beauty box" category. Subscribers receive one FabFitFun beauty box every season (4 months). Inside the box, a variety of hand-selected and full-size beauty products are included; soaps, makeup, lotions, hair products, combs, and various toiletries typically make up the contents of the box. FabFitFun is one of the most well-known beauty boxes – you have probably seen this box all over social media, magazines, news channels and the blogging world because they have stirred up quite the craze. 
How much does it cost?
If you sign up to pay seasonally, it costs $49.99 per box. However, if you pay the entire year in advance for $179.99, then each box ends up working out to $44.99 while this is the cheaper option, you do have to pay more up-front. Paying for the year also gets you into "select member status," which is important to know for later. 
Don't forget that these prices do not include the $8 shipping cost, which varies depending on the state or country you are in.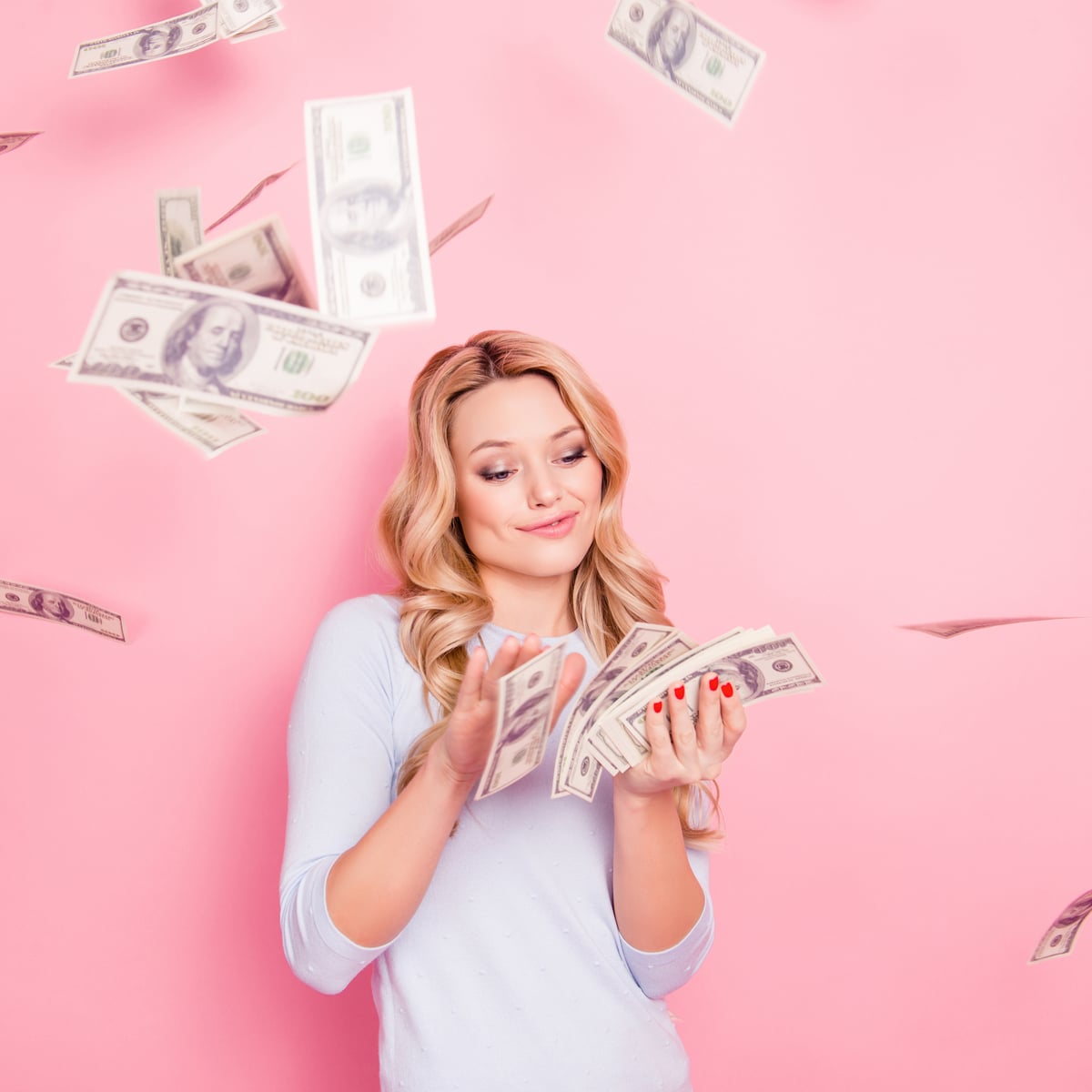 What comes inside?
Inside the FabFitFun box is over $200 worth of full-size products! That's right, there are no "sample sizes"! There are 8-10 products per box and they are all name brand as well. Since it is a seasonal box, the items tend to correlate to the current season. For example, the summer box might have a new sunscreen whereas the fall box might have a pumpkin spice candle. Items can range from makeup to skincare to accessories or even kitchen tea towels. 
Add-ons and Customization
FabFitFun also has an add-on's section in which you can pick some items to add to your 8-10 items. These are typically discounted full-size name brand products that if you add them to your box will come in addition to all of the other great things that you will get! It is worth noting that if you purchase an add-on item it comes outside the actual FabFitFun box, and is instead loose in the shipping box. There is also the option to customize your box! You can customize a few of the products in your box from a few choices that FabFitFun picks out for you. This is at no extra cost, however, if you are a select member which we talked about before, you get to customize more of your products than the seasonal members.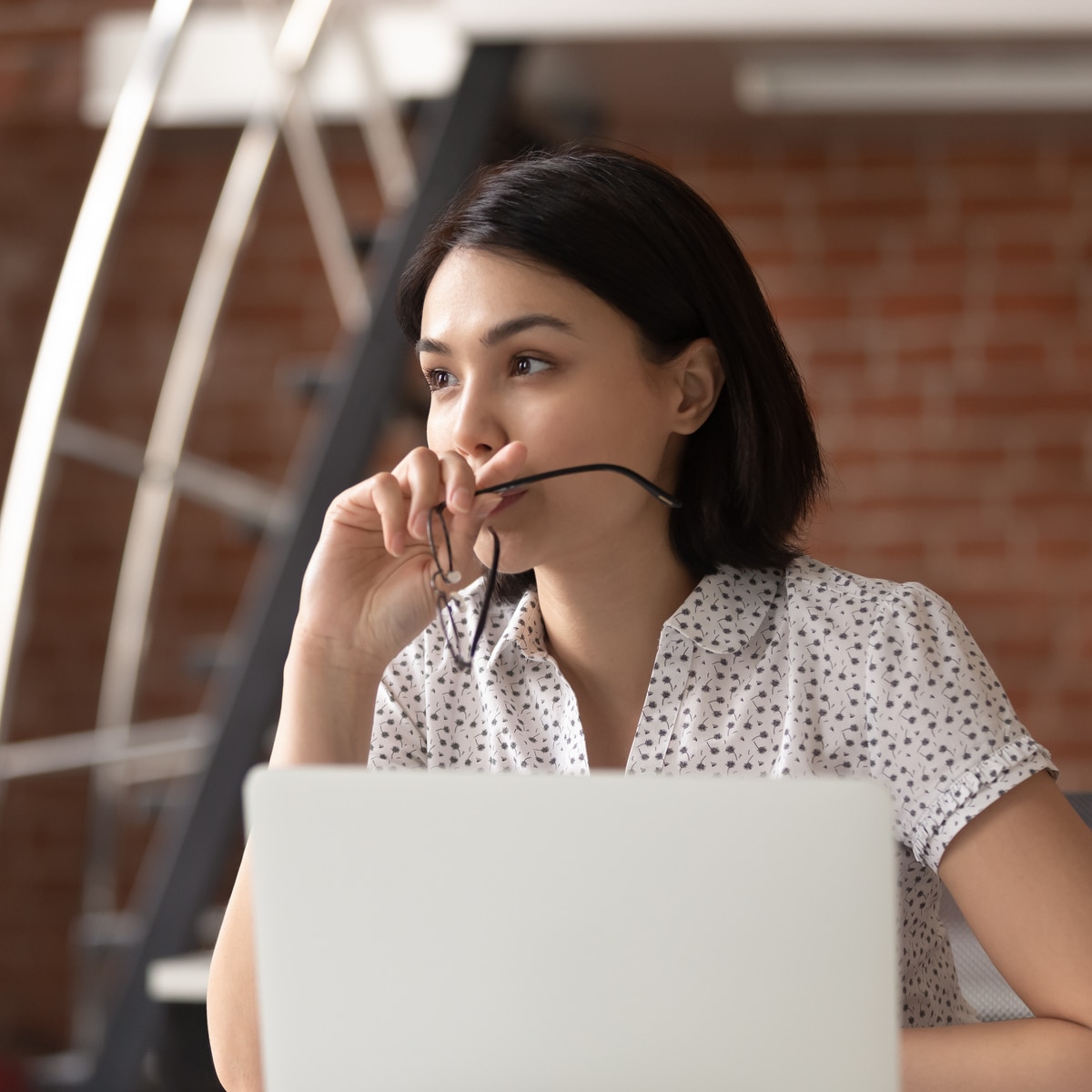 So… Is It Worth It?
Short answer? Yes! FabFitFun is a fantastic option for busy nurses who want to maximize their beauty regiment, but simply don't have the time to do it. We think it is worth it because the value of the items you get is far more than what you pay. FabFitFun chooses quality items to sample and keeps the selection fresh. For someone who loves trying new beauty products, this is a great subscription box option!
You can subscribe to FabFitFun here.
(P.S.– If you don't want or use something in the box, give it as a gift! No one will ever know!)
Have you tried FabFitFun, or another beauty box? We'd love to hear your thoughts! Leave a comment below!