Bringing your lunch is not only cost-effective, it can save you time while on your inevitably short lunch break! Who wants to schlep over to the cafeteria to wait in line just to eat the same food over and over? Not any nurses that we know! That being said, we also don't want to bring the same old boring homemade sandwiches for lunch every day, either! No worries – we've listed some of our favorite five easy lunches that are sure to keep you satisfied and still energized! Take a look at these tasty lunch recipes we have linked below and feel free to make them you're own!
Preparing a quick bento box is easy and not to mention easy to eat, too! Choose your salad, whether it be tuna, egg or chicken salad, then add some fresh fruits and veggies, a couple of lettuce wraps or crackers and you have yourself a quick and satisfying lunch! You can find the recipe here.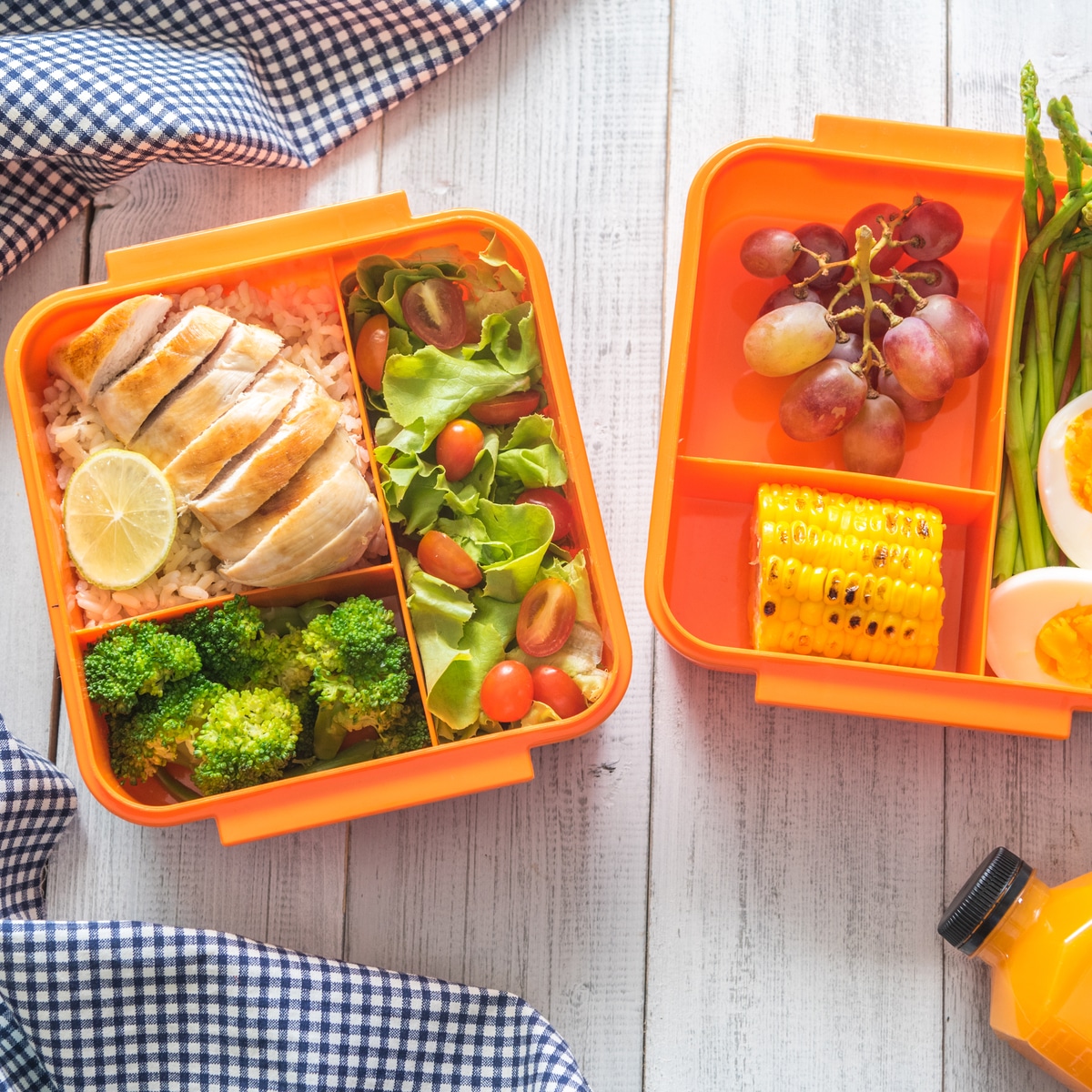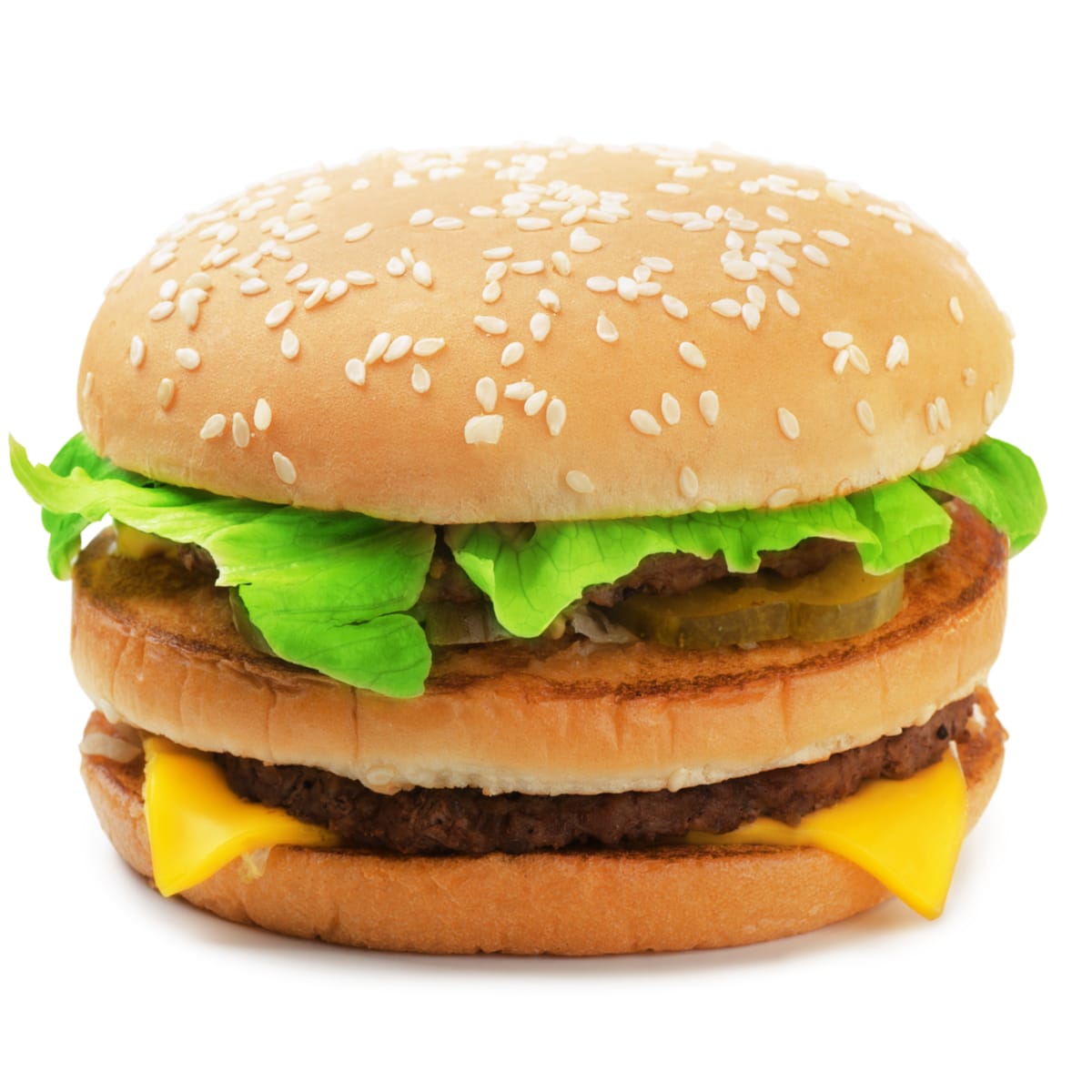 Big Mac Salad Jars
This is a healthier take on one of our favorite cheat meals – a Big Mac! Layering it in a jar makes it super easy to prep and then dump into a bowl or on a plate at work. Change it up and add any of your favorite burger combinations. Trust us, with that dressing, you won't be missing the bun! Here's the recipe. 
Quick Chili Recipe
Chili is very easy to throw together and so delicious and filling! This recipe features endless toppings and you can serve it by itself, on top of pasta, rice, hotdogs, a baked potato- you name it! Top it with cheese, sour cream, onion, avocado, tortilla strips, or your favorite combination and you have yourself a easy, quick, filling meal!
Make your own with this recipe here.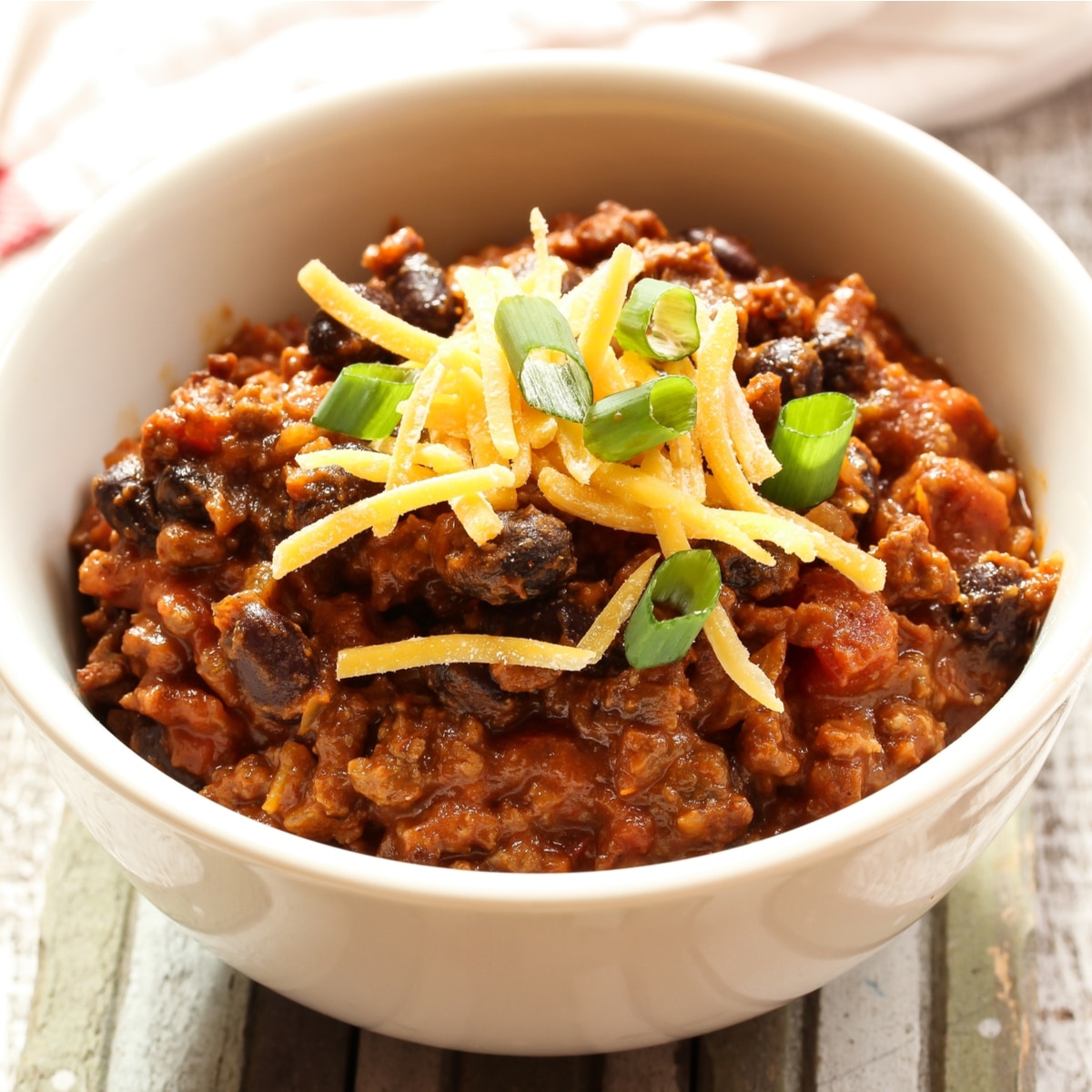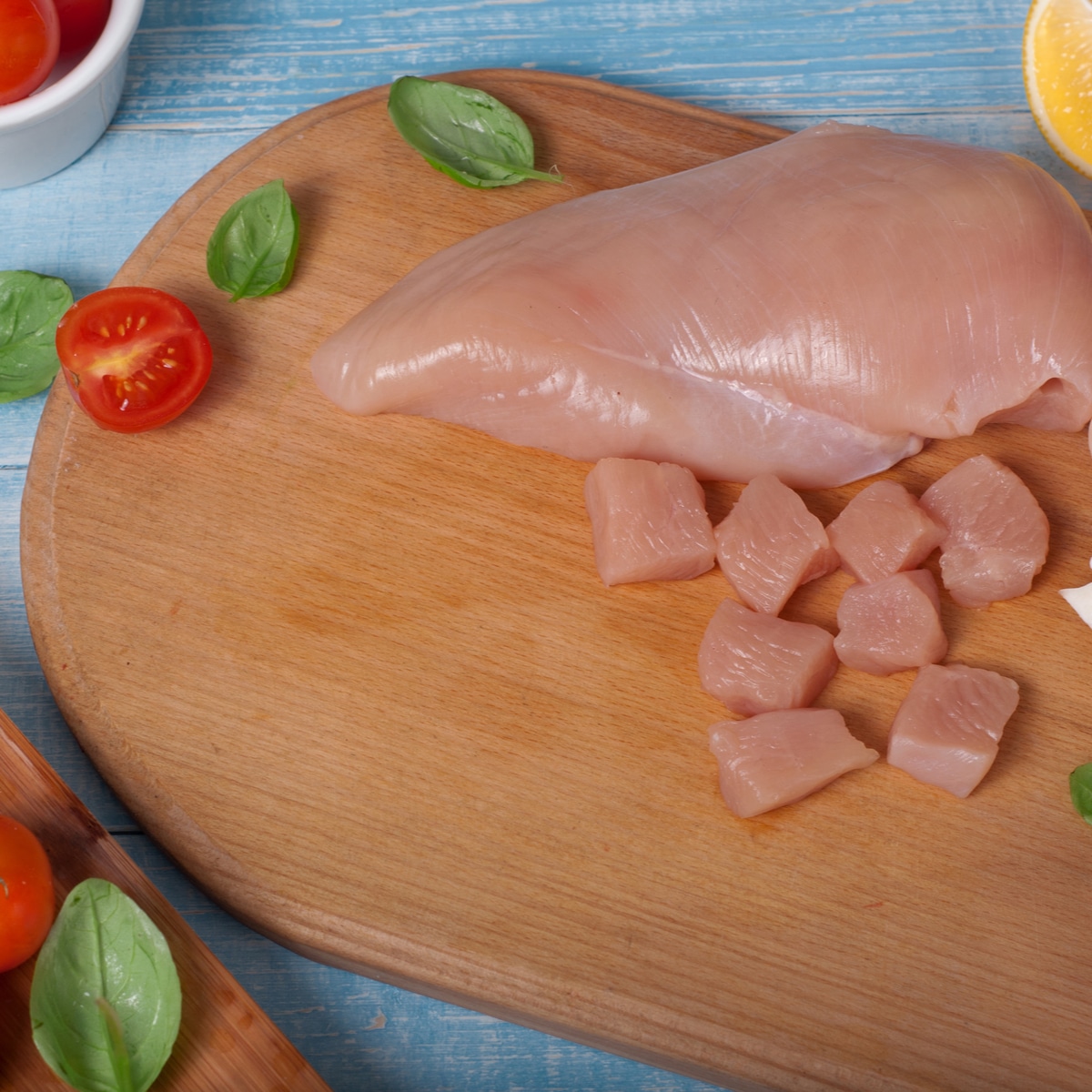 Pizza Chicken
Pizza chicken is the healthier version of a comfort food classic. This recipe takes chicken breasts and tops it with some tomato sauce, cheese, and pepperoni turning it into the perfect and easy lunch that will give you the motivation to get through your next long shift. Serve this recipe with some veggies or your favorite side to keep you extra satisfied. You can find the recipe here.
Buffalo Chicken Spaghetti Squash
This recipe takes a bit more time than the others on the list, but if you want something different than your normal go-to's, this is it! Buffalo Chicken Spaghetti Squash is essentially like buffalo chicken dip made into a meal – yes, you read that right! This recipe is creamy, spicy, and delicious. You're guaranteed to be satisfied and ready to take on anything that is thrown at you after this healthy lunch. When you're ready to make this recipe, you can find it here.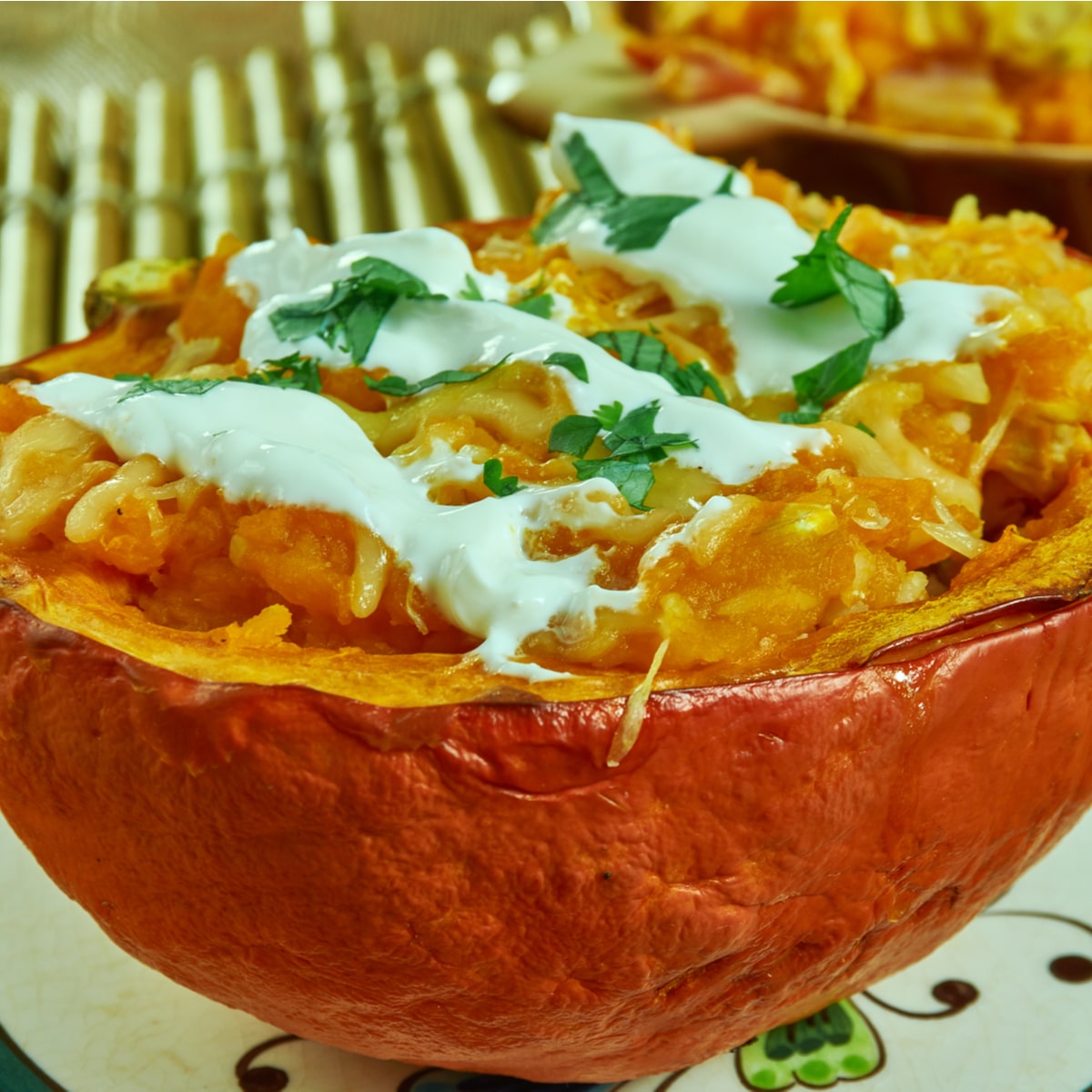 What are your go-to healthy lunch recipes? Drop your favorites in the comments below!