Dream Vacations for Nurses
When was the last time you thought, "I need a vacation."
If you're one of the nurses, or other healthcare professionals, that finds yourself thinking about taking a vacation nearly every day, then this post is for you.
Go on. Take a break. And spend a moment on a [day] dream vacation. Here are some of the best destinations for nurses.
Dream Vacation #1: To Rest 
Sedona, Arizona
Nurses who want to escape incessant beeping from call bells and IV pumps need a little peace and quiet. If a restful vacation is what your dreams are made of, then Sedona, Arizona, is the perfect place for you. This city is known for a vibrant arts community, healing energy, and beautiful topography. Red rocks, buttes, steep canyons, and verdant pine forests let travelers reconnect with nature. It is a place of soul rejuvenation. Nurses are sure to enjoy a visit to one of the renowned Sedona spas for a pampering massage or an outdoor hike on one of the trails.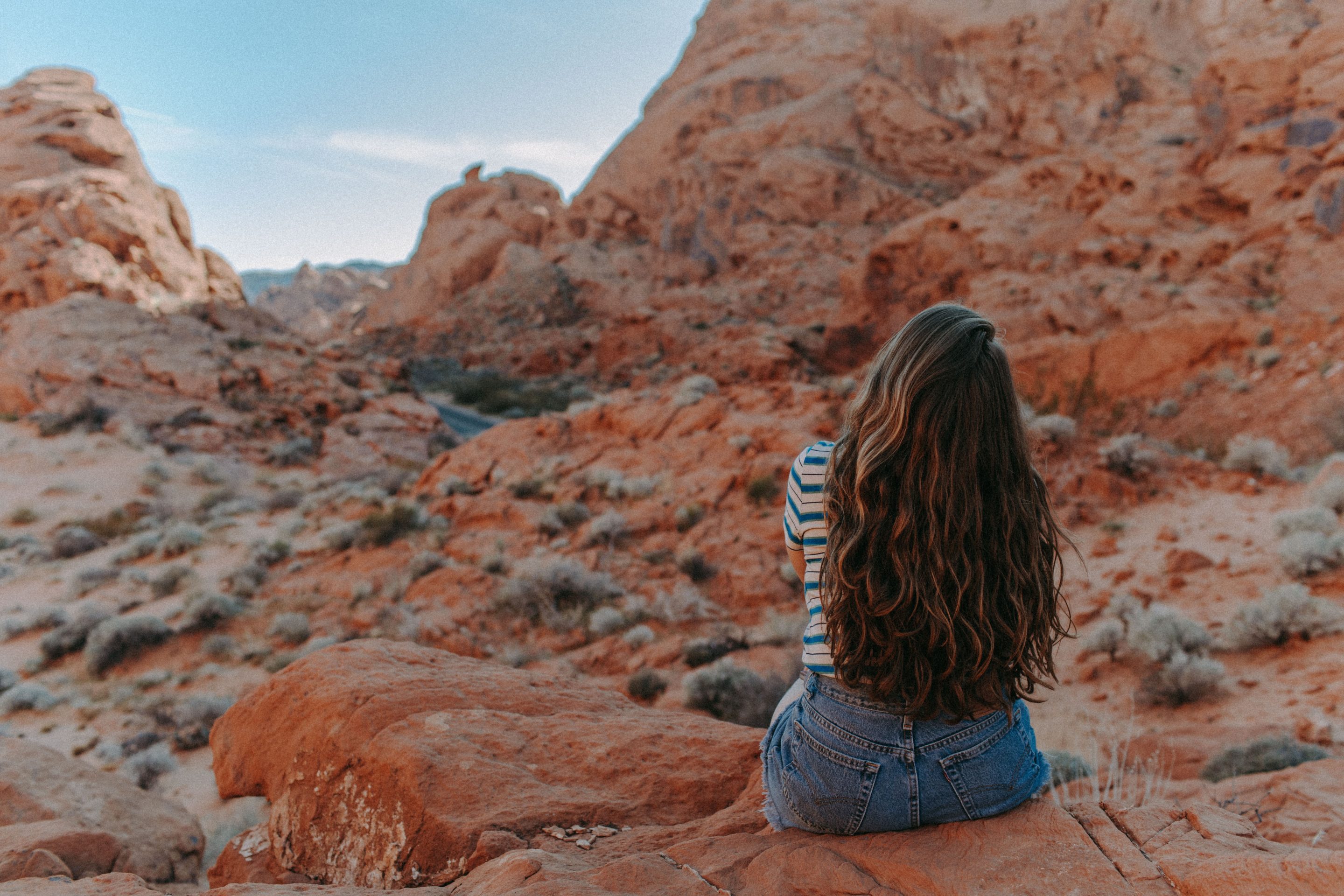 Dream Vacation #2: To Play in the Sun
Ambergris Caye, Belize
Nurses looking for more to do on their vacation will find their tropical paradise getaway in Ambergris Caye. This key is Belize's biggest island. Visitors to the Ambergris Caye get a once-in-a-lifetime chance to explore the magnificent Belize reef system, the second largest in the world next to the Great Barrier Reef. Swim with nurse sharks or watch the sea turtles.
The sands here are white and the waters crystal blue. And the beach is not the only attraction. Nurses will enjoy adventuring into town. There are open-air bars, seafood restaurants, and quaint souvenir shops. Tripadvisor says Ambergris Caye has "just enough amenities to make it exciting, but not so overdeveloped that you're tripping over flip-flopped tourists."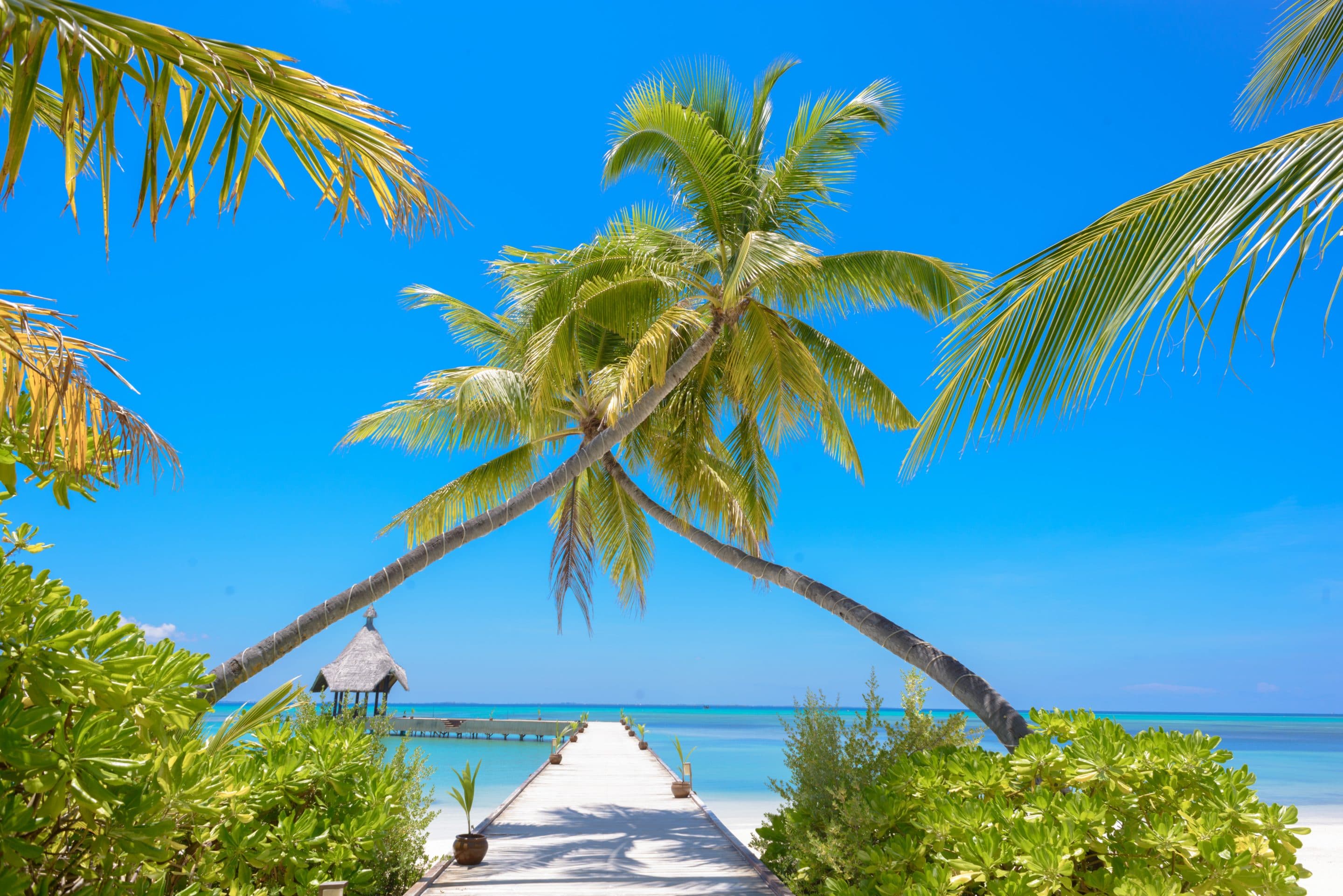 Dream Vacation #3: To Explore
Paris, France
The best time to visit France is anytime. But summer nights in Paris can be downright dreamy. During June, July, and August, temperature highs reach the 80s and cool nights dip in the 50s.
There are markets, museums, and more to explore. Check out the Marche Bourse, Marche Bastille, or Marche d'Aligre for fresh fruits, handmade goods, and Parisian souvenirs. Stroll through cathedrals, take photos at the Eiffel Tower, or visit the world-famous Louvre.
There are more historical sites to see in Paris than most tourists can fit into a single trip. But who's going to stop you from trying. Vacationing in Paris is the ultimate vacation destination. Nurses are sure to love the sights and enjoy all this charming city has to offer.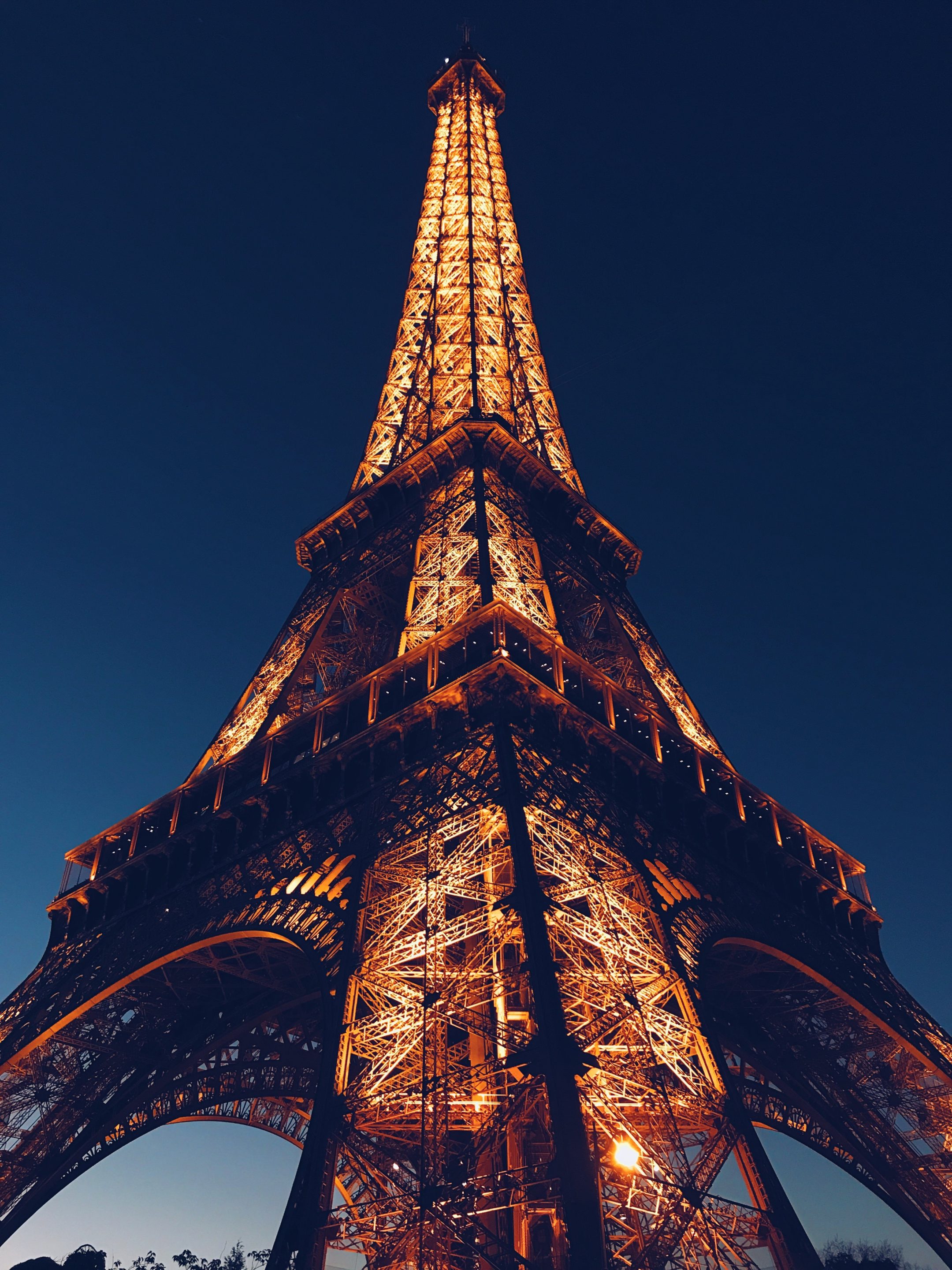 Dream Vacation #4: To Feed Your Soul
The Best Destination for 2021
If one of these dreamy vacations hasn't struck your fancy, we've saved the best for last on the nurse's dream vacation list. 
Drum roll, please.
According to Travel & Leisure, the Best destination for 2021 is Italy. And we agree. That is why Venice, Italy, is picked as dream vacation number four. Enjoy a fine Italian chianti, float in a gondola down the Great Canal, learn to make pasta while listening to accordion music.
Italy offers a taste of La Bella Vita. Italian culture embraces food and family. From the villages to the cities, this Mediterranean vacation spot is ideal for nurses who need a change of pace and a little adventure.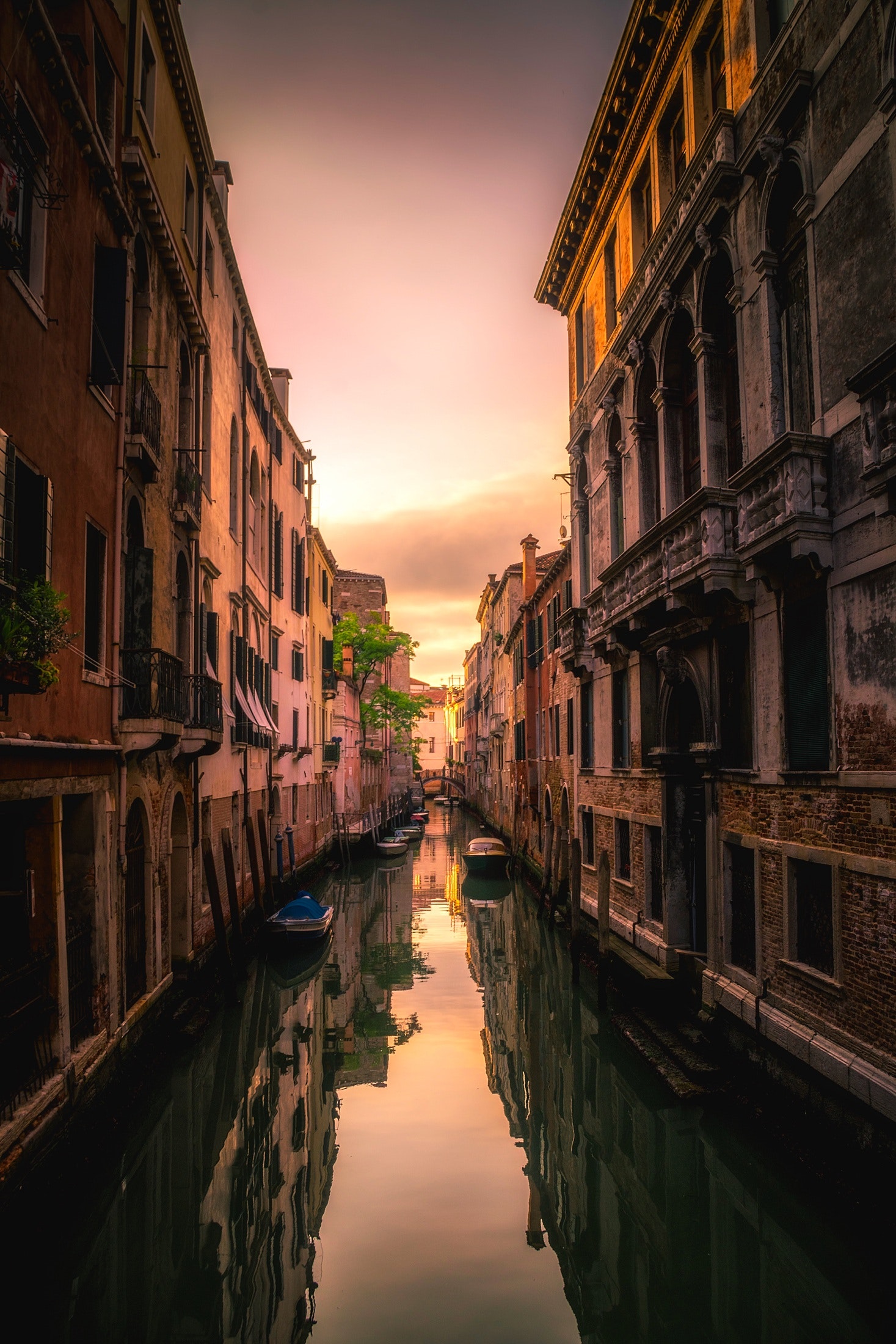 Sadly, this is the end of our vacation break. It's time to get back to work. 
Which of the four would you most want to visit?
If you enjoyed your break today, subscribe to our blog for more like this, and don't forget to like and follow on social media.