If you have found yourself furloughed, here is a list of volunteer opportunities across the country.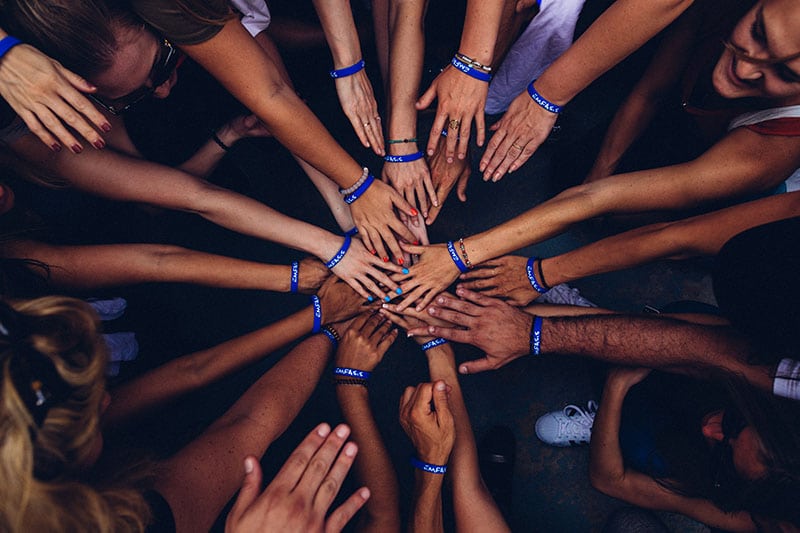 AANP – The American Association of Nurse Practitioners (AANP) has an interactive map that tracks requests for COVID-19 volunteers by state.
VolunteerMatch.Org – This is a great site that helps match those wanting to volunteer with volunteer opportunities. They have a section specifically for COVID-19 volunteer needs.
American Red Cross – The American Red Cross is mobilized across the country to help with the COVID-19 crisis. They have an abundance of volunteer needs and opportunities right now.
Medical Reserve Corps – The Medical Reserve Corps is actively taking volunteer nurses, physicians, pharmacists, therapists and more to help where help is needed across the nation.
Public Health Emergency Coordinators – If you're looking to volunteer locally within your state, the Public Health Emergency (PHE) government site can help connect you to your local state coordination efforts.
Help Now NYC – The state of New York has set up a site to volunteer where help is desperately needed right now.
Samaritan's Purse – This large faith-based volunteer organization is gathering medical professionals to help with the COVID-19 response.
Project Hope – This is a well-established international healthcare organization that needs medical volunteers ASAP.
RNRN – The RN Response Network (RNRN) is always accepting applications for nurse volunteers to help in disaster-stricken areas. By completing their Volunteer with RNRN form you can sign up to be contacted for open volunteer opportunities.
ENA – The Emergency Nurses Association is always looking for nurse volunteers to help. You can sign up with them for open volunteer opportunities and needs that they have.
Have you traveled to disaster zones to help out with Covid-19? What agencies have you used, and would you recommend it?