Celebrities Supporting Nurses and Healthcare Workers: We're So Here for This
Nurses are working tirelessly and selflessly, night and day, to carry us all through the COVID-19 pandemic. With all of the amazing efforts, many are
looking for ways to offer their support
; And, it seems some celebrities have already dug their heels in and figured it out.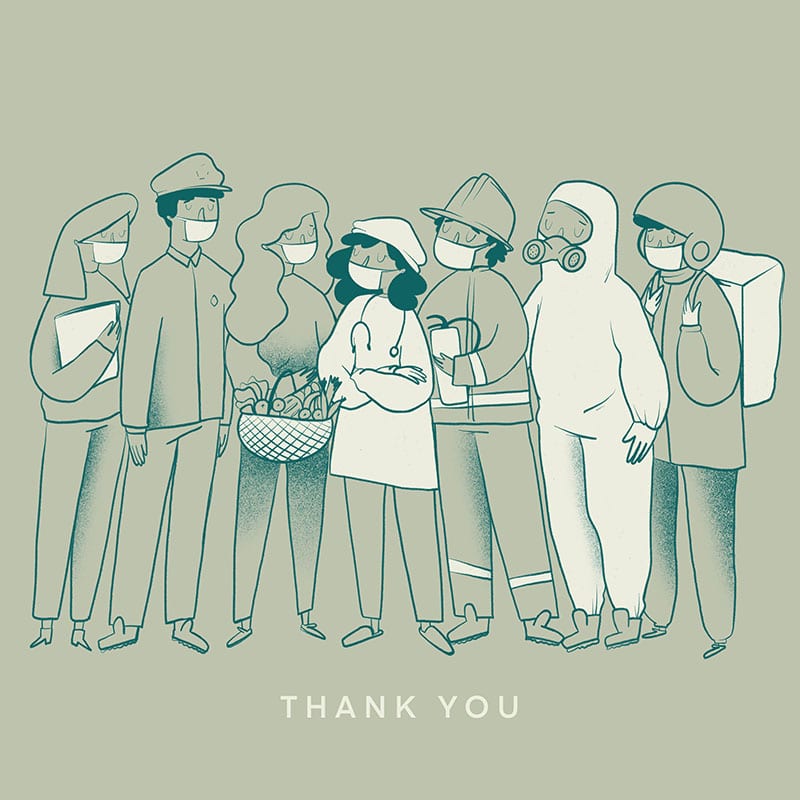 Check out the amazing things some of our favorite celebrities are doing to support nurses and healthcare workers throughout the U.S. and the world.
1. Duff McKagan
UW Medicine staff in Washington state received 1,000 Chrome Heart masks from the Guns N' Roses bassist, Duff McKagan, to help them stay safe between work and home.
2. Post Malone
The rapper donated 40,000 N95 masks to keep frontline workers safe.
3. Shakira
With ventilators in short supply, Shakira's donation of ventilators and N95 masks to healthcare workers in Colombia is pretty special.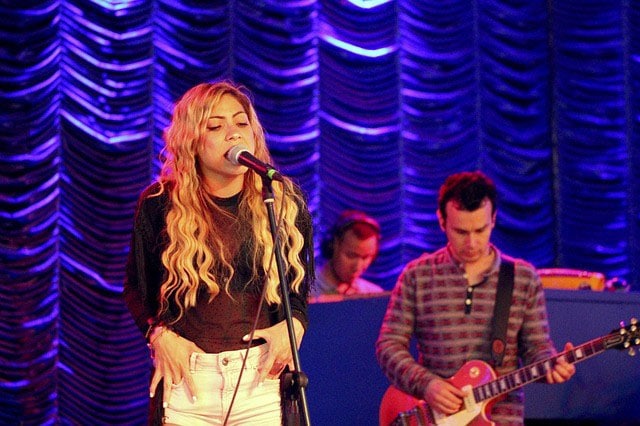 4. Eminem
Healthcare workers in Detroit-area hospitals were the lucky recipients of donated meals of rapper Eminem's mom's spaghetti recipe in early April.
5. Future
Rapper Future donated over 100,000 masks to healthcare workers through his FreeWishes foundation.
6. Halsey
Singer Halsey helped out 4 area hospitals in Southern California with her donation of 100,000 face masks.
7. Elton John
Elton John established a COVID-19 emergency fund to help frontline workers have access to the supplies they need to battle COVID-19 and support continued HIV care.
8. John Mayer
Livingston HealthCare received a generous donation from musician John Mayer to assist with much-needed ventilator purchases.
9. Billy Joel
In March, Billy Joel and his wife donated $500,000 to help healthcare workers purchase the PPE they are so desperately in need of.
10. Big Boy
Radio host Big Boy, along with NexxBurger and Tom's Jr., has pledged to feed thousands of healthcare workers working on the frontlines in Los Angeles.
11. Gwyneth Paltrow
Actress Gwyneth Paltrow is working with Mt.Sinai hospitals to share dtx company technology to help coordinate donations more easily.
12. Selena Gomez
Cedars Sinai received a donation from singer Selena Gomes to fund purchases for masks and ventilators.
13. Shawn Mendes
Singer Shawn Mendes just donated $175,000 for The Hospital for Sick Children in Toronto to help provide resources and care for families and staff in need.
14. James Taylor
Massachusetts General Hospital just received a generous $1 million donation from James Taylor and his wife to help in the fight against COVID-19.
15. Ricky Martin
Singer Ricky Martin is doing his part by offering support for healthcare workers worldwide through the Project Hope organization.
16. Donatella Versace
San Raffaele Hospital in Milan received $216,000 from designer Donatella Versace to help in their ICU efforts.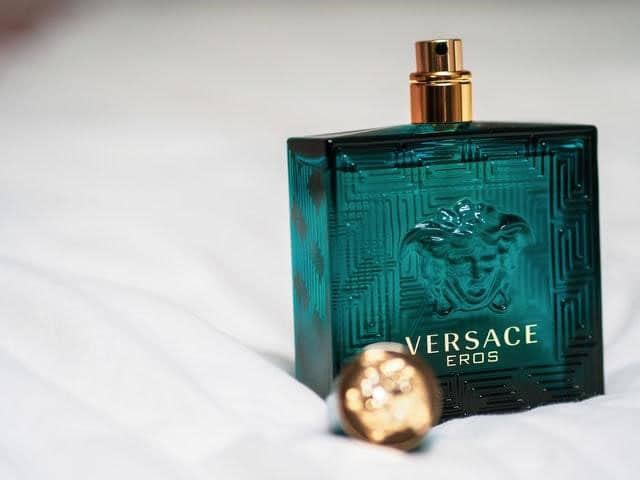 17. Kylie Jenner and Kris Jenner
The mother-daughter pair are donation hand sanitizer and other much-needed supplies to local healthcare workers.
18. Jeffrey Wright
Actor Jeffrey Wright is supporting Brooklyn healthcare workers and first responders through his GoFundMe page
Brooklyn for Life!
So far over $322,242 has been raised.
19. Diddy
Rapper and producer Sean "Diddy" Combs announced that he will be hosting a dance-a-thon to raise money for frontline workers in need, and is also supporting COVID-19 emergency responses through organization
Direct Relief
.
20. Sandra Bullock
Actress Sandra Bullock donated 6,000 KN95 masks to Los Angeles healthcare workers with short supplies.
21. Taylor Swift
A deserving nurse in Utah, who was helping with efforts in NYC, received a surprise 30th birthday treat – a box full of merchandise and a handwritten letter.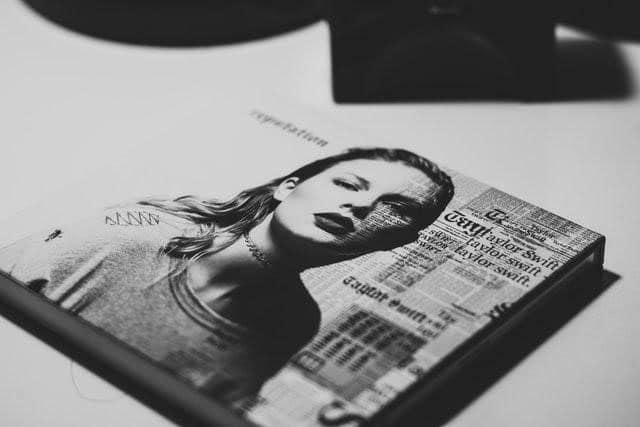 22. Jennifer Aniston and Jimmy Kimmel
A nurse helping on the frontline, and who had been diagnosed with COVID-19, received $10,000 from Jimmy Kimmel and Jennifer Aniston to go towards food purchases and deliveries to get through the pandemic. Other nursing staff at the hospital also received food gift cards.